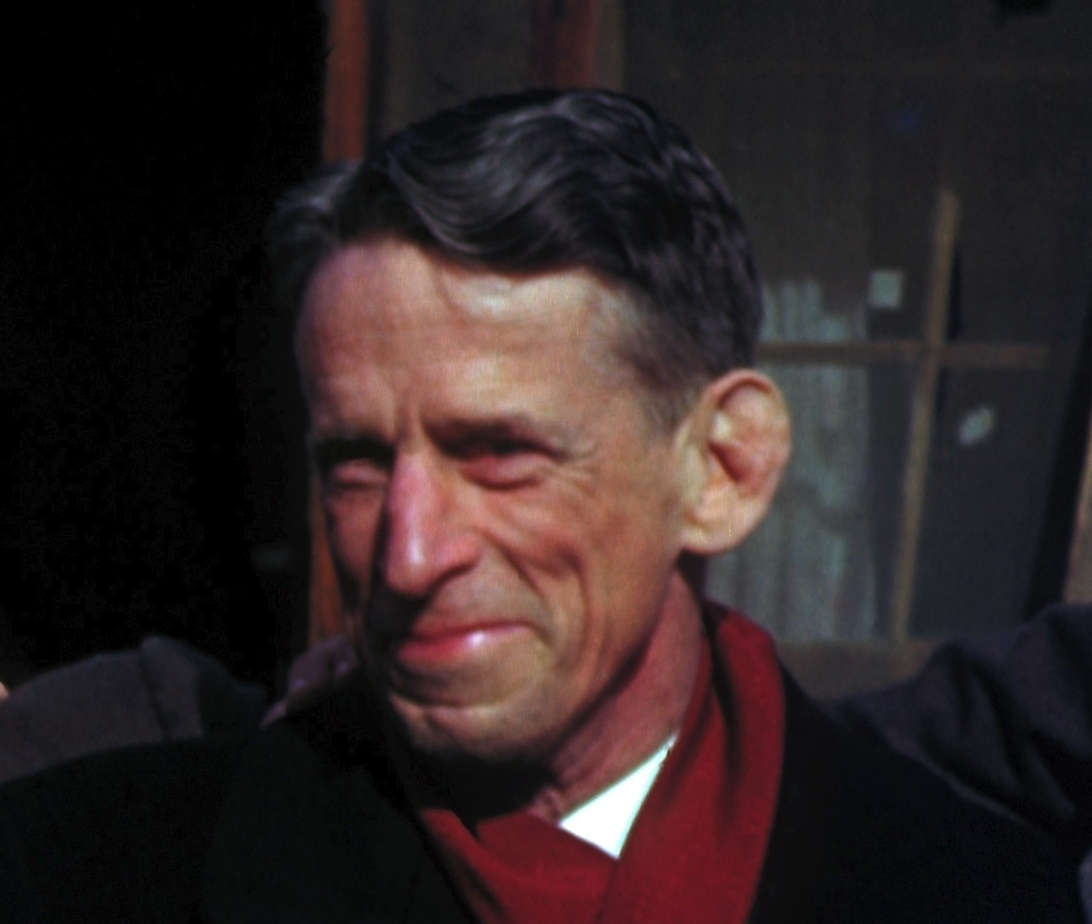 Raised as the son of a Presbyterian minister in Chesterton, Pa., Lance Latham studied the Bible at five o'clock each morning. By the age of seven, he had memorized three books of the Bible.
He attended private school, where he studied Greek, Latin and German, and entered college at the age of 14. He also studied piano at the Philadelphia Conservatory. He held a master's degree in biochemistry from Haverford College.
Mr. Latham was the pastor of the North Side Gospel Center of Chicago, Illinois, before he met Paul Fleming. He is another (like Paul) who was challenged to missions by that great athlete Paul Rader. Mr. Latham was well known for his outstanding work as a musician, for his work in the radio ministry, for his work as a Bible teacher as well as for being the director of Camp Mishawana, one of the Midwest's best known Bible camps of that time.
In 1941, the children's program at the North Side Gospel Center in Chicago laid the foundation for the principles of the Awana clubs. Lance Latham, North Side's senior pastor, collaborated with the church's youth director, Art Rorheim, to develop weekly clubs that would appeal to churched and unchurched children. As a pioneer in children's ministry, Art created new and innovative ways to reach kids with the gospel and lead them to know, love and serve Jesus Christ. In this way the Awana Clubs were started.
After inviting Paul Fleming to speak at his church, Mr. Latham was drawn to Paul's urgency of mission and promised to help in any way he could to find a way to help Paul channel missionaries to the foreign field.
Lance Latham was one of the original four members of the committee that started New Tribes Mission. At the first Executive Committee meeting in 1942, he was appointed the treasurer of NTM.