Transitions Are Tough
It takes a strong support base to keep other missionaries on the mission field. And now there is one more family on that team here in Sanford at the home office of Ethnos360. Brion and Annette Kendzora joined the team here in Sanford late last year, after over two years in Colombia and battling a deluge of sicknesses.
Brion said, "It took us awhile to see what God has been doing through all of this. To be honest, at times, I had my doubts. But the Lord has been so gracious to us and is teaching us to trust Him. … What does it mean to trust the Lord with 'all your heart'? This is something we continue to learn every day. God knows why we are here. We just need to continue to trust Him even though the path is, a lot of times, foggy and unclear."
Missionary Coaches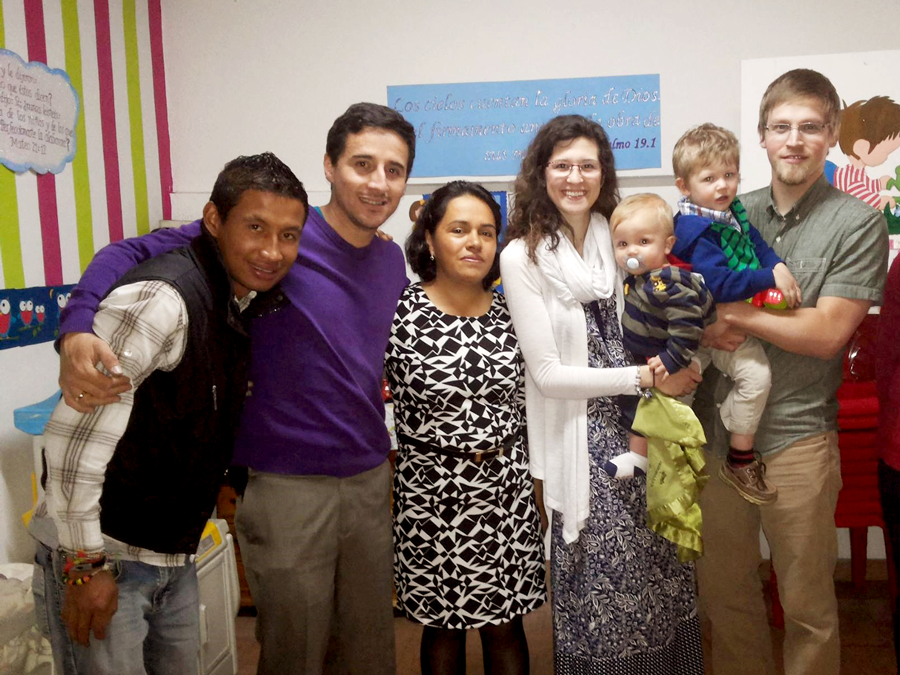 Brion and Annette's ministry is to work with new missionaries. Some of them have just completed the entire Ethnos360 training; others are volunteering for six months to four years. The latter group requires a two-week training course that the Kendzoras will help to teach each year.
"We are learning all about our new position and how to best care for these new missionaries," Brion continued. "It is our goal to have healthy, thriving missionaries that can serve Christ for many years to come, reaching out to the least reached people groups of the world."
Young Is Different?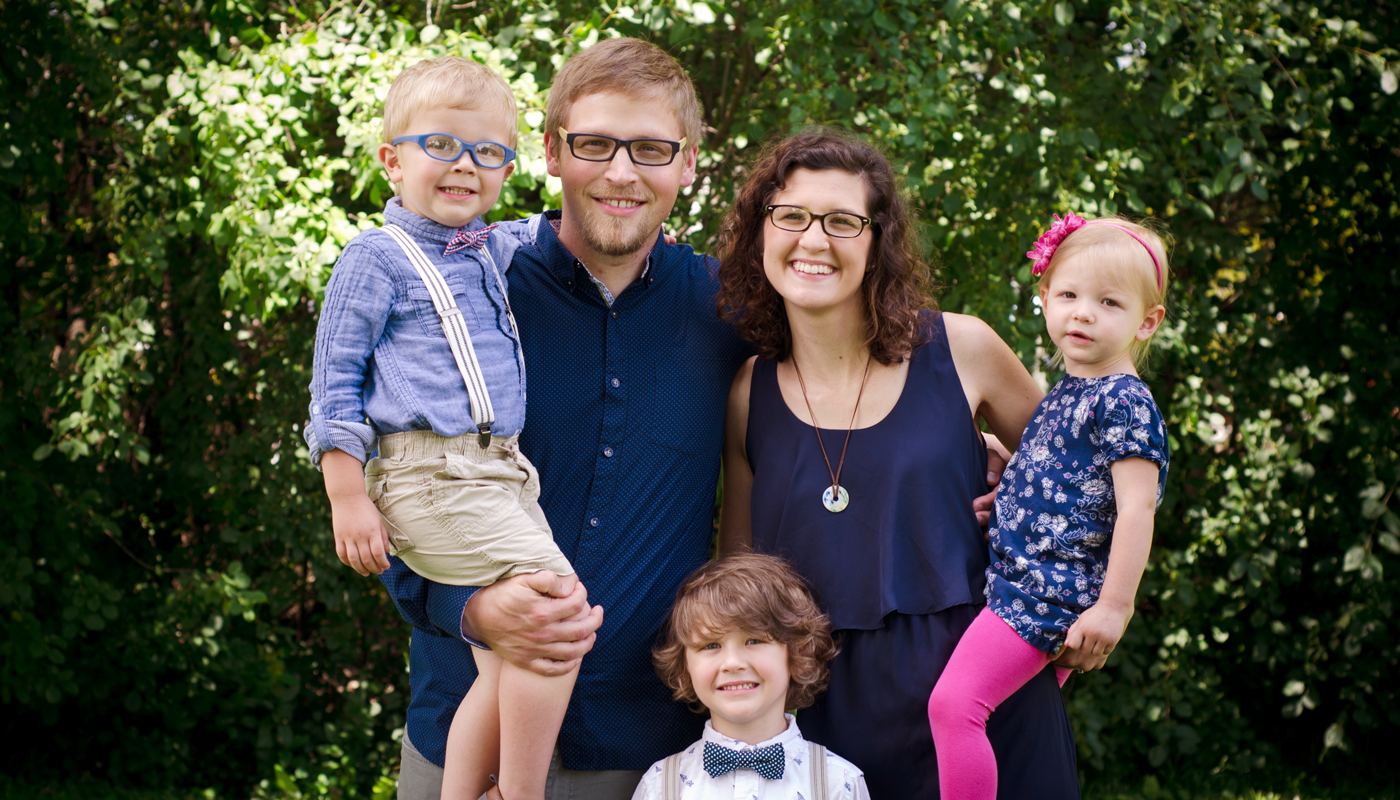 The Kendzoras face a bit different demographic when it comes to the ages of those working at the home office. They said, "There is much excitement about us being a young family serving at the Ethnos360 home office. … God has us here at the home office for a reason, and we are confident that He has big plans for us here. Without a strong home base, we cannot function as a mission."
Pray for the Kendzoras and their three children as they fit into the ministry to which God has led them. They have the potential to touch many lives who will be going to the many unreached people groups of the world.