More than enough
Your gifts to Bible translation at the end of 2018 amounted to putting the Gospel of Luke into people's hands for the first time in history.
Thank you!
For the first time, thanks to your giving, people who speak one previously unwritten language will be able to read verses like these:
Then the angel said to her, "Do not be afraid, Mary, for you have found favor with God. And behold, you will conceive in your womb and bring forth a Son, and shall call his name Jesus." (Luke 1:30-31)
" 'You shall love the Lord your God will all your heart, with all your soul, with all your strength, and with all your mind,' and 'your neighbor as yourself.' " (Luke 10:27)
But he said, "The things which are impossible with men are possible with God." (Luke 18:27)
"For the Son of man has come to seek and save that which was lost." (Luke 19:10)
…"Thus it is written, and thus it was necessary for the Christ to suffer and to rise from the dead on the third day." (Luke 24:46)
They'll be able to read verses like those for themselves because your gifts to translation also pay for materials and lessons so people can learn to read and write their own language. And they'll be able to understand them in the context of God's story as a whole because your gifts also pay for Bible lessons that span from Creation to Christ's ascension into Heaven.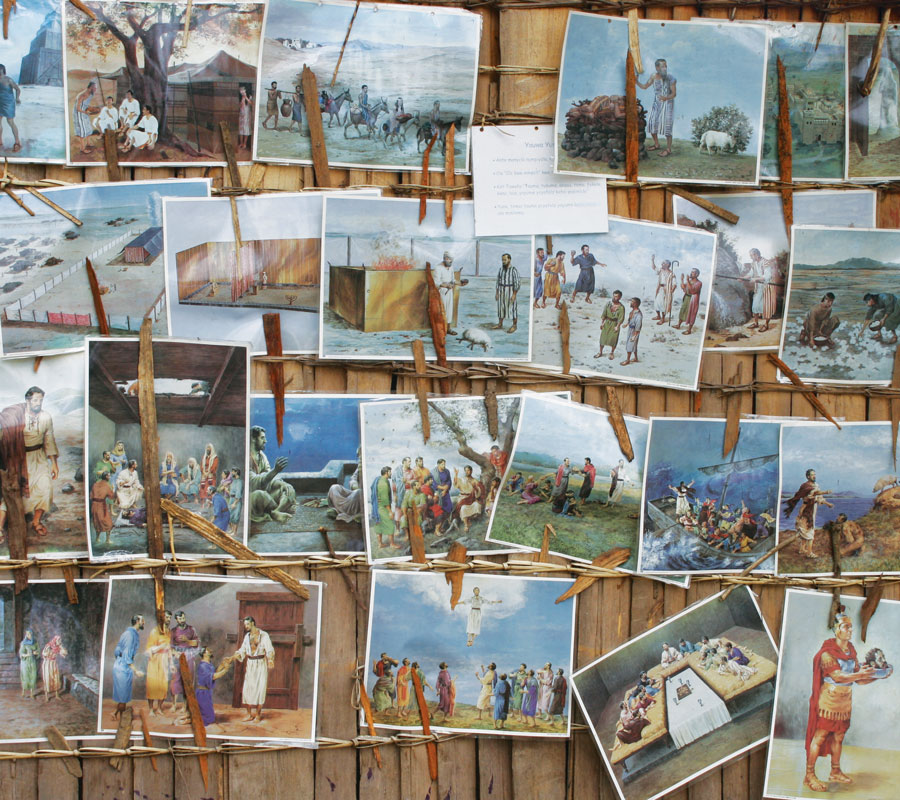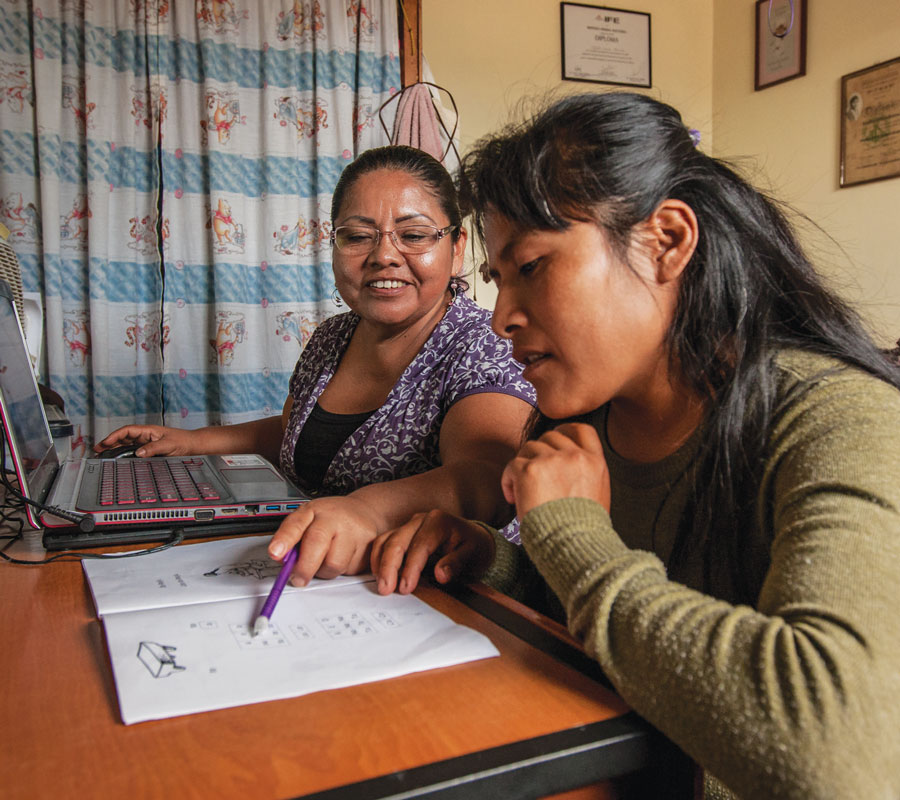 To state your impact another way, your gifts will allow the equivalent of 1,288 verses to be translated. That would cover not only Luke, which has 1,151 verses, but also it would give translators a good start on Luke's other book, Acts.
We are grateful for your partnership in heart language ministries, and we look forward to what you will accomplish as we present other heart language ministry opportunities to you this year.