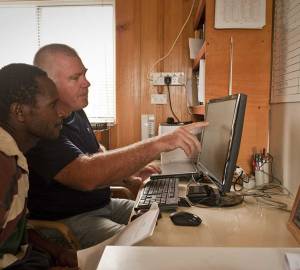 Translating Scriptures, literacy materials and Bible lessons into a previously unwritten language costs $35 a verse.





Bible Translation Stories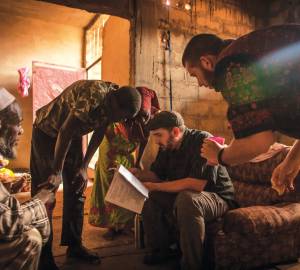 One of the core values of Ethnos360 is stated like this: We value excellence and urgency in all we do to finish the task. I want to focus a while...
How would you explain Christmas to someone who's never heard of Jesus?


More Translation Projects