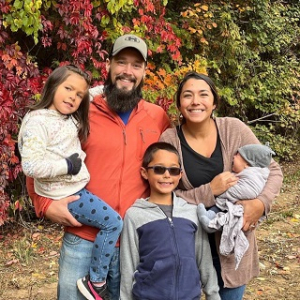 Sending Church:
Meridian First Baptist Church
Mexico is the world's most populous Spanish-speaking country. At the same time, indigenous groups speak 68 languages and make up 20 percent of the population. The majority of them live in the central and southern regions.

Other Ways To Give
Use the form above only if you are giving by credit card.
To give by check or money order, make it payable to Ethnos360 and include a note if you are designating it for a particular project or missionary. Mail it to: Ethnos360, 312 W. First St., Sanford, FL 32771
Learn how to make recurring gifts with Electronic Funds Transfer