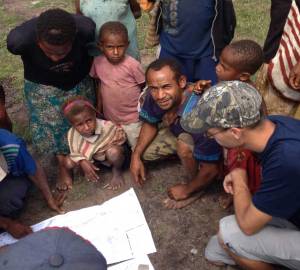 Three hundred people group assessments are vital for the strategic placement of missionaries. Each assessment funded -- at an average cost of...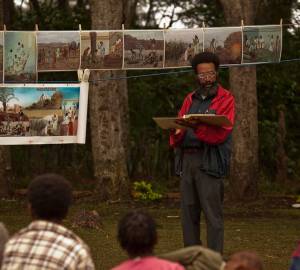 Have an impact in people groups around the world with a gift to this project. Your gift will help people from a variety of cultures who speak a...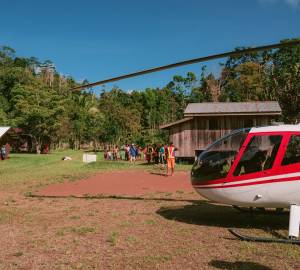 The Robinson R66 helicopters are the best choice to serve the needs of the church planting teams in PNG. They can operate at lower costs and with...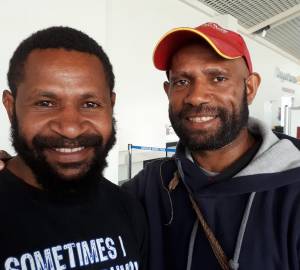 The greatest benefit of your gift will be training more pastors who will in turn train others.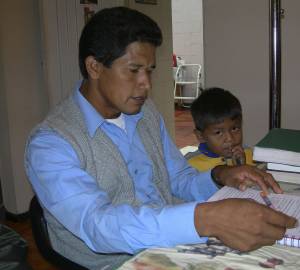 The New Testament has recently been revised for the Guahibo people group of Colombia, South America. Because of the revision and new terminology...
Celebrate!
Thanks to the generosity of donors like you, this project has been
fully
funded and is now complete!
$8,000 Given!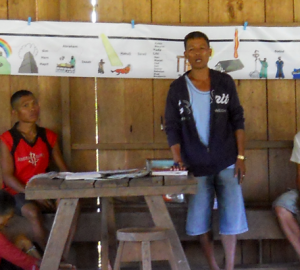 Your help enables these Christian servants to disciple believers within and outside their borders.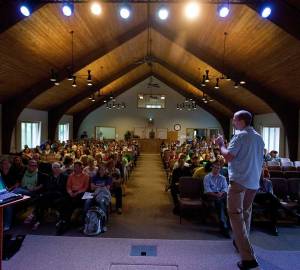 Ethnos360 Bible Institute provides a solid biblical foundation through the study of all 66 books of the Bible. Your gift will be used where...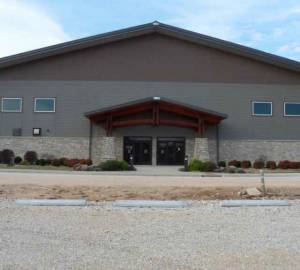 Ethnos360 Training in south-central Missouri is excited to be close to opening its new multi-purpose building named the Recreation and Conference...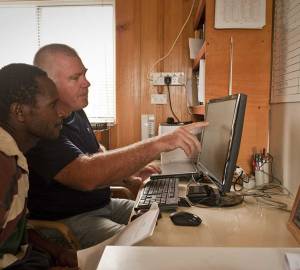 It takes three to five years for a missionary to gain fluency in a people group's culture and language. Specialized software greatly aids and...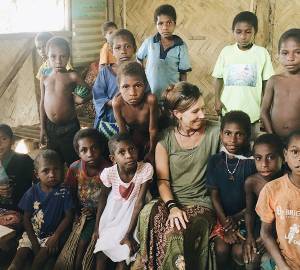 Your gift enables the Academy to train hearts, minds and souls, equipping them for a greater role in the Great Commission.
Next page