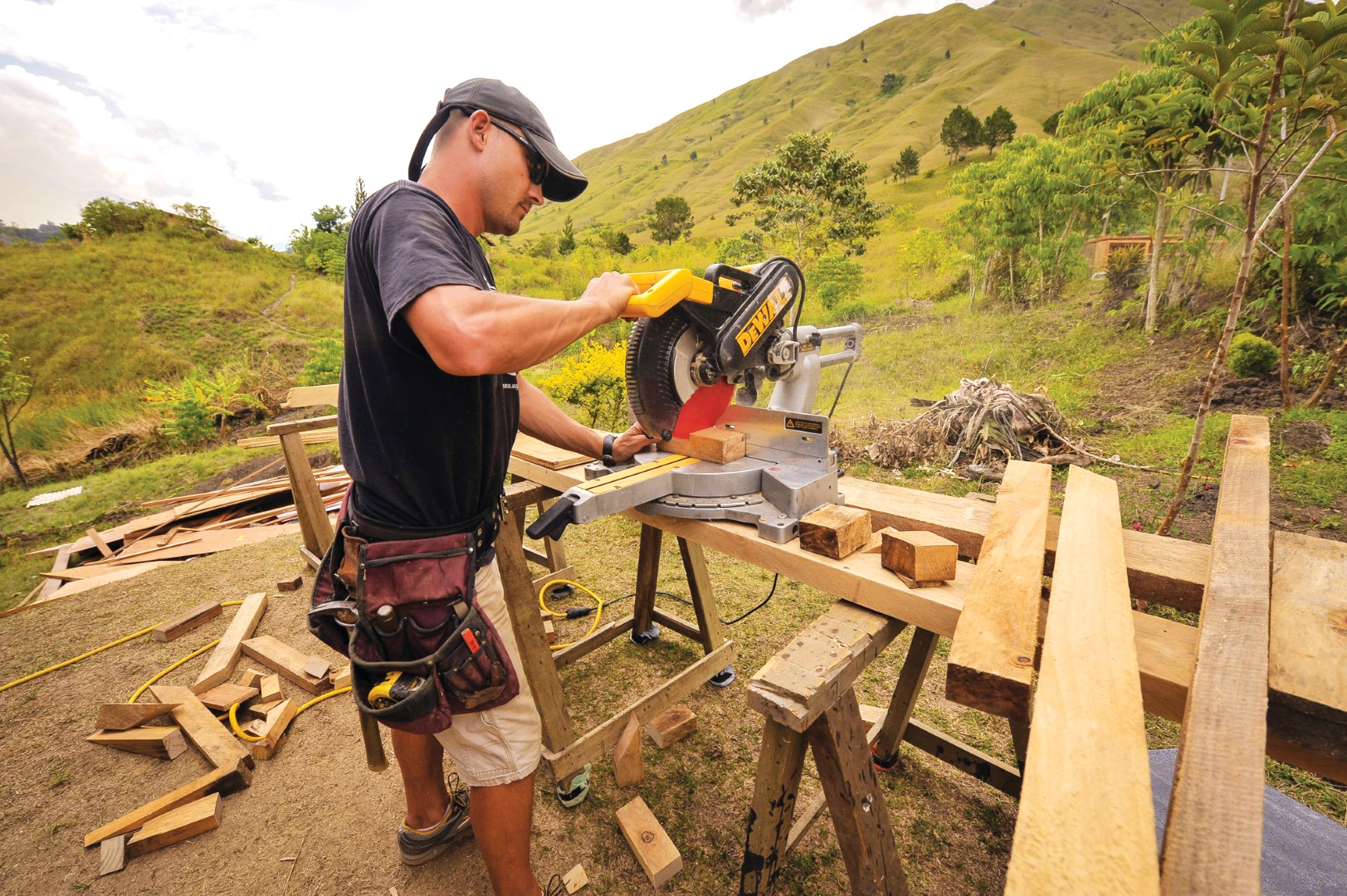 Put your experience on the team.
There's likely to be a place for your experience on the church-planting team, helping missionaries serving in remote tribal villages who rely on dedicated missionaries who support their work.
Associates serve for six months (although a minimum commitment of one year is preferred, and required for teachers) to four years. Looking for something longer? After four years, skilled associates may also have the opportunity to continue in their ministry.
Learn how to become a skilled associate and then find out about the vocational and personal qualifications needed.
Explore available roles. All positions in Ethnos360 except church-planting roles are available to associates.
Or if you're ready, get started today.