YOUR ADVENTURE IN CROSS-CULTURAL MISSIONS... IN PENNSYLVANIA
No matter what your age, spend a few days on our 100-acre campus in scenic Pennsylvania exploring what the Bible says about reaching all peoples, experiencing what it's like to learn another language and connecting with veteran church planters. When you go on a Wayumi adventure, you will see what it takes to make disciples of every people group.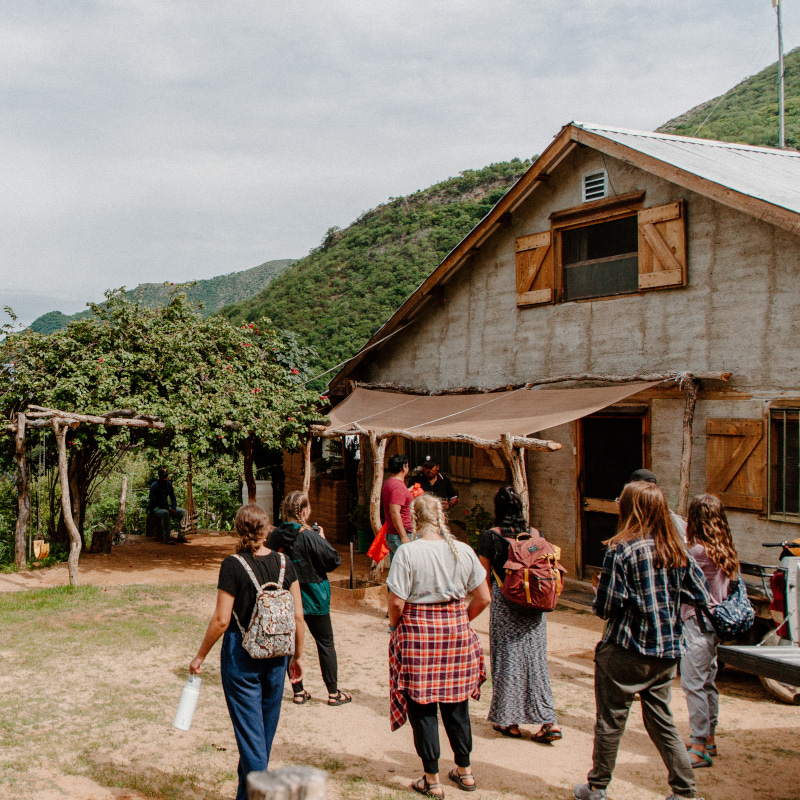 LEARN, SERVE AND EXPERIENCE MINISTRY AMONG UNREACHED PEOPLE GROUPS


Through this two-week trip, you will explore long-term missionary work and consider your future involvement. You will visit an indigenous people group, hear from missionaries on the field and see what it takes to bring the gospel to the very ends of the earth.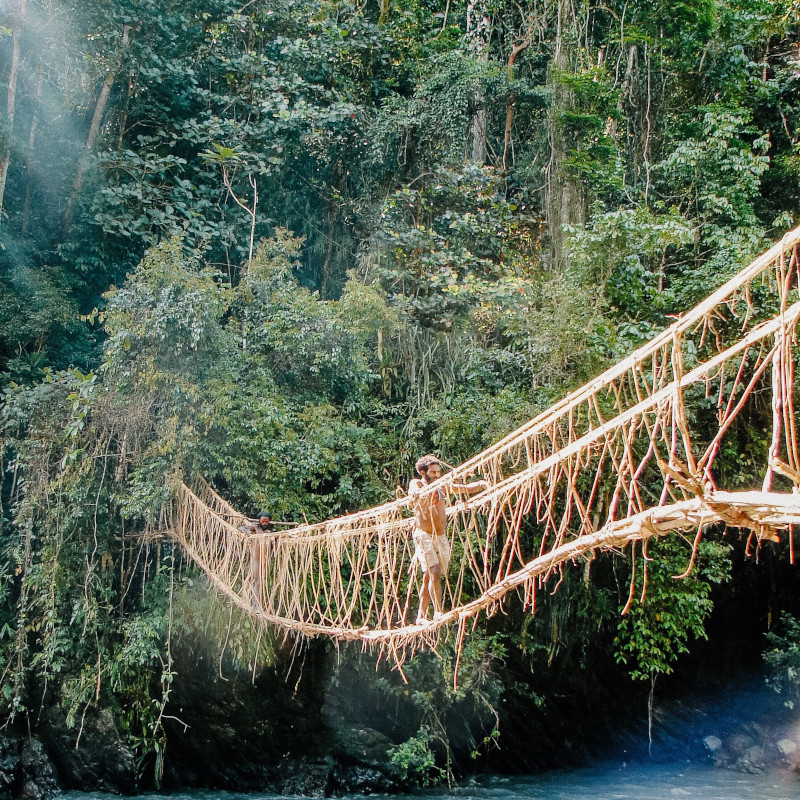 A COLLEGE-LEVEL MISSIONS COURSE ACROSS THE GLOBE
See firsthand what it takes to plant a church among people who have no concept of the God of the Bible. In this college-level missions course, you'll learn from missionaries in Papua New Guinea or Brazil and spend time among the indigenous people.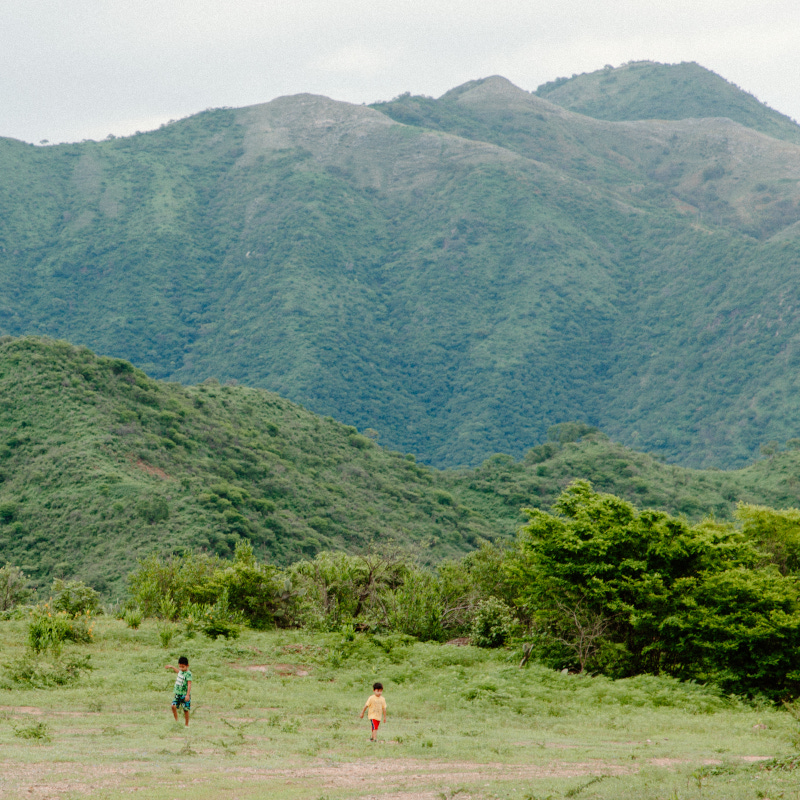 Field Support Internships
WORK ALONGSIDE FULL-TIME MISSIONARIES
After your Interface experience, stay in Papua New Guinea working with career missionaries in an Interface internship that offers a closer look at church planting or at one of six key support ministries.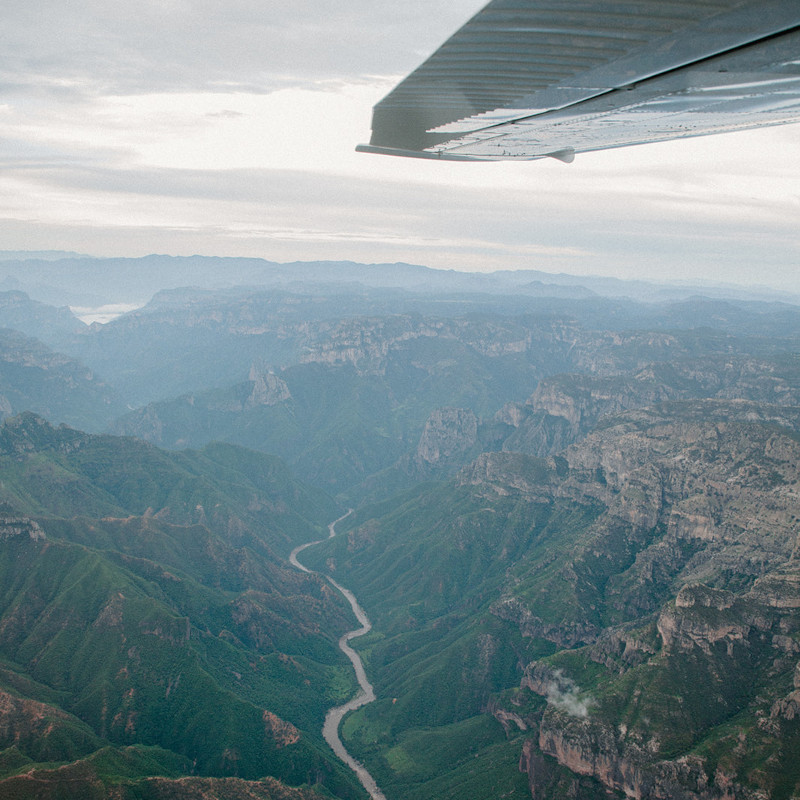 Church Planting Internships
UP CLOSE AND PERSONAL WITH CHURCH PLANTING
In a semester in Papua New Guinea, experienced church planters will give you insights into learning the culture and language of a people group, translating the Bible, preaching the gospel and establishing indigenous churches on your church planting internship.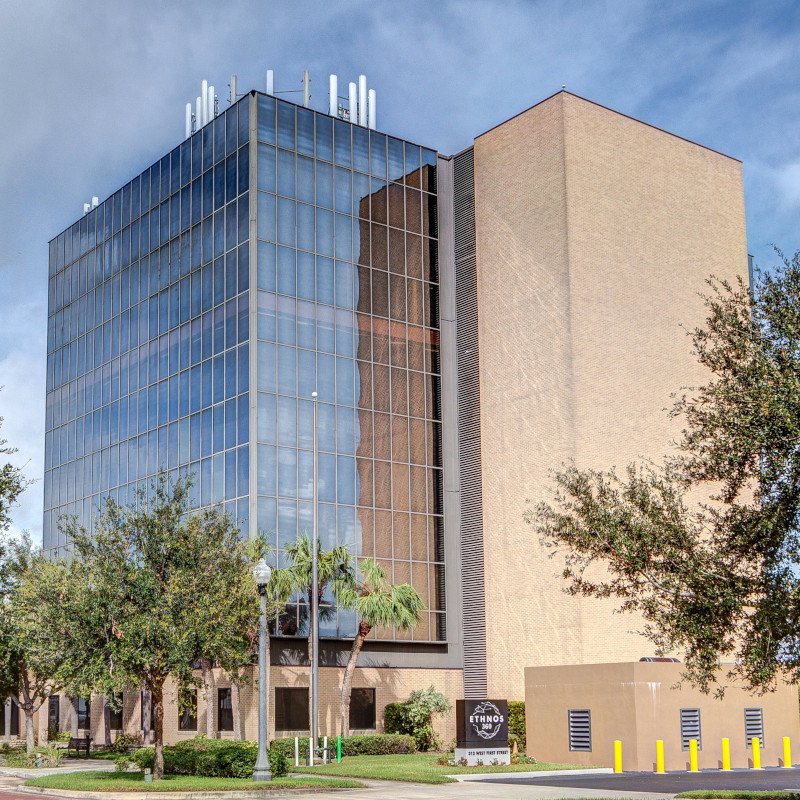 Stateside Internships
USE YOUR SKILLS AND ABILITIES IN A ROLE WITH ETHNOS360 TO HELP SUPPORT CHURCH PLANTING AROUND THE WORLD
Work alongside our support missionaries at one of our centers. Learn more about stateside ministries, grow in your walk with God and serve the mission field all from this side of the world.

If you don't see a form above, please try disabling any ad blockers.