Give Where Most Needed
Of the world's 6,500 people groups, 2,500 are still unreached.
We help local churches train, coordinate and send missionaries to these tribes.

Support a Featured Project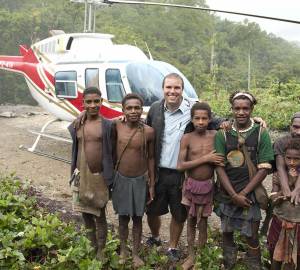 Your gift enables missionaries in four existing tribal works to receive supplies and medical help more easily. It also affords opportunity to...