Want to make a gift of stocks or other appreciated assets? Contact us at 407-547-2406 or

sdo@ntm.org



Support a Featured Project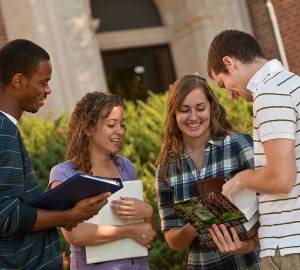 Your gift will help missionary candidates to achieve their goal of reaching tribal people with the Gospel, by equipping them for effective ministry.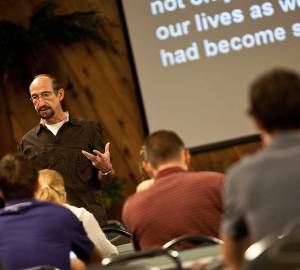 Ethnos360's Missionary Training Center outside Camdenton, Missouri, provides candidates with the practical skills they need to be part of the team...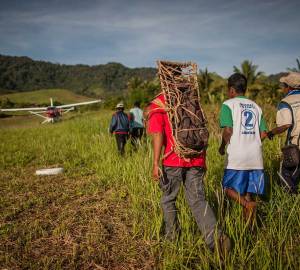 Your gift to sponsor missionary flights will make air service more available to more than 200 missionaries planting churches among more than 130...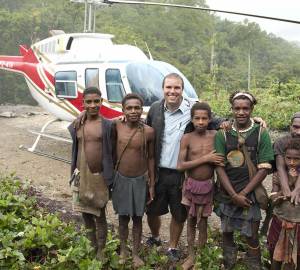 Your gift enables missionaries in four existing tribal works to receive supplies and medical help more easily. It also affords opportunity to...