Support a Featured Project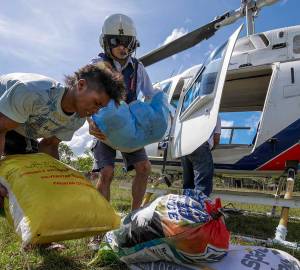 The Disaster Relief Emergency Fund will give Ethnos360 the resources to respond quickly to needs in any location. Your gifts today will keep...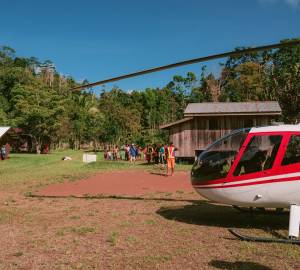 The Robinson R66 helicopters are the best choice to serve the needs of the church planting teams in PNG. They can operate at lower costs and with...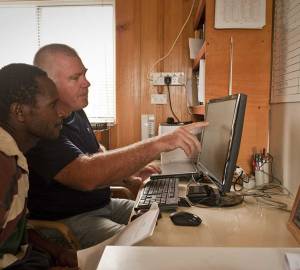 It takes three to five years for a missionary to gain fluency in a people group's culture and language. Specialized software greatly aids and...
Celebrate!
Thanks to the generosity of donors like you, this project has been
fully
funded and is now complete!
$417,000 Given!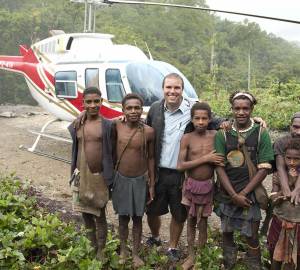 Your gift enables missionaries in four existing tribal works to receive supplies and medical help more easily. It also affords opportunity to...