Support a Featured Project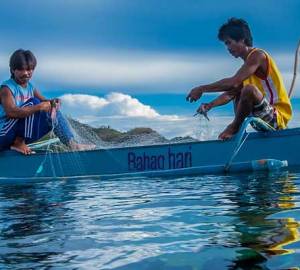 Your gift can cover the cost of your subscription, and can help us continue to provide the magazine to others.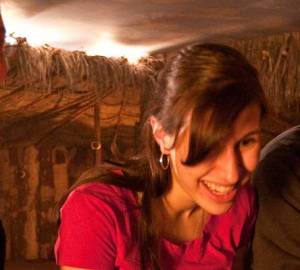 Your gift to the Wayumi program will help Wayumi bring missions alive for youths, college-age young people, church leaders and more.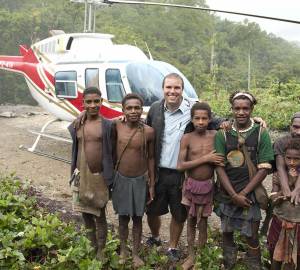 Your gift enables missionaries in four existing tribal works to receive supplies and medical help more easily. It also affords opportunity to...