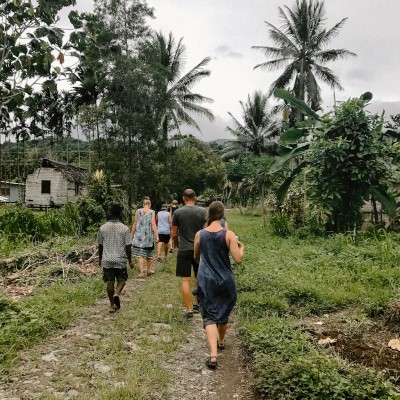 Field Support Internships
WORK ALONGSIDE FULL-TIME MISSIONARIES
After your Interface experience, stay in Papua New Guinea working with career missionaries in an Interface internship that offers a closer look at church planting or one of six key support ministries.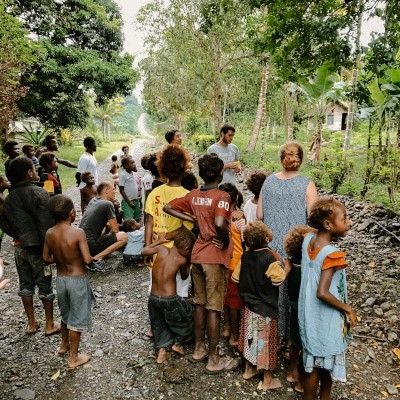 Church Planting Internships
UP CLOSE AND PERSONAL WITH CHURCH PLANTING
In a semester in Papua New Guinea, experienced church planters will give you insights on the culture and language of tribal people, translating the Bible, preaching the gospel, and establishing indigenous churches on your church planting internship.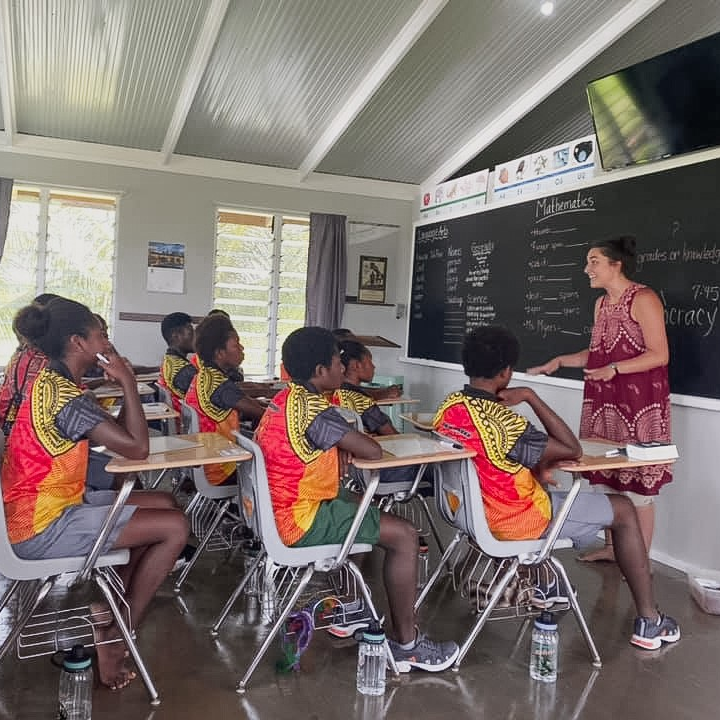 Ramu Valley Academy Internships
WHERE THE LOCAL CHURCH, ETHNIC COMMUNITIES & GLOBAL MISSIONS MEET THE NEXT GENERATION
Join us in teaching and serving the students of Ramu Valley Academy. Come alongside our team to do anything from grading papers to full-on teaching ESL classes. Our goal is to raise up the next generation of local church members to become Great Commission workers.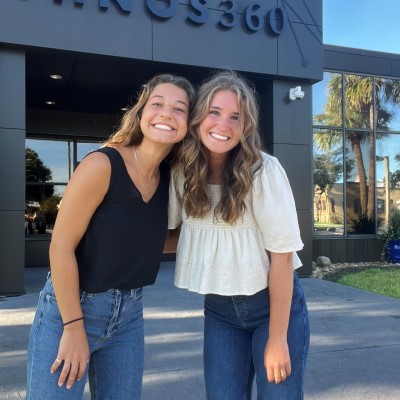 Stateside Internships
USE YOUR SKILLS AND ABILITIES IN A ROLE WITH ETHNOS360 TO HELP SUPPORT CHURCH PLANTING AROUND THE WORLD
Work alongside our support missionaries at one of our centers. Learn more about stateside ministries, grow in your walk with God and serve the mission field all from this side of the world.

Loading... If the form fails to load within a few seconds, you may need to disable any ad blockers and reload the page.