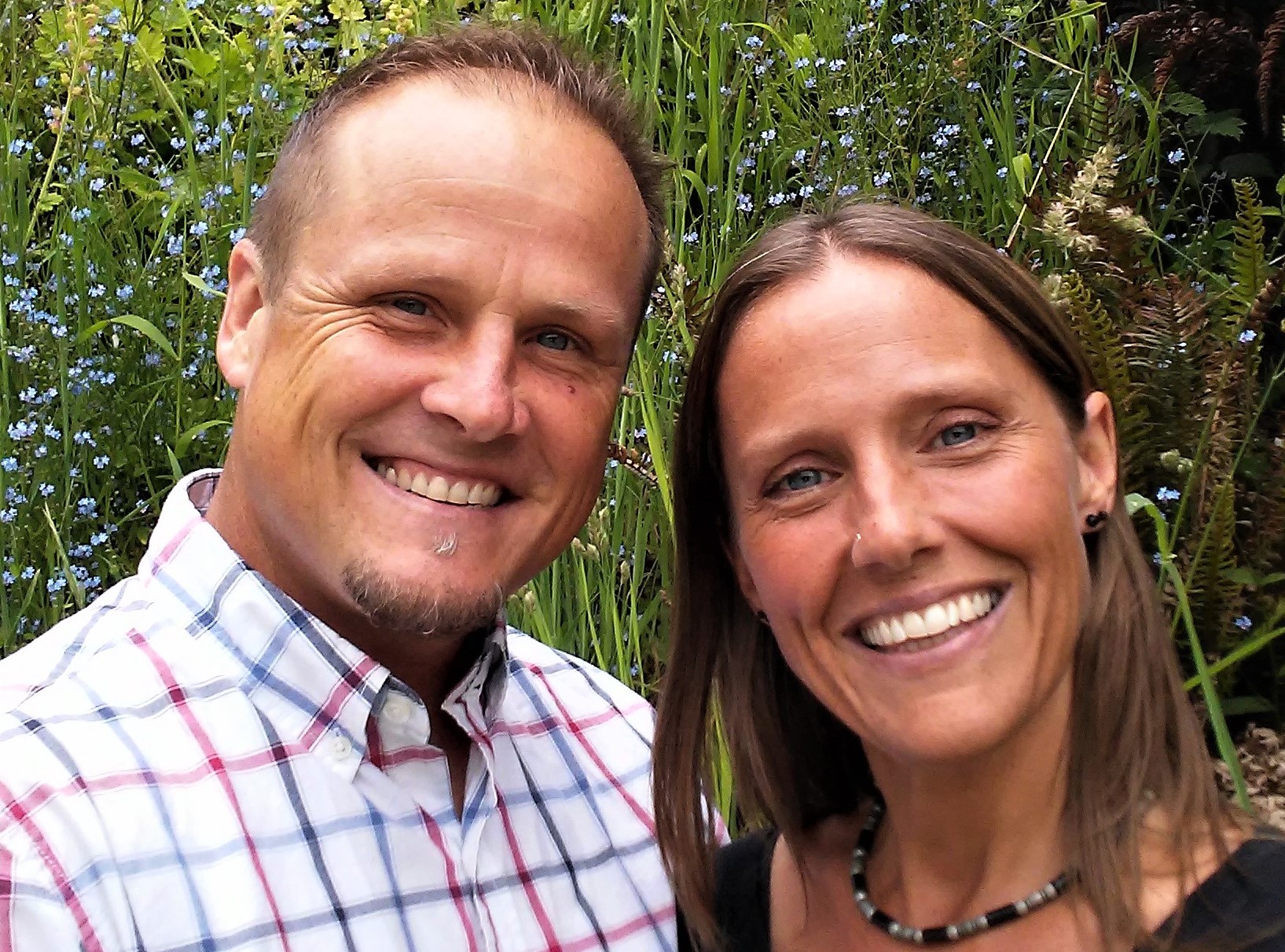 Mark and Katherine Rittersbach
Born in Borneo, Mark grew up as the son of missionaries and spent many years in the Asia-Pacific region. It was during these years that Mark got to see firsthand the urgent need to get the message of the gospel to remote people groups who have no access to it. Being persuaded missions was on the heart of God, he headed off to Bible college. There Mark met Katherine, a pastor's kid, who was born and raised in Washington state. Having grown up on opposite sides of the globe, their worlds connected at Ethnos360 Bible Institute in Jackson, Michigan, and they married in 1993.
Both Mark and Katherine have always had a heart for ministry and served with Ethnos360, both stateside and in Asia Pacific from 1997 until 2002. Following that, they ministered for 14 years at Arlington First Baptist Church in Washington, where Mark was the young adults pastor.
In January of 2017, Mark and Katherine re-entered Ethnos360 and returned to the Asia-Pacific region. Sadly, after serving a period of time there, the Rittersbachs had to leave Asia Pacific and transition back to a stateside ministry due to health reasons.
However, they are encouraged and are confident in God's re-direction and now serve as representatives for Ethnos360 in the northwestern part of the USA. They both feel privileged to serve the Lord in missions. They are grateful to be once again part of Ethnos360, an organization whose goal it is to see mature churches planted among every people group.
Through this ministry of mobilization and purposeful interaction in local churches, the Rittersbachs' hearts are to challenge individuals and churches to greater involvement in missions. They desire to link the body of Christ to the needs worldwide and to be a part of raising up, encouraging and facilitating the next generation of church planters.
The Rittersbachs' ministry involves traveling, speaking and teaching in churches, schools, colleges, camps, conferences and homes. They also periodically lead teams for mission-related activities and church planting ministries worldwide.