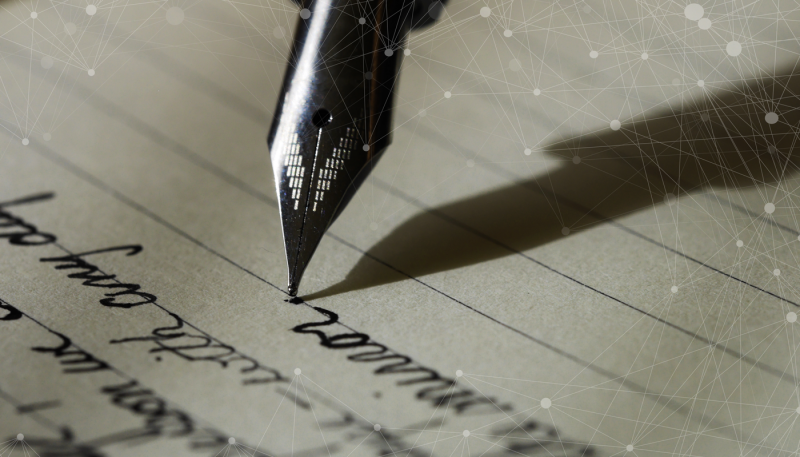 Dear Friend,
Adoniram Judson, one of the first American foreign missionaries, said "There is no success without sacrifice. If you succeed without sacrifice, it is because someone has suffered before you. If you sacrifice without success, it is because someone will succeed after." One of Ethnos360's core values is "a readiness to sacrifice for Christ and His Church."
When I ponder sacrifice, I can't separate it from perseverance. I think of resolve, persistence, tenacity and grit. The spiritual battle is fierce! Satan will send his forces in to oppose, discourage and distract us.
Ron Dunn in his book When Heaven Is Silent says, "The greatest work God has done in my life He has done against my pleasure – and against my will. We wrestle with the very things God sends to bless us." It takes perseverance. The Apostle Paul endured much affliction for the sake of Christ and His Church. Just weeks before Paul was martyred, he wrote his dear friend saying, "Timothy, you endure affliction. I have fought the good fight and have finished the race." Timothy continued to persevere and invest in the Church for at least 20 more years until he himself was beaten, standing for truth, and died a few days later.
Wherever I see what we term a successful church plant, I see perseverance and sacrifice. It takes getting out of our comfort zones; it takes walking by faith, being confident in the character of God and His promises. It takes a whole team effort, a team that is willing to sacrifice and endure in whatever part Christ has for them.
In this Ethnos360 magazine, watch for this value of a readiness to sacrifice for Christ and His Church. We are blessed to serve together on a team that is doing just that!
Yours in Christ,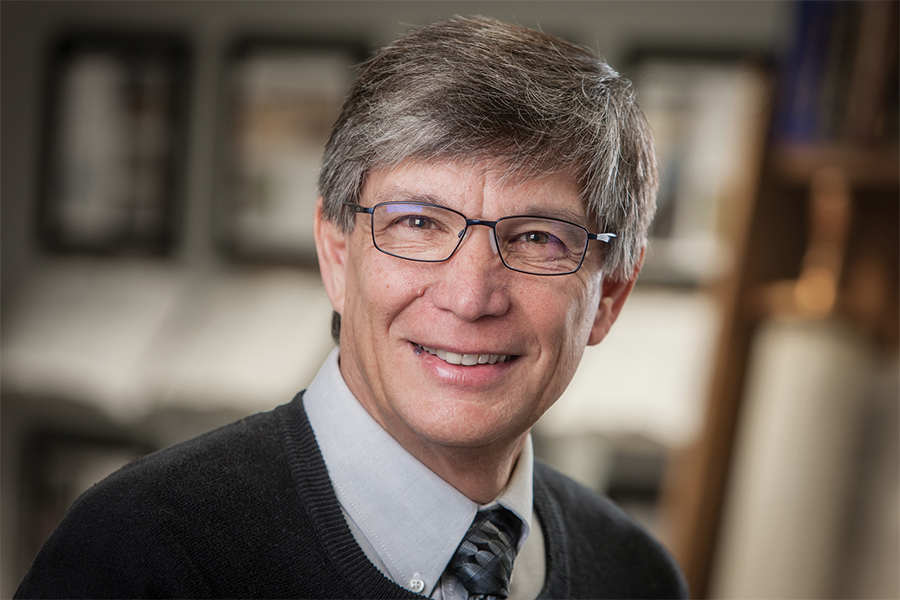 Larry M. Brown, Ethnos360 CEO