Pushing the Edge
What am I willing to do to see the edge pushed further out? How far will I go out of my comfort zone?
For Raymond, a believer in the Simbari people group of Papua New Guinea, that would mean "being a flying fox with God's Talk."
The Flying Fox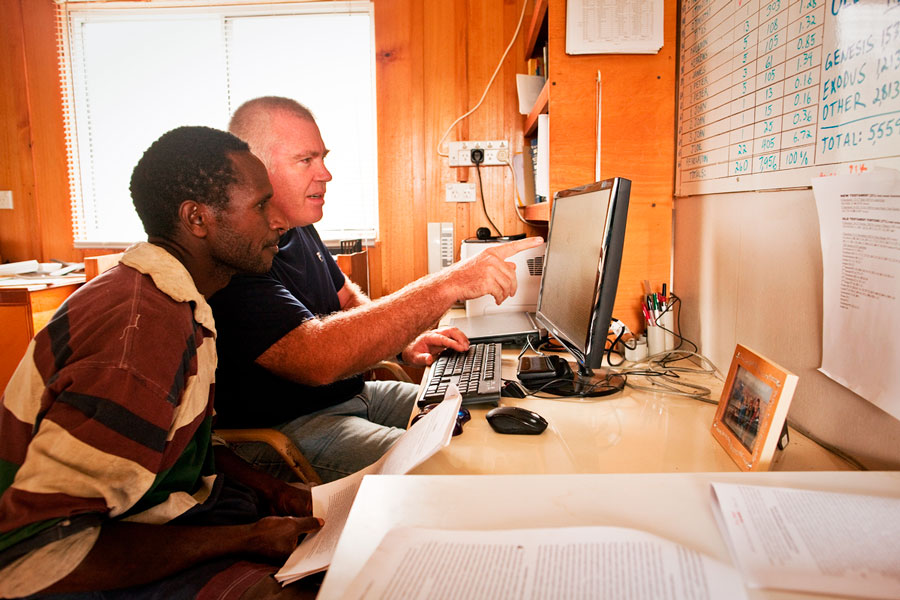 What did Raymond mean? David explained his comment like this: "The flying fox, also known as a fruit bat, is a large bat with a wingspan of more than three feet and is known for traveling long distances on a daily basis to do its work of searching for ripe fruit. Another way to rephrase it would be, 'I want to be someone who serves God by taking His Word to wherever the needs may be, even if it means traveling great distances.'" Raymond's comment was prompted because of his contemplating all the ministry needs from deep in the bush to out in the towns and cities.
You see, Raymond's life and outlook were impacted after working with David for two months of in-depth translation work. How couldn't they be after they had worked through 18 New Testament books that had been drafted into Raymond's native tongue?
Prepare for Flight
Raymond wants to be a flying fox with the Word of God in his own language. He mentioned, "This talk pierced my heart and I want to say even more thanks to God that now we have entered into this knowledge of God, and we feel joyful. So now I want to say thanks even though there is still a little more work we need to do to finish the translation."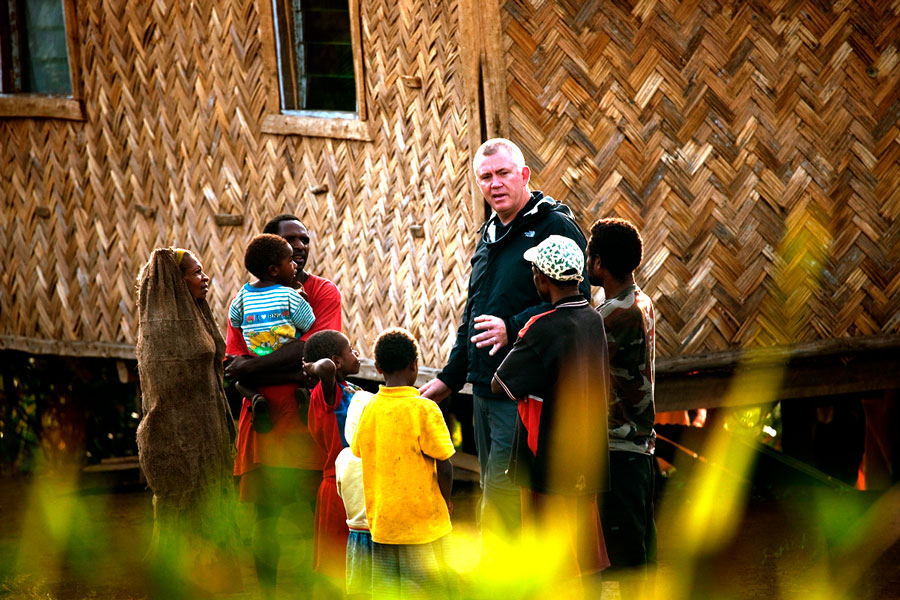 Pray for the Oggs and the translation team as they finish the translation of the New Testament in order for the "flying foxes" to take that Word out to the unreached.