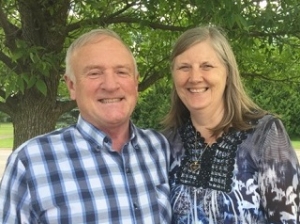 Ministry:
Chimane Radio Ministry
Bolivia, in west-central South America, runs from the peaks of the Andes in the west to the Amazon Basin in the east. About three dozen native people groups account for 60 percent of the population.

Other Ways To Give
Use the form above only if you are giving by credit card.
To give by check or money order, make it payable to Ethnos360 and include a note if you are designating it for a particular project or missionary. Mail it to: Ethnos360, 312 W. First St., Sanford, FL 32771
Learn how to make recurring gifts with Electronic Funds Transfer