The Partner to Partner quarterly newsletter helps you see how God is working around the world through your partnership with Ethnos360. Besides encouraging stories of transformed lives and updates from the field, each issue presents opportunities and options for you to help accelerate God's work among the world's people groups.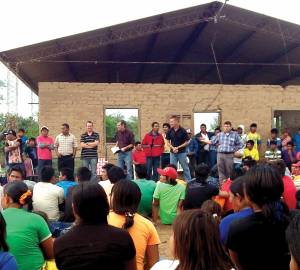 This was a celebration 40 years in the making.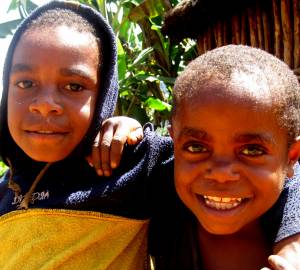 You can double -- or even triple -- the impact of your giving.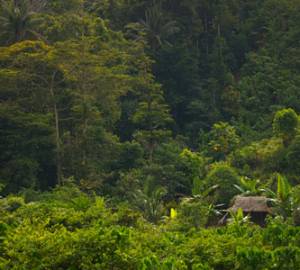 How do you decide where best to place church planting teams? Find out.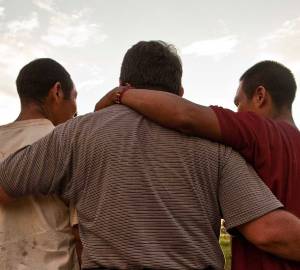 The fuel that powers missions is the generosity of believers around the world. Depending on the season and circumstances of our lives, this takes different forms.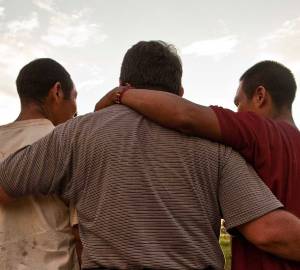 This article is the second from Larry Brown, New Tribes Mission's CEO, discussing the vision that is driving NTM toward planting maturing churches among every tribe and unreached people group in this generation.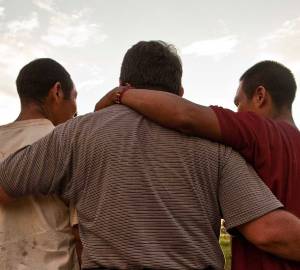 "I'm very worried." The aging tribesman furrowed his brow and slowly shook his head from side to side. He was a proud member of the Ngaing people in Papua New Guinea. But right now he was envious of his neighbors, the Mibus.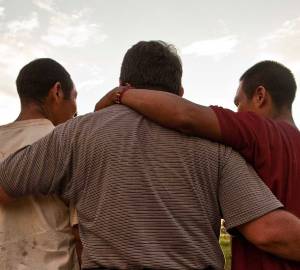 Calhoun County, Alabama, isn't just the home of New Hopewell Baptist Church. It's home to a group of pretty special young men and woman who make up the church's youth group.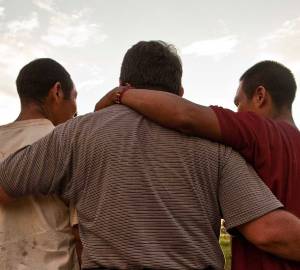 Fifteen years is a long time to work on any project. But, if you're translating Scripture into previously unknown languages, it's a small price to pay for enabling people to read and understand God's Word. Jill and Larry Goring spent 15 years with...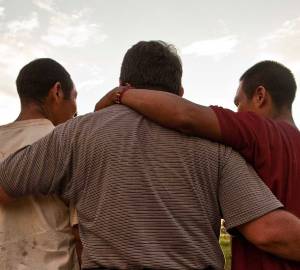 The McDaniels were just 22 years old when they moved to Panama in 1983. "We packed our bags by faith," Joyce recalls, "because we didn't have money for the tickets the day before our flight."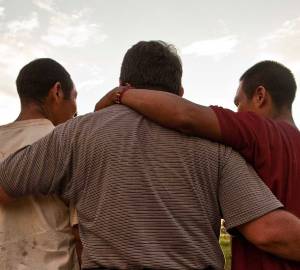 "Almost ready to fly..." That's the assessment of the crews at NTM Aviation as they work to ready the first of NTM's new Kodiak airplanes for its trans-Pacific flight.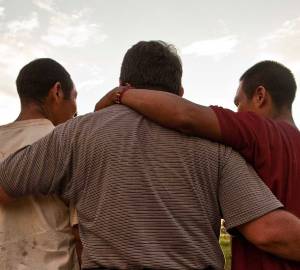 "My helplessness to offer words of comfort to a grieving man hit me very hard. Julie and I had so much to learn about this strange culture — and that became our lives' focus for 37 years."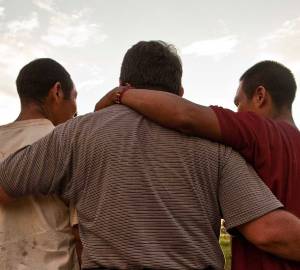 One of the hallmarks of New Tribes Mission's communications is the stunningly beautiful, powerful images of life on the mission field.
Next page