Special note: To designate your gift to a specific part of the Helicopter Program for Brazil (the helicopter, the land and hangar, or pilot training), please click "Add instructions, designations or notes:" under the Give Now button and specify your wishes.


The Cessna 206 in Brazil currently serves three locations out of 10 language groups being reached. Increasingly, airstrips have become impossible to build and register. The teams without aviation struggle to sustain vital long-term ministry. Exhausting land and river travel seriously hampers communication, supply runs, and crucial visits with leaders and consultants. Teams that persist, despite the isolation and hardship, face obstacles that needlessly slow their progress in planting a thriving church.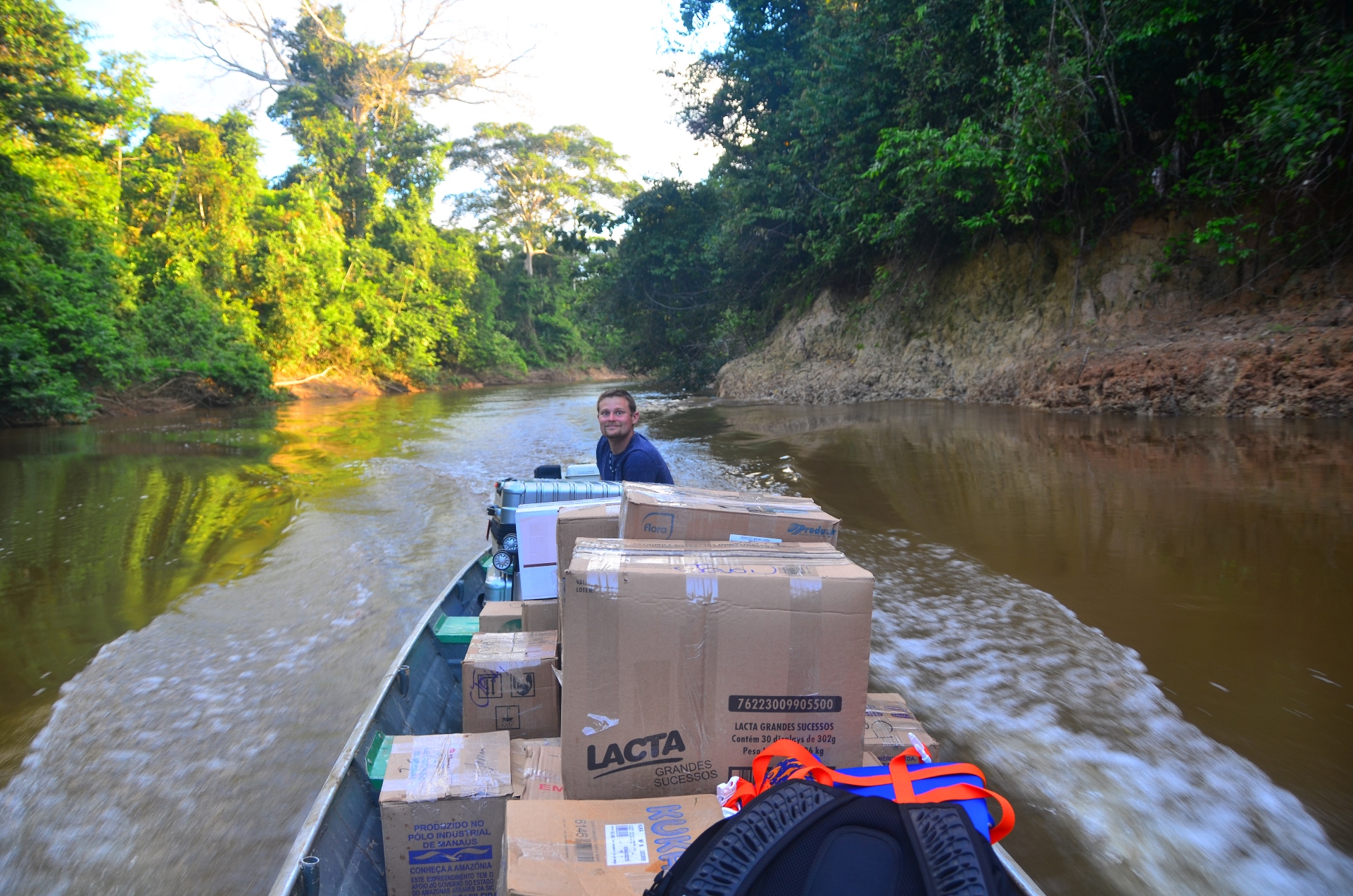 The goal of this project is to purchase a Robinson R66 helicopter and set up a helicopter program to meet the needs of the New Tribes Mission Brazil missionary teams. Since the helicopter needs only a small clearing to land, it sidesteps the growing obstacles to getting permits and registrations for airstrips in the protected rain forest. The helicopter also eliminates the expense and labor of building airstrips as well as the difficulties of maintaining them for years to come.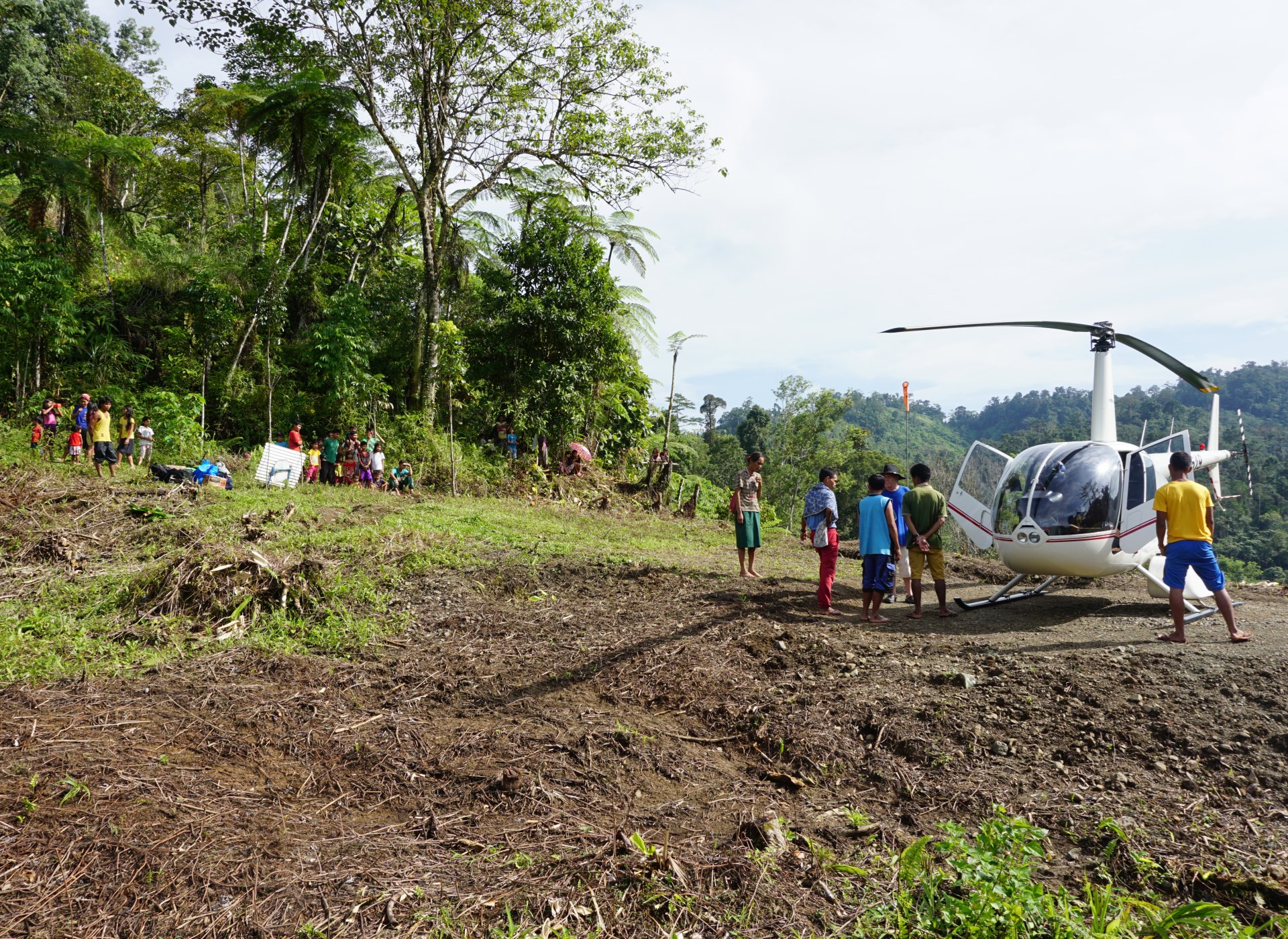 How you'll be helping
Your gift toward the setup and purchase of the helicopter will enable Ethnos360 Aviation to serve all our current missionaries in the region and open the door to reach ten additional people groups living in extreme isolation. The helicopter would furnish a refreshingly viable network to sustain ministry teams by providing transportation to their ministry locations.
The helicopter will also do the following:
Facilitate encouraging communication with ministry locations
Deliver much-needed supplies
Furnish medevac services, giving peace of mind to teams far from medical help
Facilitate essential visits by leaders of the mission, consultants, supporting church leaders and members, and potential new teammates
Help teams thrive, increasing the enthusiasm and momentum to trust God to complete work and begin new works among the unreached in this region of Brazil
See a detailed portfolio describing the Brazil Helicopter Project
Download a "Coins for Copters" label for kids