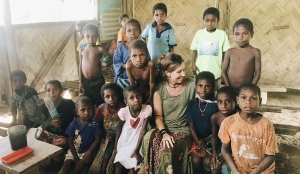 Project Number: PPG025
THIS PROJECT HAS AN ONGOING NEED
Asia-Pacific, Papua New Guinea
Project Goal (Phase 1): $544,000
Constraints of resources, finances and staffing for Papua New Guinea's schools mean that children in the remote language groups where Ethnos360 works must often travel a full day to be in school. There is often no proper dormitory, so the children must stay overnight in some cases with distant relatives or even strangers.
The Ethnos360 evangelical church planting efforts currently in progress in the Ramu Valley have the potential to see the nine current churches joined by eight to 12 more in the coming decade. The purpose of this project is to provide quality and holistic schooling that is safe for students in grades 7-12 from the evangelical churches of the Ramu Valley region.
How you'll be helping
The long-term end goal of this initiative is to train local Papua New Guinean men and women to be strong in character and mind through quality education and personal discipleship. Then they can be inserted back into the local communities in order to reach the unreached in places where many westerners are unable or unwilling to go. Your gift will enable the Academy to train hearts, minds and souls while equipping them for a greater role in the Great Commission in their home country.
We believe that, when properly educated and holistically equipped, the second generation children from the Ramu Valley churches will be able not only to take part in but eventually to lead the evangelical missiological efforts in their home country.
Completion of this urgent first phase will allow seventh graders to enroll in 2020.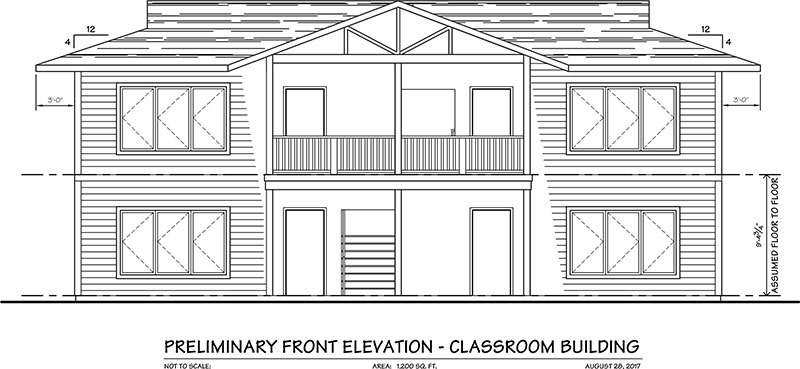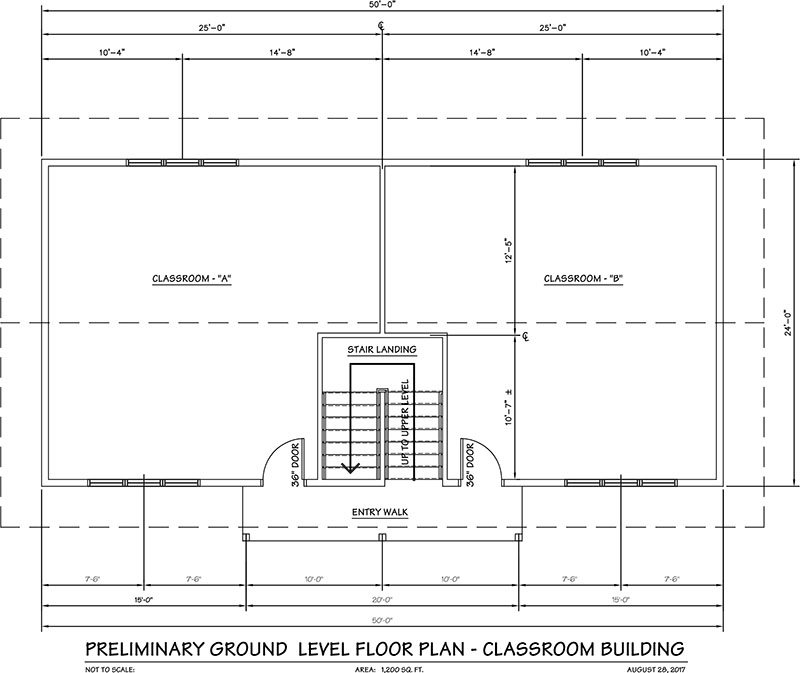 Other Ways To Give
Use the form above only if you are giving by credit card.
To give by check or money order, make it payable to Ethnos360 and include a note if you are designating it for a particular project or missionary. Mail it to: Ethnos360, 312 W. First St., Sanford, FL 32771
Learn how to make recurring gifts with Electronic Funds Transfer