Disaster Relief — Myanmar Refugees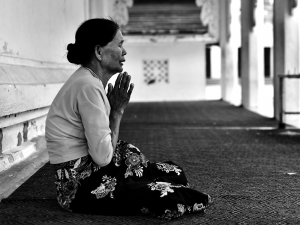 Project Number: PUS073
THIS PROJECT HAS AN ONGOING NEED
Asia-Pacific
The desperate plight of refugees from civil strife in Myanmar stirs the hearts of churches in Southeast Asia.
These churches are stepping up to meet the enormous needs they see — needs they believe God would have them meet.
And they have welcomed Ethnos360's offer to give you the opportunity to partner with them to provide necessities such as food, shelter, water and medicine, as well as daily living supplies such as mosquito nets, feminine hygiene products, pots and pans and more.
Your gifts will purchase these items and get them into the hands of one group of 1,000 people who have been displaced from their homes in Myanmar. This relief will go through and be monitored by the local churches to ensure it's being distributed in the most appropriate and timely manner.
We estimate that $40,000 will address the initial needs. Should funds in excess of the need be received, they will be used for future disaster relief or emergency humanitarian needs around the world.