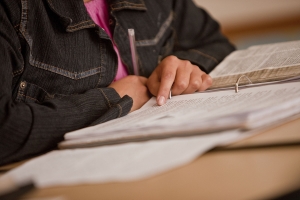 Project Number: PUS081
Latin America
Celebrate! $9,834 Given!
Thanks to the generosity of donors like you, this project has been fully funded and is now complete!
---
Related Project
If you would like to continue giving toward a similar project, we encourage you to consider this:

Spanish Prayer Bulletin
Spanish prayer updates spur encouraging feedback and prayer.