 More than 2,000 of the world's people groups are unreached.
What's it like to meet those people? What's it like to reach those people?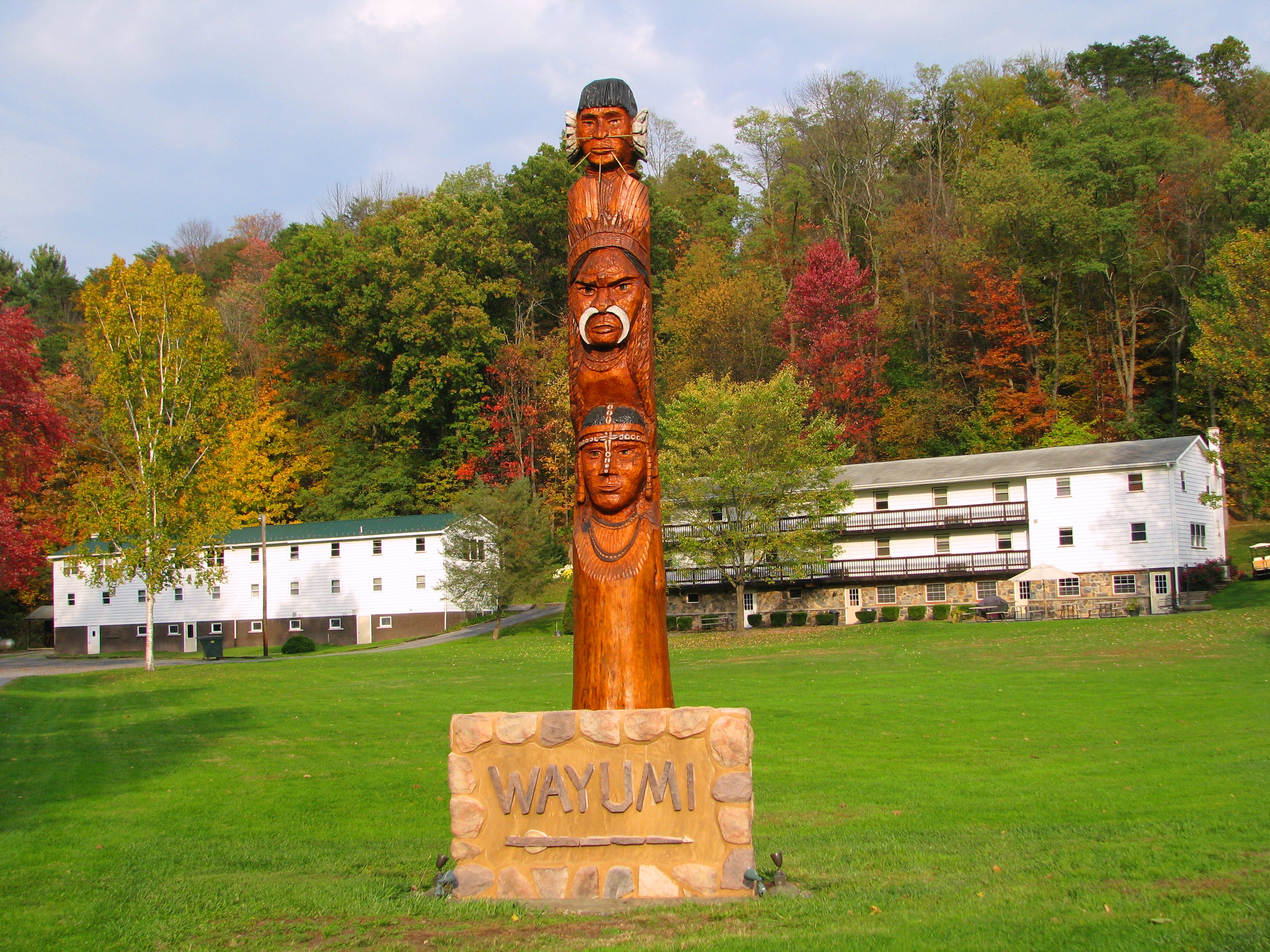 WAYUMI
/wī yo͞o mē/
One cultural aspect of the Yanomamo people is something called Wayumi (pronounced why/you/me). It involves leaving their woods or home, to go to another place for a period of time and for a specific purpose. In their language, it would be similar to us saying we are going on holiday, vacation, a business trip, etc. When you come to Wayumi, not only are you coming to a place, but you're also going on...
... An adventure in cross-cultural missions in Central Pennsylvania.
On your Wayumi adventure:
Explore what the Bible says about reaching all peoples
Experience learning another language
Connect with your guides — all veteran church planters
Wayumi - Explore missions
WAYUMI RETREAT (3 days) for everyone: Wayumi Retreat provides an opportunity for you, your family, and your church to venture into the heart of missions.
WAYUMI COURSE (7 days) for college age or above, groups or individuals: You'll get a college level intensive missions course and hands-on experience with this program.
WAYUMI EXPEDITION (6 days) for 9th-12th grade: Take your youth group on a missions trip and summer camp combined without leaving the USA.
WAYUMI QUEST (3 days) for 7th-12th grade: A missions focused retreat for high youth groups. A group of 25 or more is needed to book a Wayumi Quest.
WAYUMI ADVENTURE (1 day) for K-6th grade: A field trip for elementary students. Students learn all about the Amazon Rain Forest. And here's the cool part... the Adventure Guides know all about the Amazon Rain Forest first hand. They lived there!
WAYUMI CHURCH LEADERS RETREAT (3 days) for Church Leaders: Come get a taste of Wayumi and find out how it could benefit your church during a mid-week COMPLIMENTARY retreat!
You'll see and feel what it takes to make disciples of every people group — and how you can take part. Set out on your adventure on our 100-acre campus in scenic central Pennsylvania.