New Tribes Mission USA Changes Name to Ethnos360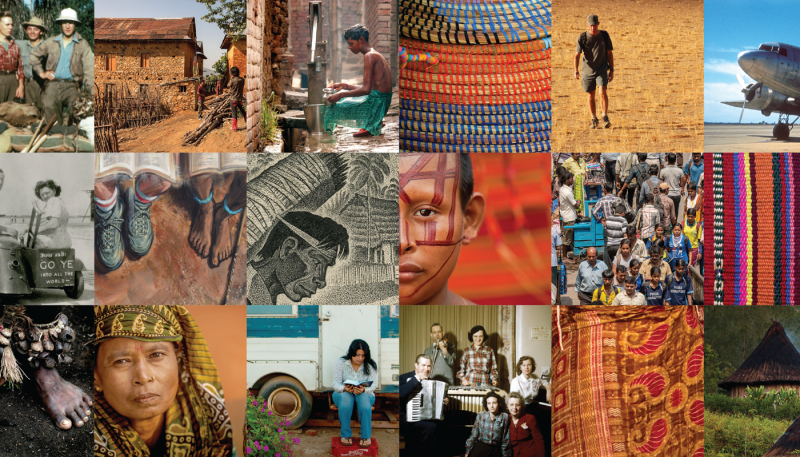 SANFORD, FL — New Tribes Mission USA is celebrating its 75th anniversary with the announcement of its formal name change to Ethnos360.
New Tribes Mission was founded in 1942 by American missionaries Paul Fleming, Cecil A. Dye, Lance B. Latham and M. Robert Williams. They had a vision for reaching people groups with no access to the gospel: "By unflinching determination we hazard our lives and gamble all for Christ until we have reached the last tribe regardless of where that tribe might be" (Brown Gold Magazine, Issue 1, May 1943).
With a determination to maintain the foundation of that vision in the face of shifting world dynamics, organizational leaders knew a name change was needed. And they believe that Ethnos360 is the name that anchors the ministry to that foundation while pointing it to its vision.
"Ethnos" is the nations that Christ referred to when He commanded His followers to "make disciples of all nations" (Matthew 28:19) and "...that repentance and remission of sins should be preached in His name to all the nations…" (Luke 24:47).
"360" represents the entirety of the globe—all 360 degrees. Ethnos360's goal is to go wherever in the world is necessary to see a thriving church for every people.
"Our vision is the same today as it was 75 years ago," says Ethnos360 President Larry Brown. "As we move forward, we'll draw from those lessons God has taught us in our 75 years of ministry to pursue new opportunities opening to us—opportunities to reach a changing world."
For more information on Ethnos360 and its formal name change, visit Ethnos360.org.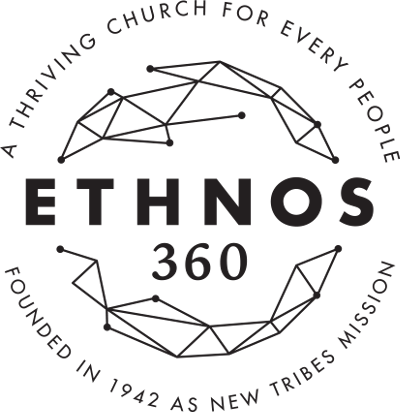 About Ethnos360
Ethnos360 is an international church-planting organization. Ethnos360 is the US branch of an international partnership of like-minded organizations.
Ethnos360 works among people groups who have had little or no access to the Bible, mostly in remote locations in Africa, Latin America and the Asia-Pacific Region. While providing practical help such as medical care, community development and literacy education, missionaries share Bible lessons that allow the people to choose for themselves whether to believe on Jesus Christ and follow Him.
Those who believe are discipled, and trained as church leaders, teachers and missionaries themselves. The Ethnos360 missionaries' goal is to equip people to lead their own church, while they provide support such as Bible translation and lesson development and advice.
In addition, missionaries train people so they can continue to provide basic medical care, literacy instruction and other practical helps to their own people.