Pouring lives into missionary children
Patrick and Dawn Eggleton try to be sure they get the best education possible.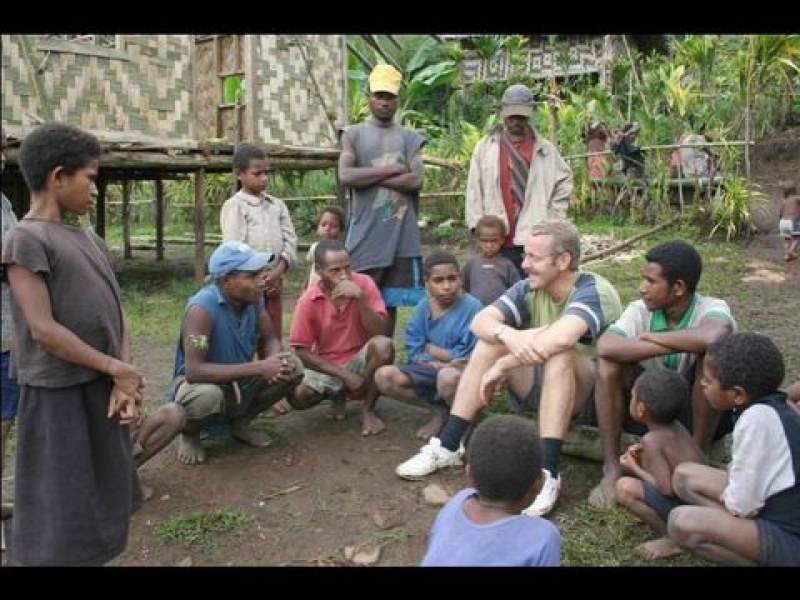 Missionaries Patrick and Dawn Eggleton have a passion not only for educating missionary kids but seeing that they get the best education possible while their parents are serving in remote tribal areas.
Patrick prepared math teachers at the university level while in the USA and is now teaching AP Calculus and Algebra 2 at the missionary education center in Papua New Guinea. He is also the elementary principal and is helping to oversee the Educational Services department. Educational Services provides assistance to families that have students with learning needs.
Dawn is the home -school coordinator. She assists tribal missionaries in remote villages who are teaching their children.
"Questions always seem to come up when you are educating your children," Dawn wrote. Such as "is this normal? Are his skills at the appropriate age level? What can I do to get my child more interested in writing?
"Most families don't have other children the same age from a similar culture around to compare with, so having a person to contact to help answer questions means a lot to them," she wrote.
The moms usually send questions by email and Dawn answers them as completely as possible. Dawn also oversees a curriculum library that she can use to send needed materials to the missionaries in the bush.
"I regularly hear how much they appreciate Dawn for all the help she provides the families in the bush," wrote Patrick. "While our school is currently fully staffed, many of those currently teaching for us will be completing their intended term this year.
"We will be in need of teachers for the school in many areas – especially teachers willing to commit for a career. Dawn serves as our home-school coordinator part-time. This ministry should really be full-time. We would love to have an educator with a heart for home-schooling who would be interested to commit to this ministry full-time."
Please pray for Patrick and Dawn as they pour their lives into the missionary children they serve. Pray also that God would receive the glory for all that the Eggeltons do and that they would be empty vessels ready for Him to fill and that His love would flow out to others.