Spiritual Vocabulary Expanded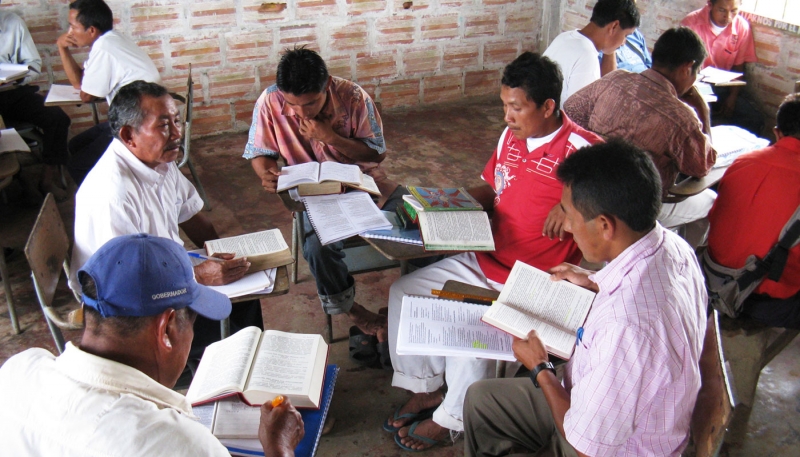 A Change in Strategy
Back in 1994, Mark and Joyce Cain fled the Guahibo tribal village in Colombia due to security issues. It didn't seem like a positive thing at the time. Yet in retrospect, they can say that "God used our enemies to give us a different missionary strategy." And this change in strategy worked.
New Leaders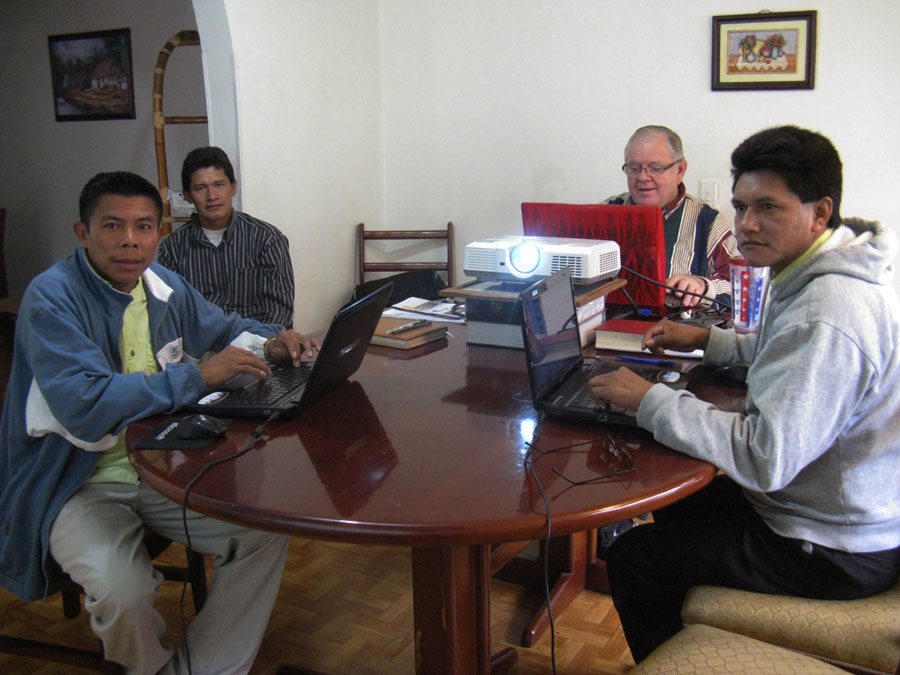 "Back around 2000, we started training key men," Mark and Joyce continued. From this group they shared how "God raised up 12 Guahibo men and their wives … who have been evangelizing, discipling, helping to write up Bible lessons and helping to translate the Bible. Through the teaching of these original 12 disciples, God has given us 'grandchildren' as they have made disciples who are also reaching out."
Mark and Joyce are excited about the spiritual growth and multiplication they are seeing. Though their strategy changed, their overall vision of seeing a thriving church among the Guahibo people was being realized. And currently, they are working on a revision of the Guahibo New Testament.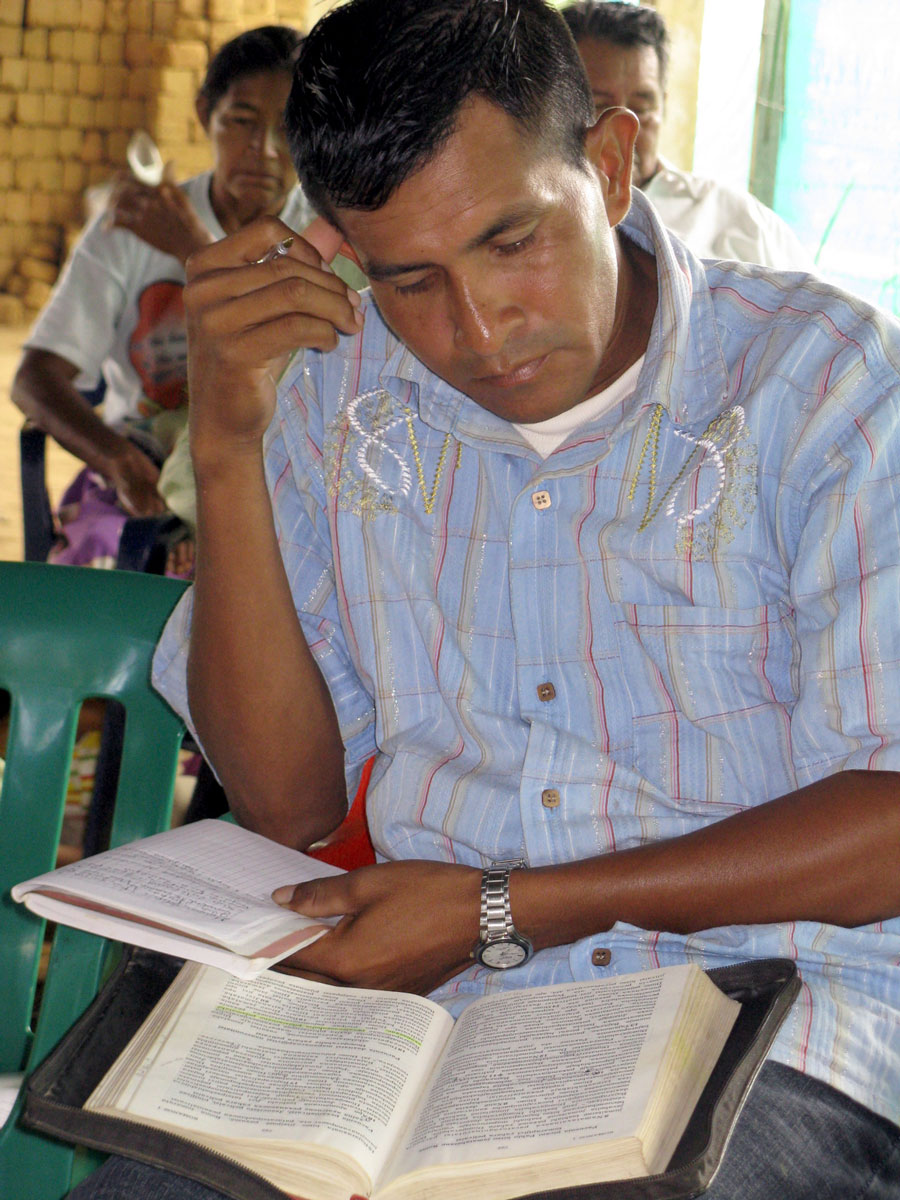 "During the revising of their New Testament, some of the spiritual vocabulary has changed," they wrote. "As the Guahibo believers understood more clearly the biblical concepts, they found more precise and correct ways to express them."
The End in Sight
"Yet this brings about another need. All the existing Firm Foundation Guahibo Bible lesson materials are based on the older vocabulary and Scripture portions. This means they must all be revised as well as expanded to include the 'Eternity to Eternity' study."
The Guahibos are doing the revisions themselves. But it's a huge task. Thankfully, the Cains' partner, Alberto Gonzalez, is overseeing the lesson material project.
In light of the immensity of the task at hand and the timing with their retirement sometime in 2018, the Cains ask that you join them in prayer for the rapid completion of the revision of the New Testament.