STEER, Inc.
STEERing Money to Missions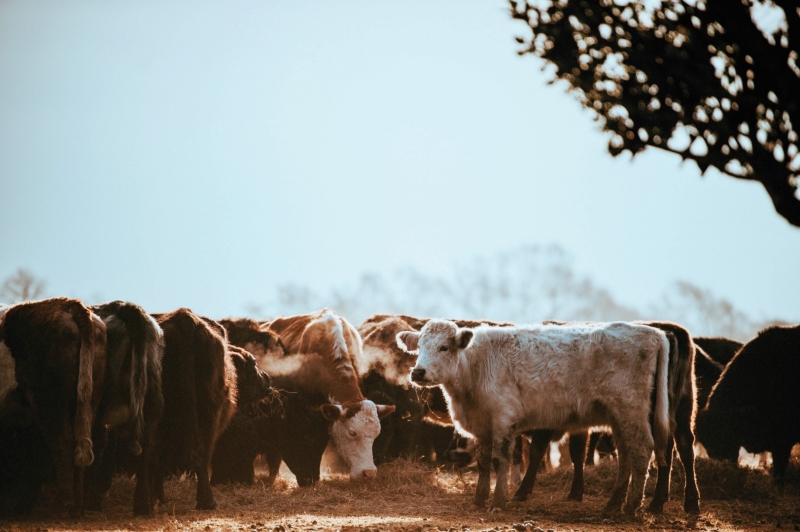 You have been given many opportunities to partner with Ethnos360 over the years in "normal" ways. There is now a new opportunity for you to consider. This opportunity is called STEER, Inc. Their tagline is rather catchy: STEERing Money to Missions! Let me explain briefly how this works.
This is an opportunity more easily taken advantage of by you ranchers and farmers — or for those of you who have rancher or farmer friends.
Here is how it works: there are donors (individuals or companies) who donate funds to STEER, Inc., in order for STEER to have funds with which to purchase livestock. STEER is looking for faithful farmers and ranchers to whom they can give the money to purchase a calf, a steer, sows, breeder pigs, horses or other animals. The farmer or rancher will be responsible for the feed and care until the animal is large enough to sell. The selling price minus the administrative fees will go to the missionary or mission organization designated by the rancher or farmer.
There is another option open to you. If you are a crop-growing farmer, STEER will provide you with money to plant what they call "God's Acre." The profit from selling the crops from that land will be designated by the farmer to the missionary they choose.
The organization (STEER, Inc.) has developed a rationale for your involvement with them. They call it "Why should a farm ranch family be involved in the STEER program?"
It enables a farm/ranch family to raise dedicated livestock and crops for world missions with no cash investment.
There is no risk or hardship, and they will be giving to world missions in good and bad years.
It affords them the opportunity to tithe a portion of their grains and feeds, and they do not have to declare the project as income or pay Social Security tax.
This method provides a daily visible witness for Christ and missions in their home and in the market place.
For more information, use any of the following means to contact STEER, Inc.
Home Office Headquarters
STEER, Inc.
P. O. Box 1236
Bismarck, ND 58502
Phone: 701-258-4911
Email: steerinc@steerinc.com
Website: www.steerinc.com
To learn more, call 407-547-2406, or email sdo@ntm.org