Teaching a Timeline of History with Beads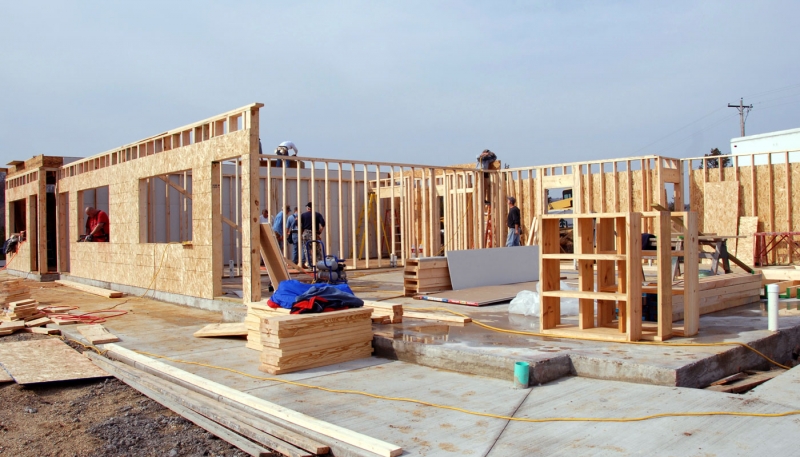 A Solid Foundation Is Needed
Before any building can be built, there must be a solid foundation upon which to build. The same holds true with the planting of an indigenous church. There can't be a haphazard flinging of terms and theology into the air and hope that they will fall in the form of a church. Many people groups have no understanding of God, the Bible, creation, forgiveness and redemption.
Some of this is accomplished during pre-evangelism, before the Creation-to-Christ teaching starts.
Historical Beads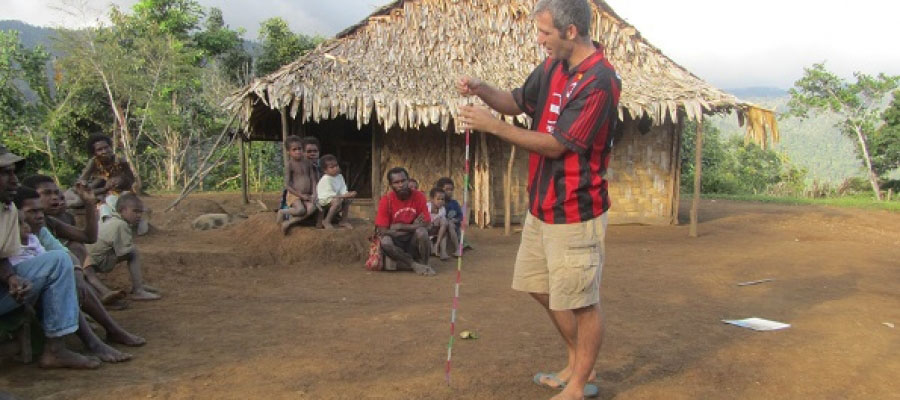 One of the bases of a spiritual foundation is history. How do you explain what happened over 500 years ago? How can people who live day to day comprehend Jesus' coming over 2000 years ago?
There were two teams in Papua New Guinea who came up with an ingenious plan. Both teams had strings of at least 6,000 beads. These were used to show the number of years since creation. Most of the people couldn't imagine any time longer than maybe as old as the oldest member — under 100 years.
The Church Is Built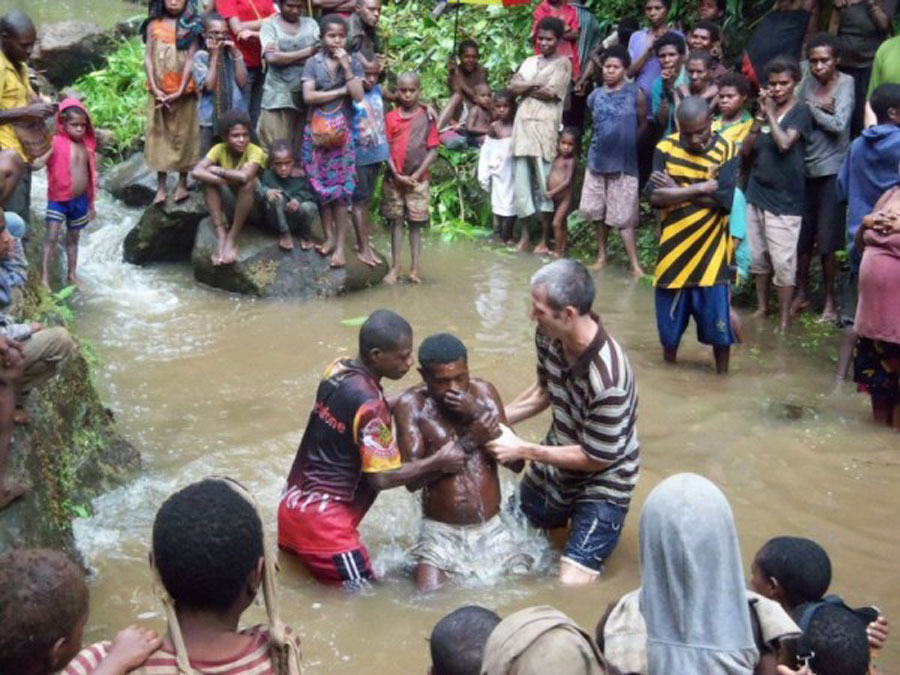 As the people were made aware of how long ago the world began, of how many years they hadn't realized had passed, they began to hear of God, His plan, His Son and their plight of sinfulness.
But they kept listening to what happened way back on the bead line, and they soon understood what God's Son had done for them. The church was built on that foundation … starting with a string of beads. Pray for other people groups just now hearing the gospel.