Update on Year-End Projects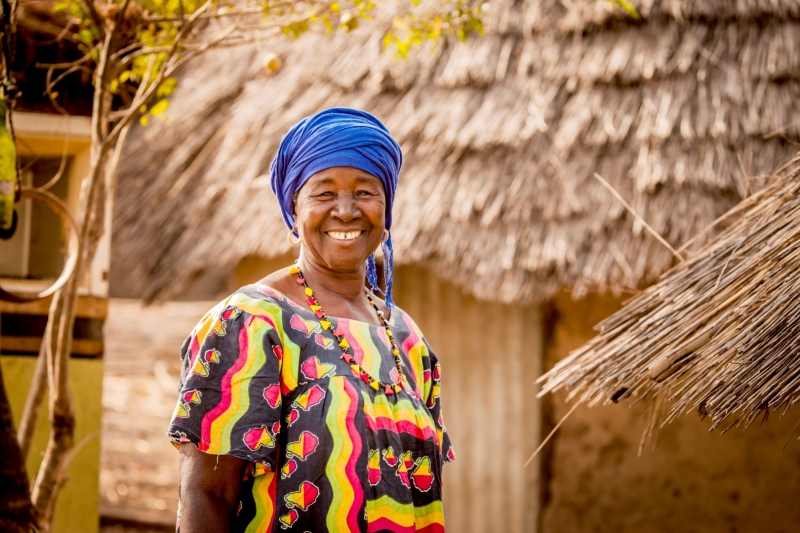 The Multi-Purpose Building (Recreation and Conference Center)
The call went out and you took the challenge. The Multi-Purpose Building (or Recreation and Conference Center) still needs to be completed. You'll recall that the exterior of the building was completed and the landscaping almost finished. All that was needed to complete the construction was the entire interior of the building and the equipment to be able to use the building as planned.
Note: as you can see, the name has been changed. This was done in order to make clear the purposes for which the building is being built. In earlier letters, it was the Multi-Purpose Building; now it will be the Recreation and Conference Center (RACC) or simply the Center.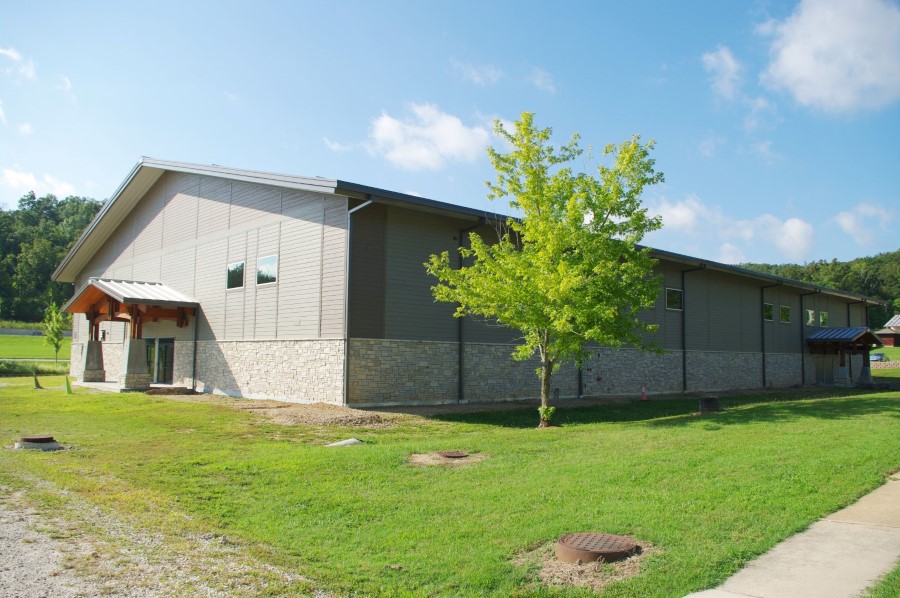 Why is it so important that the building be completed? Let me quote from an earlier letter to you so that we keep in mind the purposes for this edifice: "Part of NTM's training involves continuing education in workshops, conferences and seminars. The [RACC] will provide ample space for all such activities. Missionaries will come from as many as 20 different fields, meeting together to exchange ideas, hear of and benefit from new technology and keep up-to-date on the methods and trends of cross-cultural church planting, Bible translation, discipleship and literacy."
The goals for constructing this building are 1) to enable missionaries to go to their field of ministry, already equipped to perform that ministry well, and 2) to provide support for them once they are there.
You generously gave $32,000 to see more work done on the RACC. Here is how it will be used to continue the work on the Center:
$19,000 for rough electrical (leaving $86,000 to complete the electrical set-up in the building)

$3,500 to complete the landscaping

$500 to pay permit update fees

$6,000 for planning and zoning fees

$3,000 for springline pumps (part of the geothermal system)
Thank you very much for your gifts to see this big building being used. Still needed is $1.37 million to bring the building to completion, inside and out. Would you pray that God would supply those funds to see this project completed?
Other Funds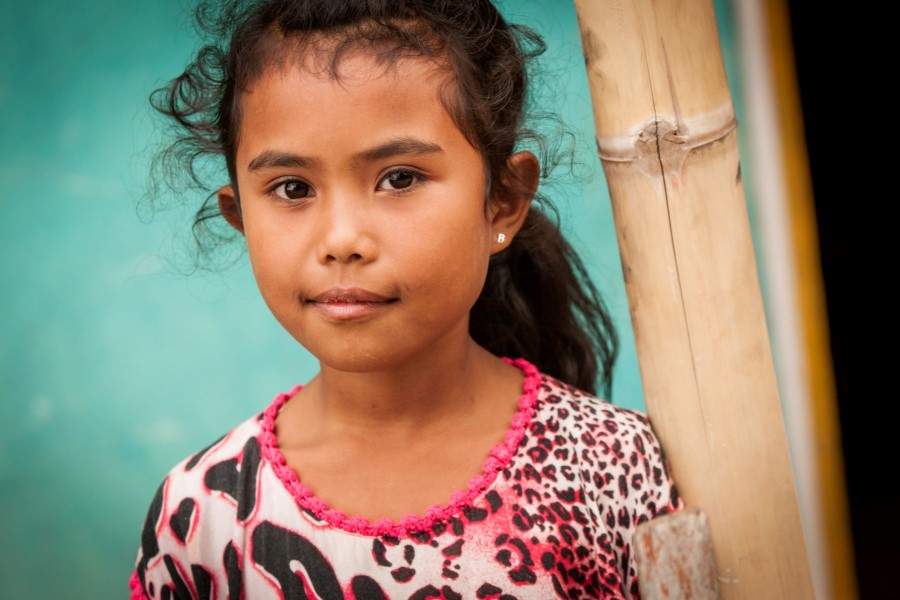 Some of you gave so generously in order to help us take care of other financial needs. In an outpouring of kindness, you gave in excess of $90,000 to be used "where most needed." This will go far in meeting a number of needs that have surfaced.
Here is how that $90,000 will be divided up to meet many needs:
$17,000 will be used for expenses for an important Bible translation workshop for translators and consultants from around the world. This will give much-needed guidance, direction and support for the 110 translations that are being worked on now.

$4,500 will be used for the development of software for culture and language acquisition.

$17,000 will be used for travel expenses for church planting consultants as they travel around the world, giving their expertise to tribal church planters.

$37,800 will be used for expenses in the relocation of the USA Home Office from the building we purchased in 1977 to the 6-story office building down the street. For the first time all home office personnel are located in the same building!

$9,000 will be used for financial assistance for national missionaries.

$4,500 will be used for emergency financial assistance for US missionaries.
Thank you for your partnership. It is because of your partnership that NTM continues to see these financial needs met and ministries continue.
An Opportunity to Do Good
Your tax refund can help others and help with your 2017 taxes
This is a time of year when many of us start thinking about all the good things we can buy with our tax refunds.
May we encourage you to think about the good your tax refund can do?
Your gift of $25 to $100 toward completing the Recreation and Conference Center at the Missionary Training Center could provide for necessary tables and chairs. Giving $1,000 to $5,000 could provide for specialized commercial kitchen equipment. Whatever you choose to give, you're taking part in preparing the Center for its role in equipping people for effective cross-cultural church planting.
Or a gift of any amount designated to be used "where most needed" will take care of a variety of needs, from travel for people who provide ongoing education to missionaries to expenses in the USA relating to serving missionaries overseas.
But your opportunities don't stop there.
You can ask your pastor or another church leader how your gift can enhance your church's ministry. Your refund might be the answer to their prayers.
Doing good with your refund can be good for your bottom line, too. Giving your 2016 tax refund to a registered charity can reduce your tax burden for 2017.
How would God have you spend your tax refund? Why not ask Him?