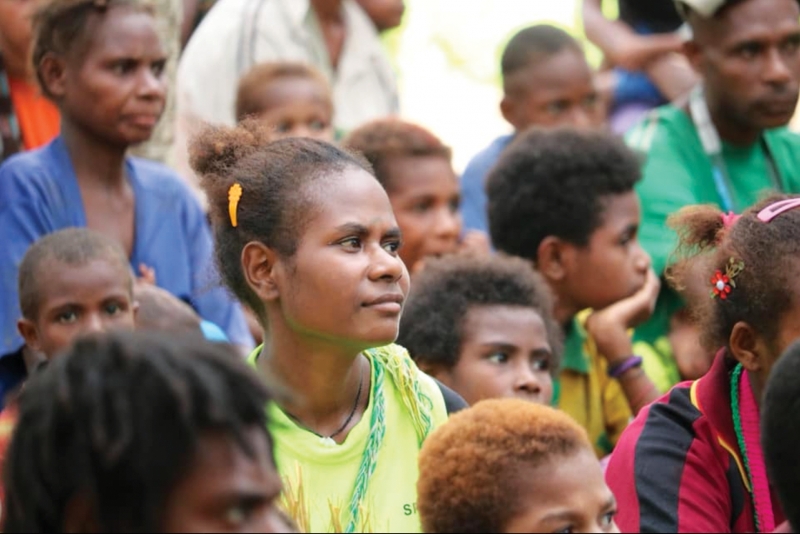 From August to December 2019, the Kaje people of Papua New Guinea heard the chronological Bible teaching for the first time. Many of the Kaje trusted Jesus Christ as their Savior. Praise God!
Missionary Abby Goheen recounts a conversation with a Kaje lady after the lesson about Jesus' death and resurrection:
Ellen came and sat down next to me with red, swollen, downcast eyes and said, "Jesus died for me. He died because of my sin."
"Yes, Ellen," I said. "He died for you. Now, whose family are you in?"
She put her head down and said, "I know … I am in Satan's family."
"Ellen, whom are you putting your faith in?" I asked.
She shot her head up with a big smile and confidently answered, "Jesus. My faith is in Jesus!"
"Ellen, then Jesus took you and brought you into His family! If you are putting your faith in Him, then you are not in Satan's family. You are in God's! There is no work that you need to do. Jesus did all the work, and He finished it! Now you are in His family."
Ellen gave me the biggest smile, and I could just see the relief and the hope fill her face.