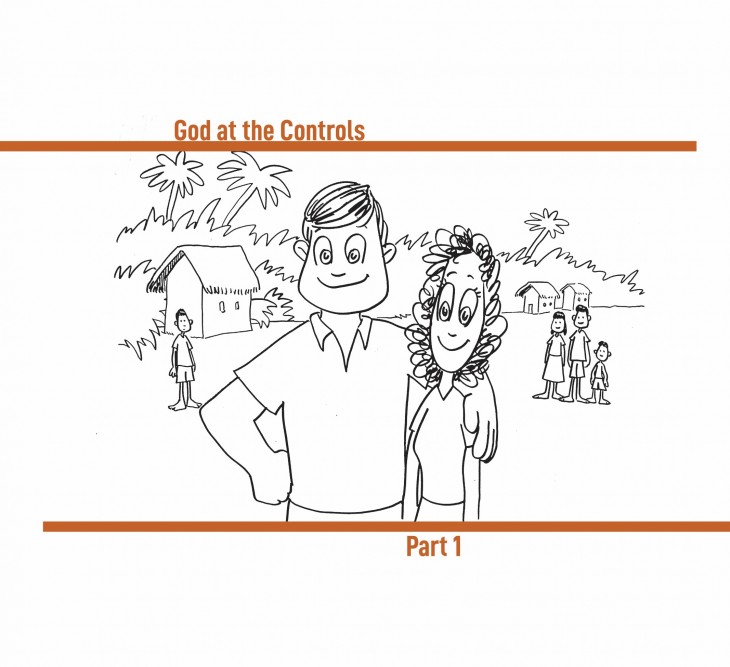 When the pilot heard this news, he frowned with worry and turned to Tim and Bunny. "Don't you think it's getting too dangerous here?" "No, I can't leave now! The church is growing. I know who the Christians are now, and even those who aren't...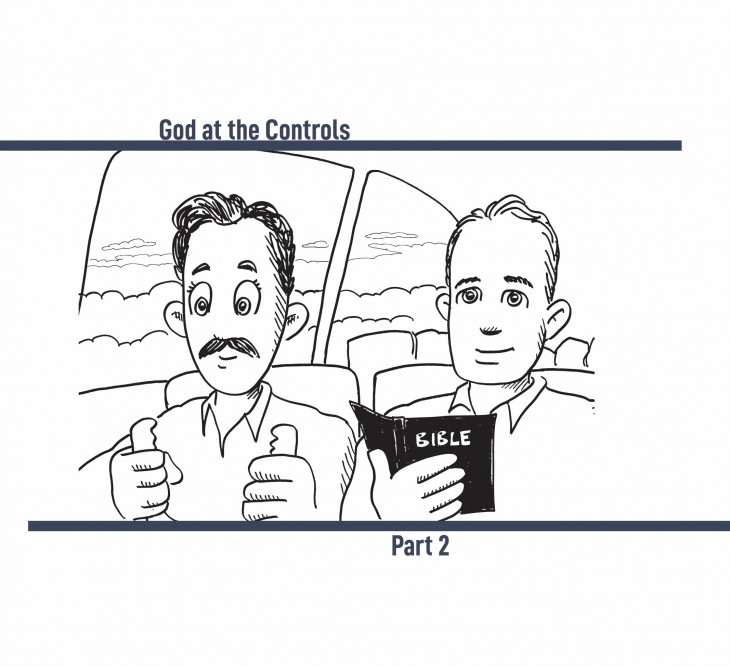 Just as they got close enough to see the village, a thunderstorm suddenly moved in like a solid black wall. They could see palm trees down below bent over double from the wind. How on earth would Steve land?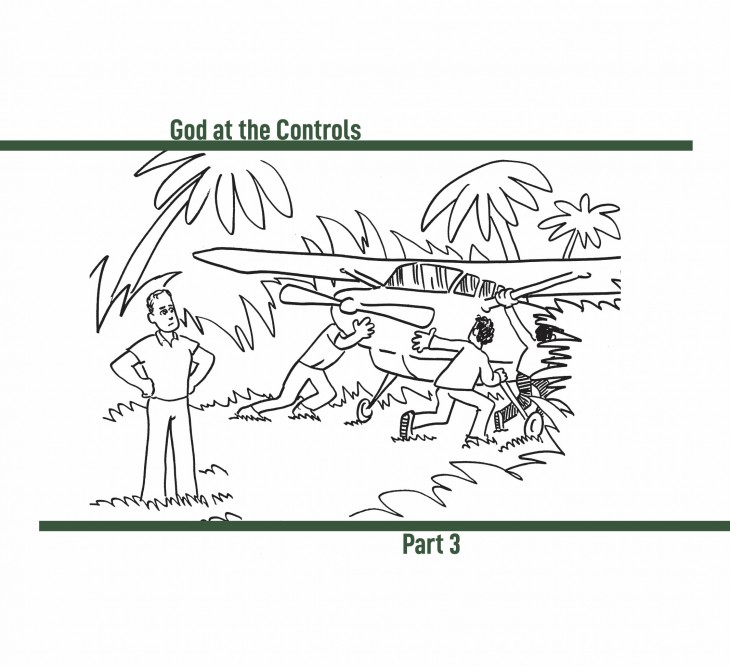 "Hola!" he greeted Paul in Spanish. "We want you to make one more flight for us before we let you go. Let's go."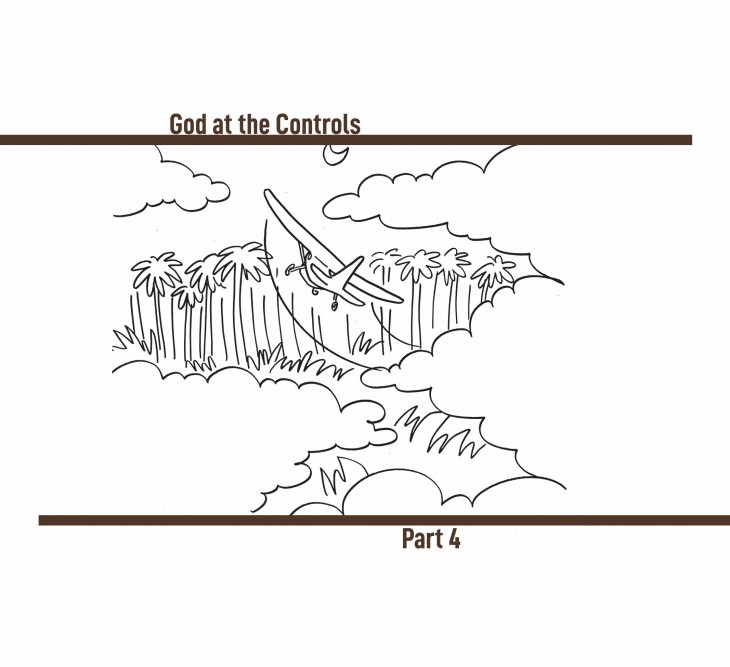 Paul's "thank-yous" and steps both came faster and faster as he headed toward the plane. But the night was pitch black. He lost the trail and got tangled up in thick vines and bushes.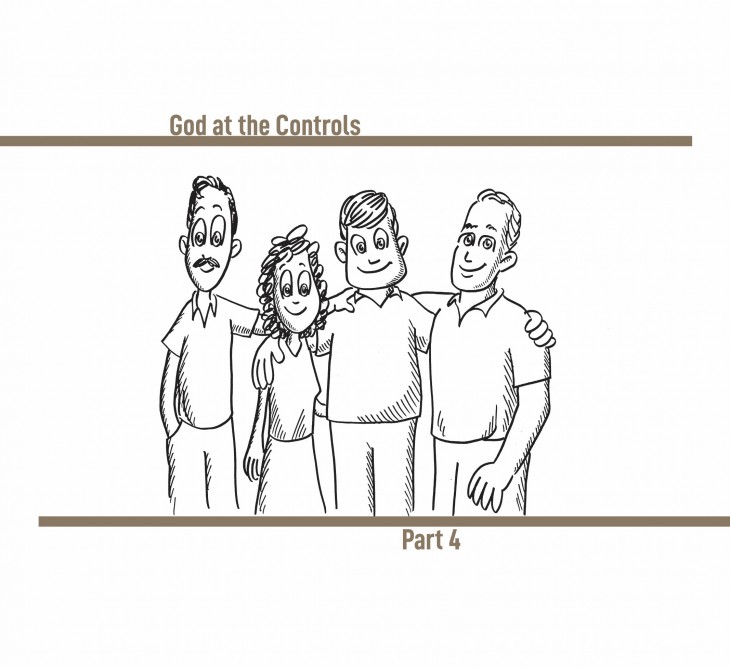 The next morning the commander had to ask them the question that had been burning in his mind all night: "What makes the Puinaves love you so much?"