Setting Kodiaks up for Success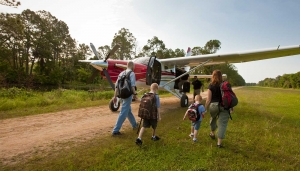 Project Number: PUS056
Asia-Pacific, Papua New Guinea
Celebrate! $2,485,000 Given!
Thanks to the generosity of donors like you, this project has been fully funded and is now complete!
---
Related Project
If you would like to continue giving toward a similar project, we encourage you to consider this:
Helicopter Program for Brazil

Setting Kodiaks up for Success
Because of the amazing provision of God through generous ministry partners like you, this project is complete! Three Kodiak airplanes are serving daily in Papua New Guinea to bring a thriving church to every people group. Thank you!