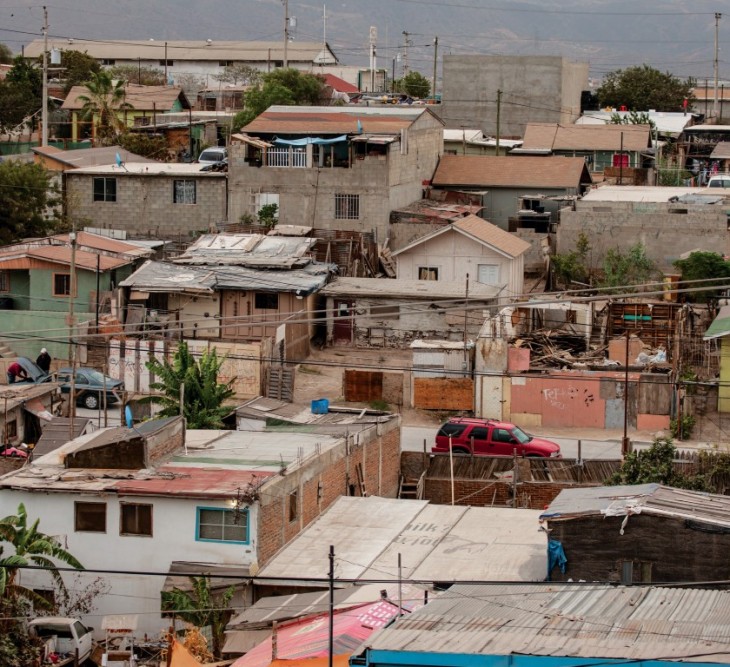 This article explores the five factors that make reaching the unreached "a tangled ball of yarn." The "how to reach" changes; the "why" never will.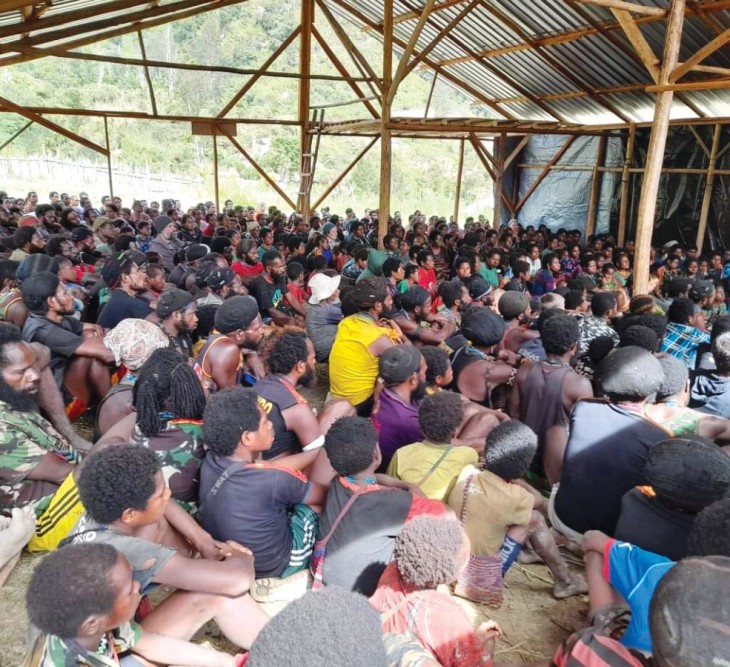 On January 11, 2021, the Dem people group of the Asia-Pacific region began hearing the chronological Bible teaching for the first time...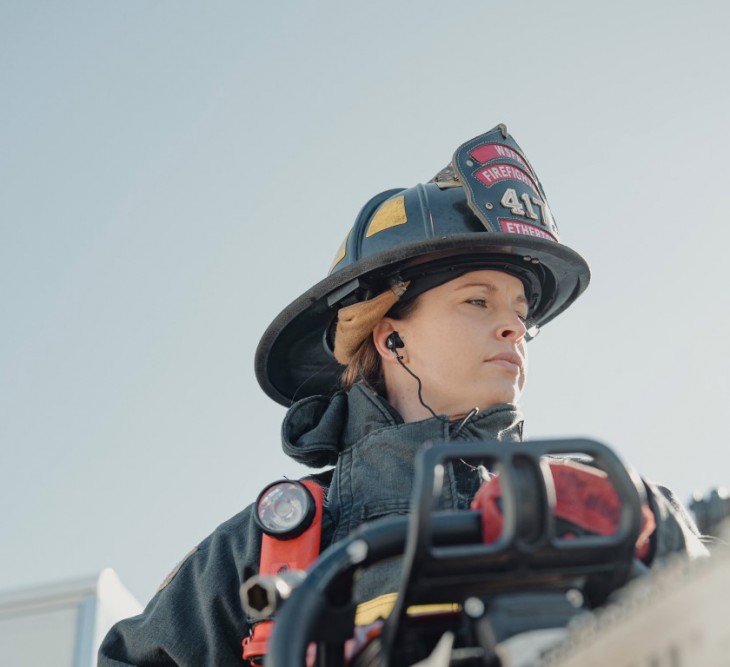 Matt Arnold compares the similarities between first responders and missionaries taking the Good News to the unreached of the world. God has a rescue plan!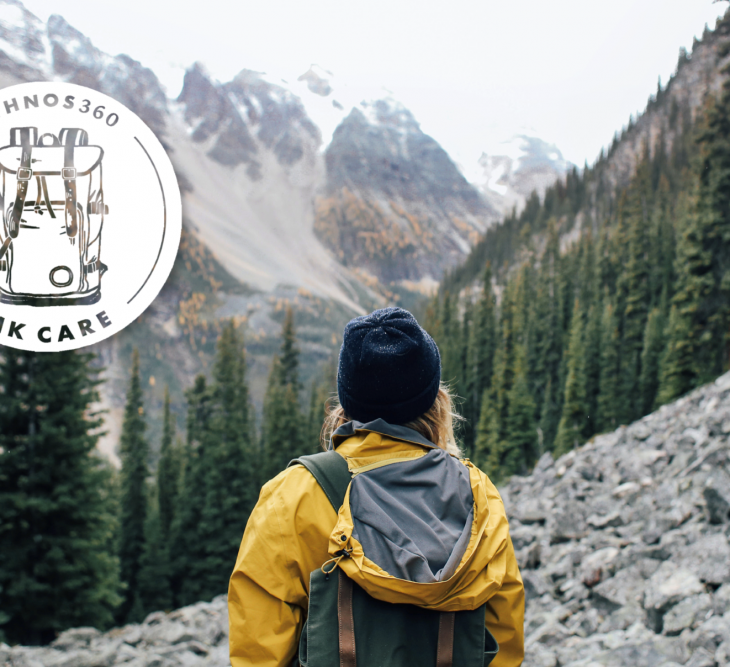 Find out how the Team is finding and developing ways to connect better with MKs from around the world.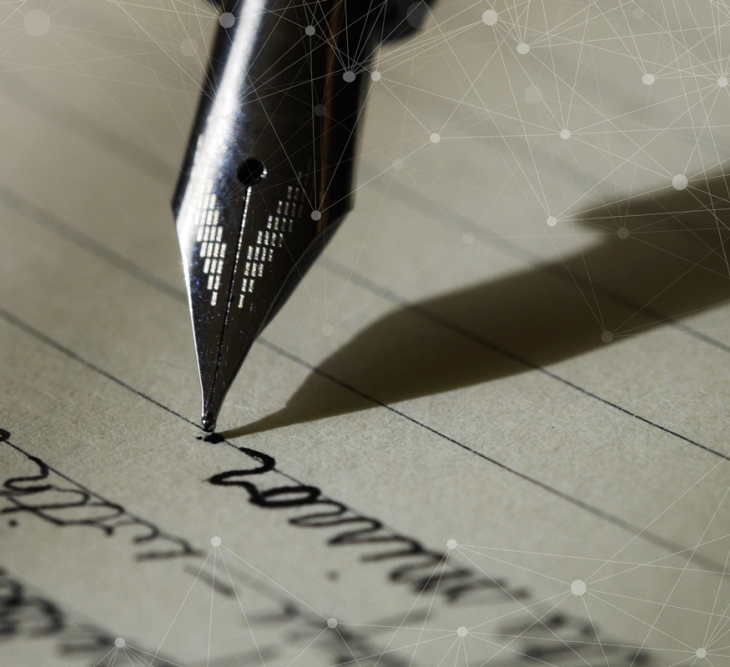 Larry Brown explores the changing environment for reaching the unreached with the gospel of Jesus Christ.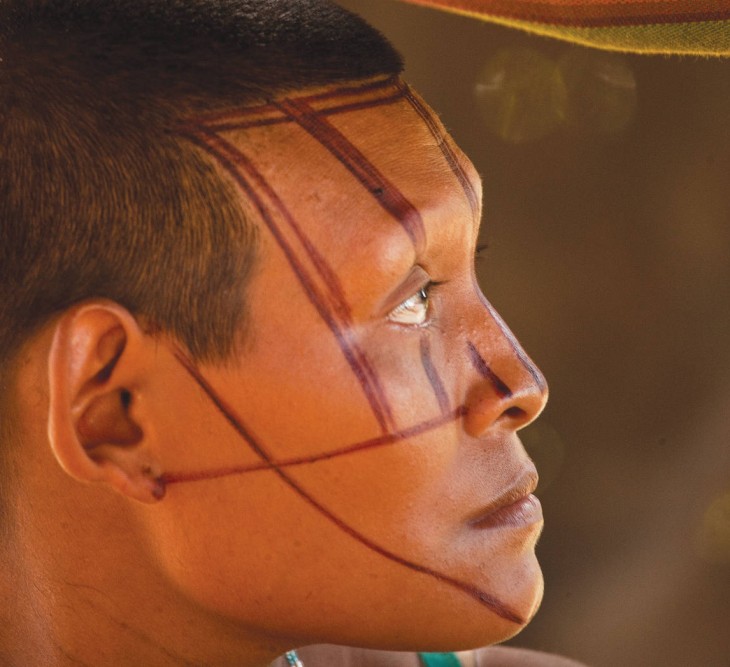 Why do Ethnos360 missionaries go to specific people groups to tell them about the God of the Bible and yet not to others? What or who determines where Ethnos360 will send missionaries?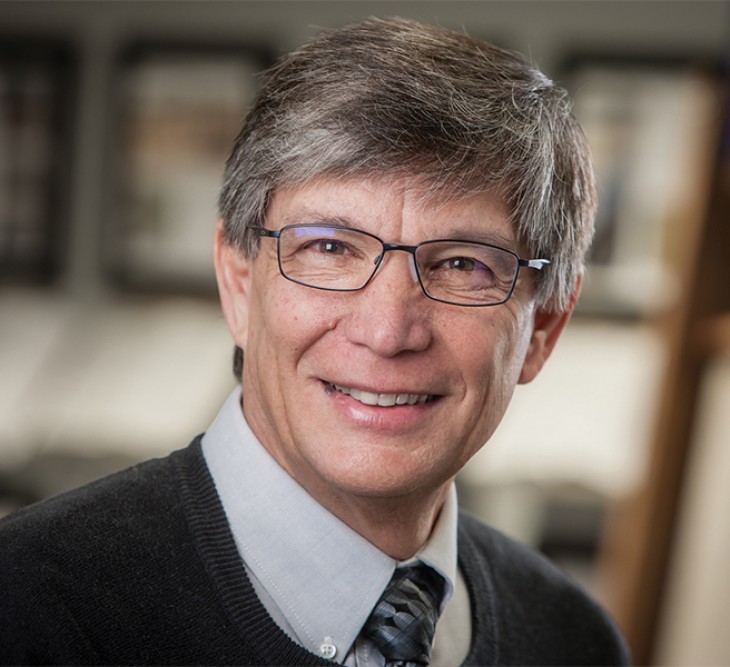 Here's a glance at the themes being covered this year in the magazine. Don't miss an issue!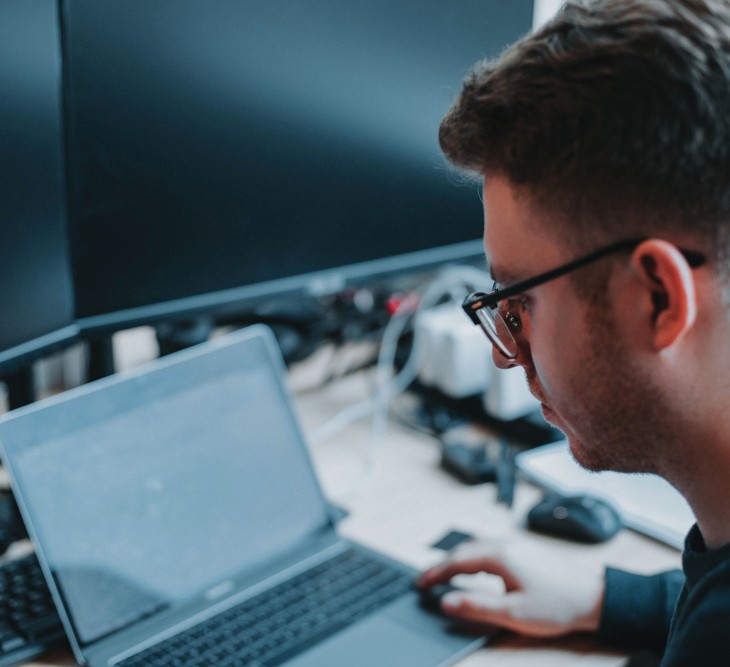 Find out how you can help missionaries learn new cultures and languages using a mobile app. Be a part of the solution.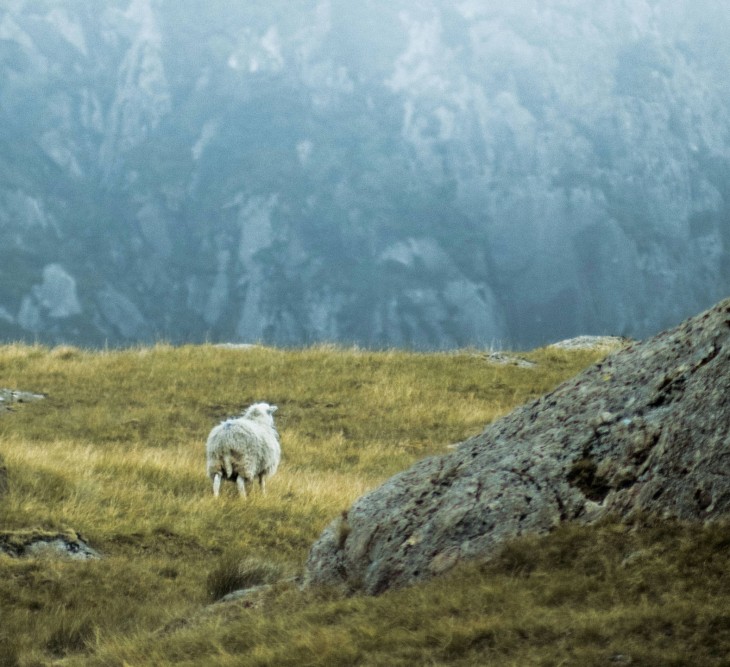 Be reminded of God's unfailing and everlasting love for mankind. Be a part of the search for the lost of the world.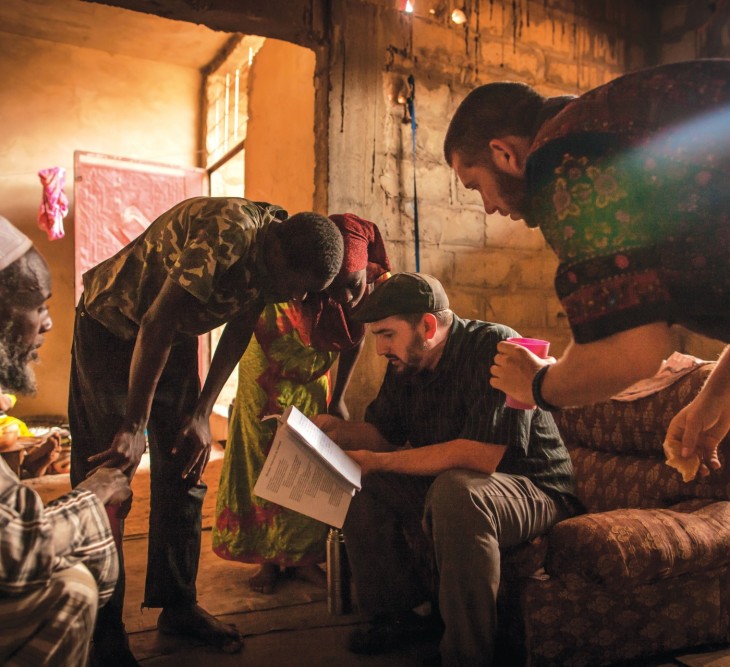 One of the core values of Ethnos360 is stated like this: We value excellence and urgency in all we do to finish the task. I want to focus a while on the "excellence" part of that statement. The excellence is not for the sake of being "better than...
Next page