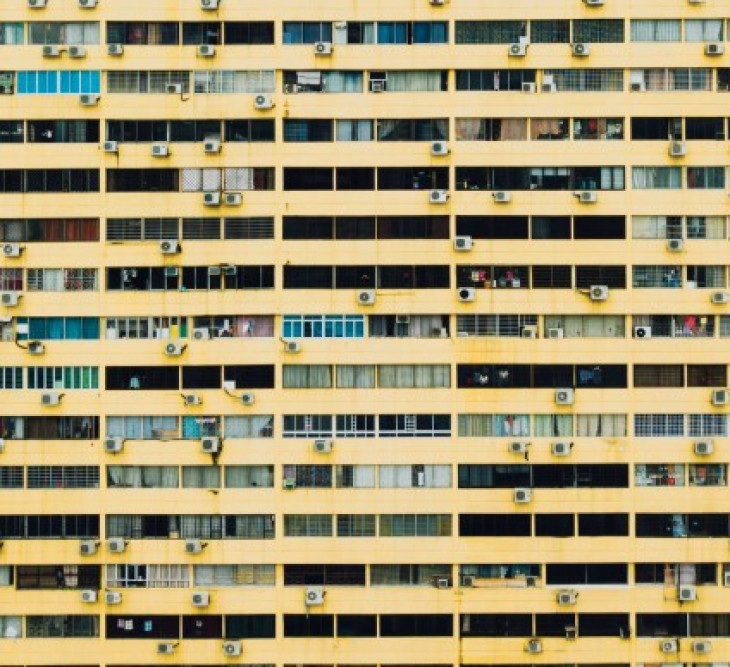 The Amazon jungle split multiple times by countless rivers. Huge cities teeming with millions of inhabitants. Both contain unreached people groups...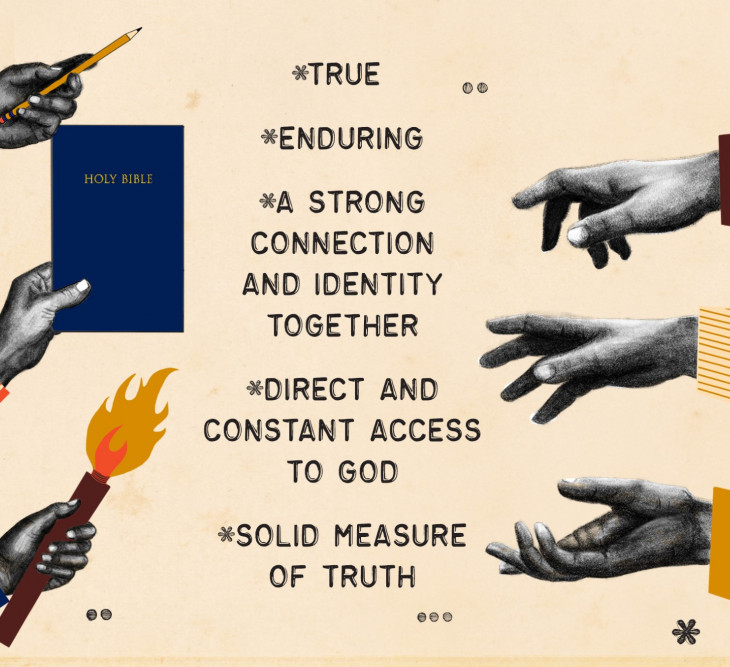 Remind yourself with Jerry and Joyce's comments on how wise God was to put His Word in written form.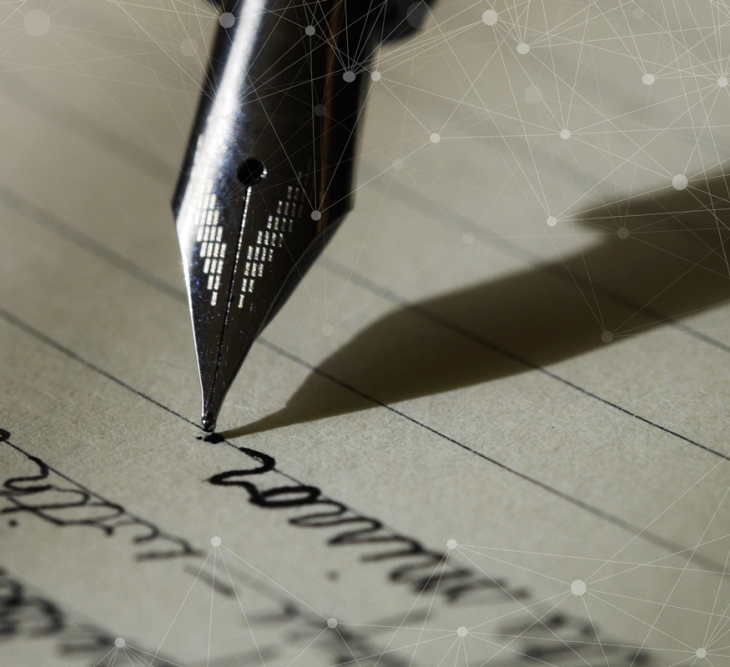 Larry Brown stresses the need to have literate believers in any church to see it growing and thriving.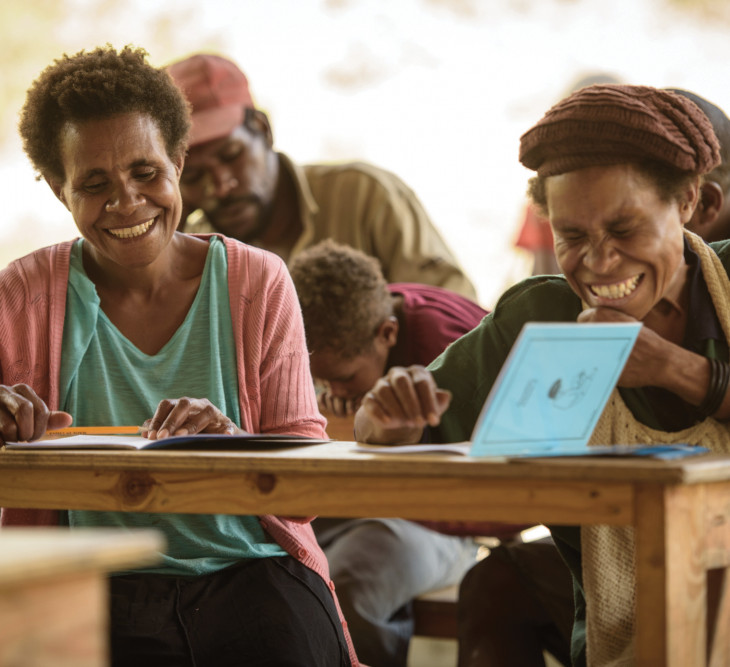 What are your memories of learning to read and write? Remember the feeling of finally being able to read an entire story? This article explains the process of literacy – the training, the new software, the struggles to learn and finally the...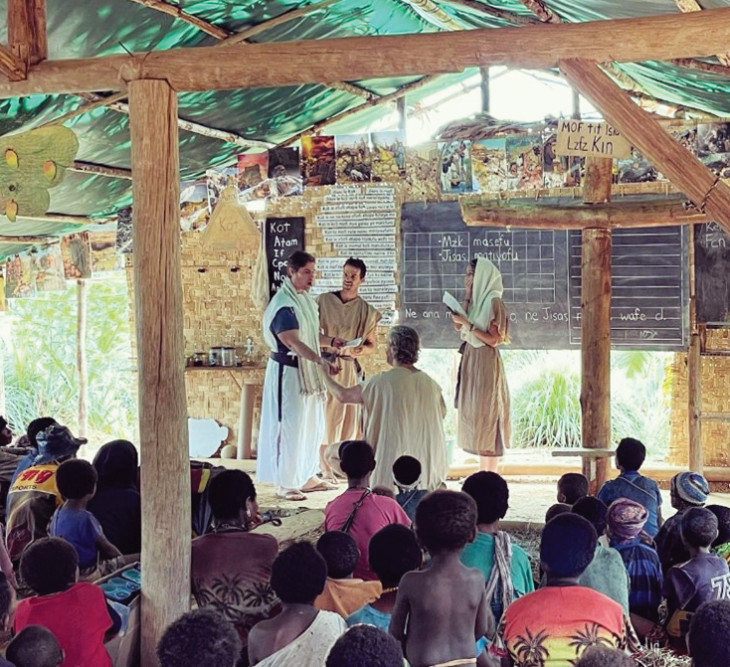 The Maliyali people have always followed many different "roads" to get to eternal paradise...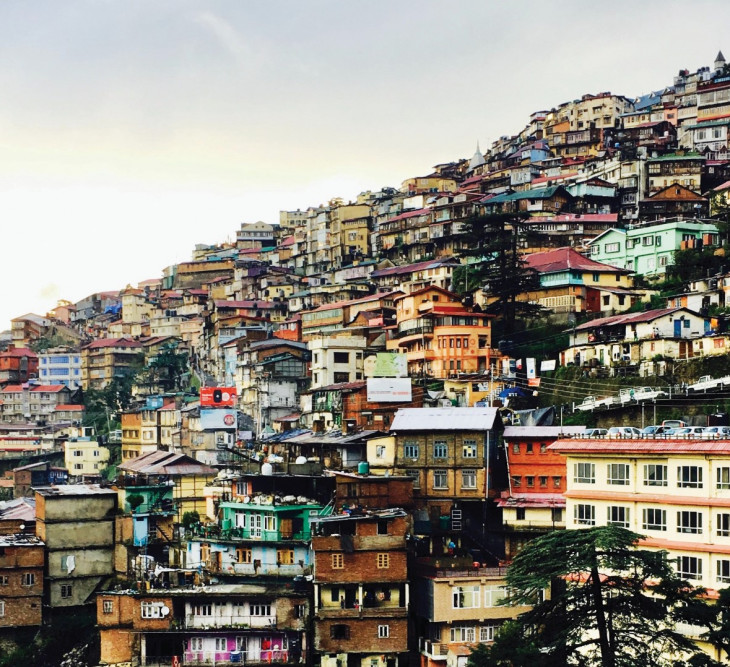 "Where there is no vision [no revelation of God and His Word], the people perish" (Proverbs 29:18).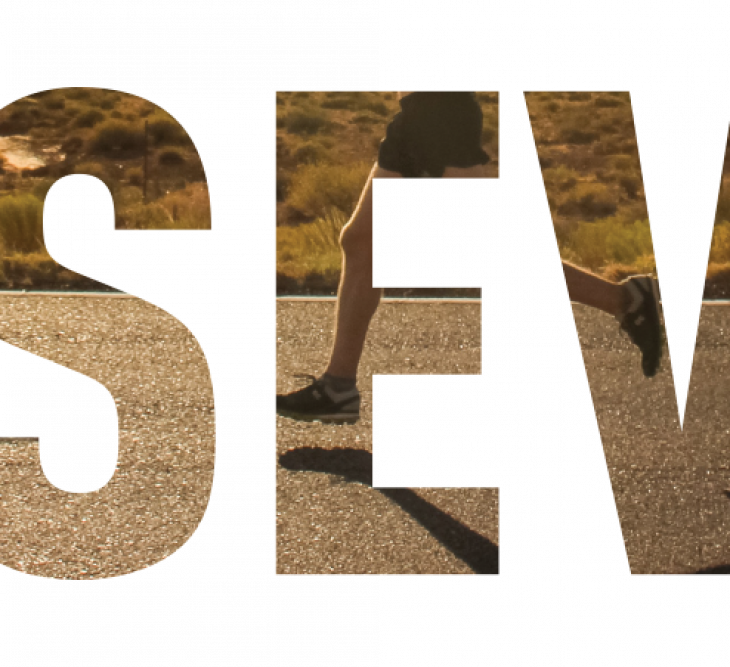 The interim director of Ethnos360 Training shares the goal of the training courses and how it has affected his outlook. What will cause you to quit? What will it take for you to stay the course? Have you ever heard of John Stephen Akhwari? Let his...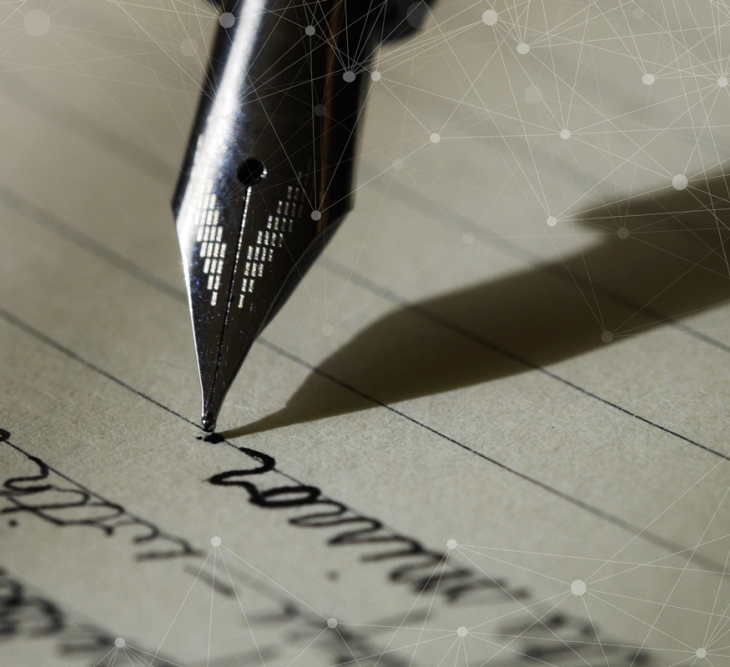 How important do you see the foundation of your life? Larry Brown shows his builder side as he introduces Ethnos360's training.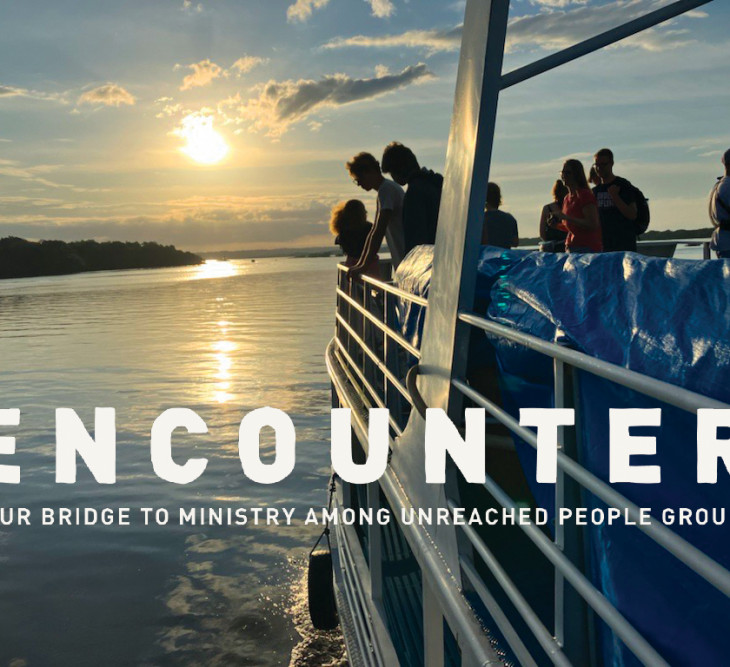 Immerse yourself in how God has used the Short-Term Trips to challenge people, to have people step outside their comfort zones and to see them learn to trust in Him. Is this your next step?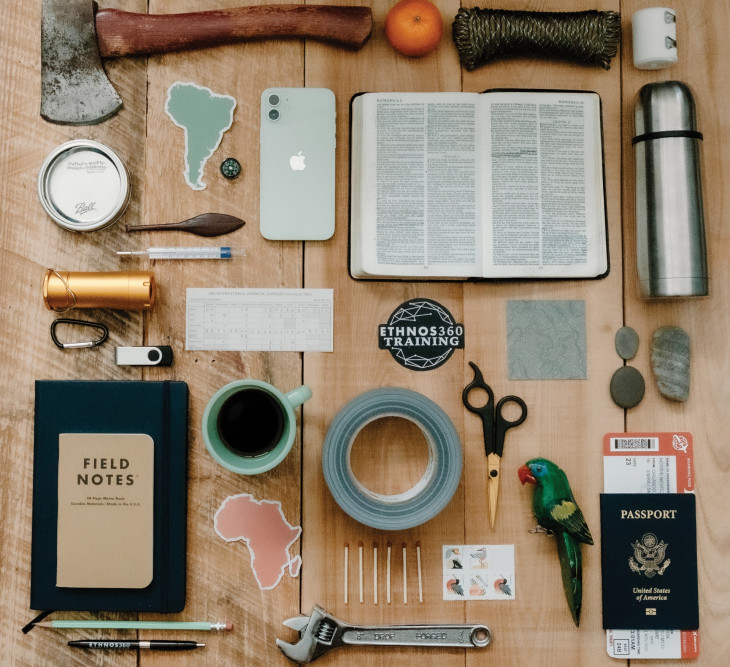 From the very beginning of the mission back in 1942, the leaders felt that training was essential. Watch the progress of the mission as it went through phases of change . . . but with the same goal: prepare the missionaries for ministry to the...
Next page