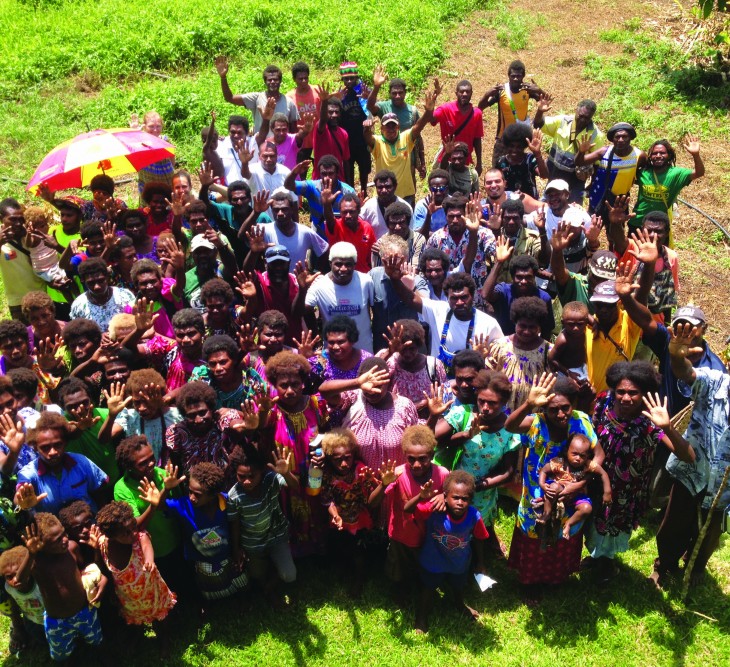 Over the years, elders from churches on the island of New Britain, Papua New Guinea, noticed that there are still major needs for discipleship...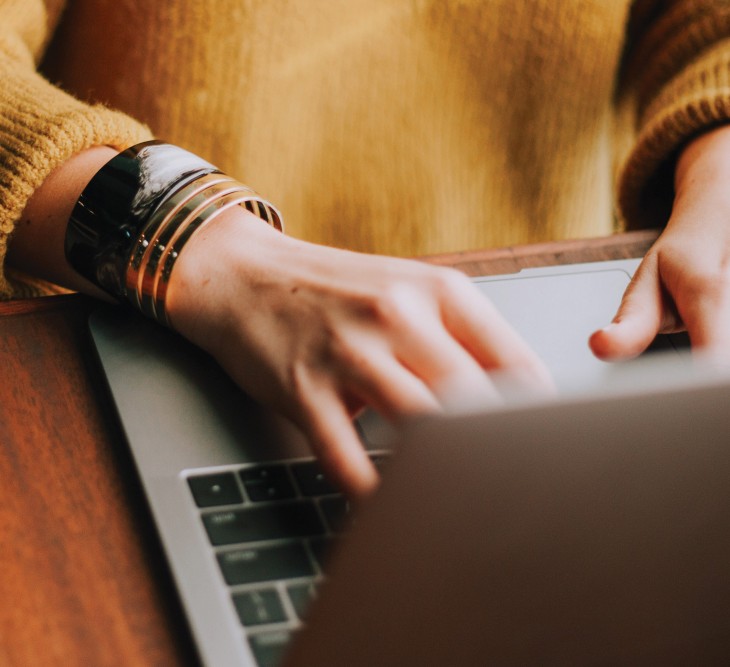 Studying the Bible from home is now a practical and effective option with EBI beginning its online studies.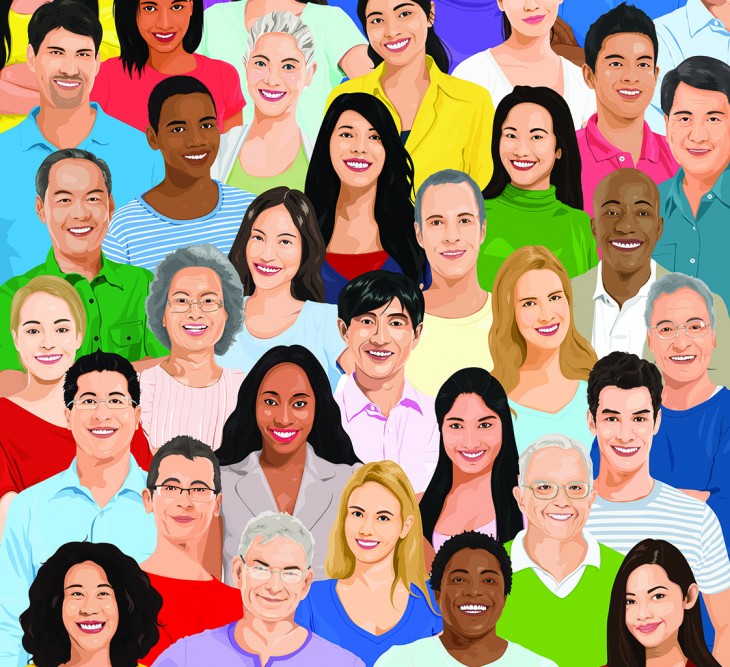 Larry Brown takes a more personal look at how both the mission and he have changed over the years, and he reminds us of how blessed we are to minister with our global partners.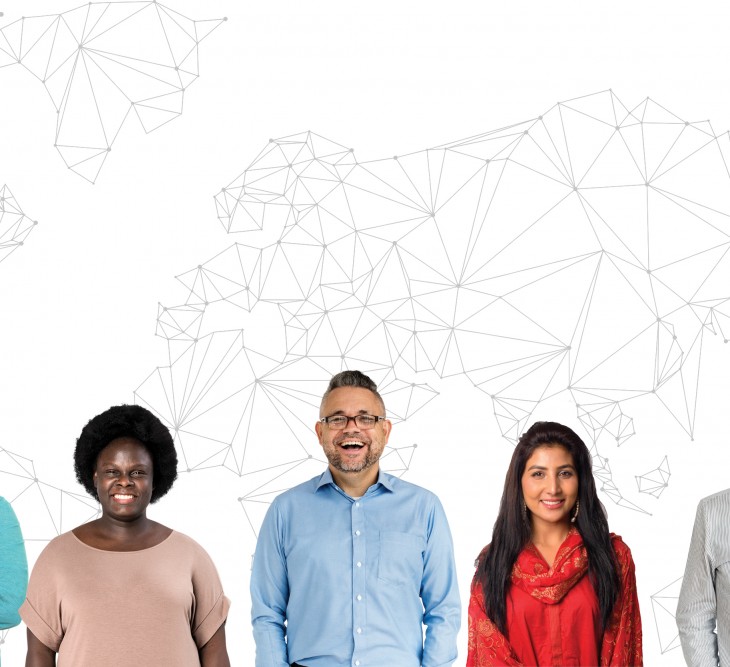 What started out as a very small, US-based missionary sending organization has changed over the past almost 80 years into a very global community of like-minded believers with the goal of reaching the unreached people of the world. Read to find...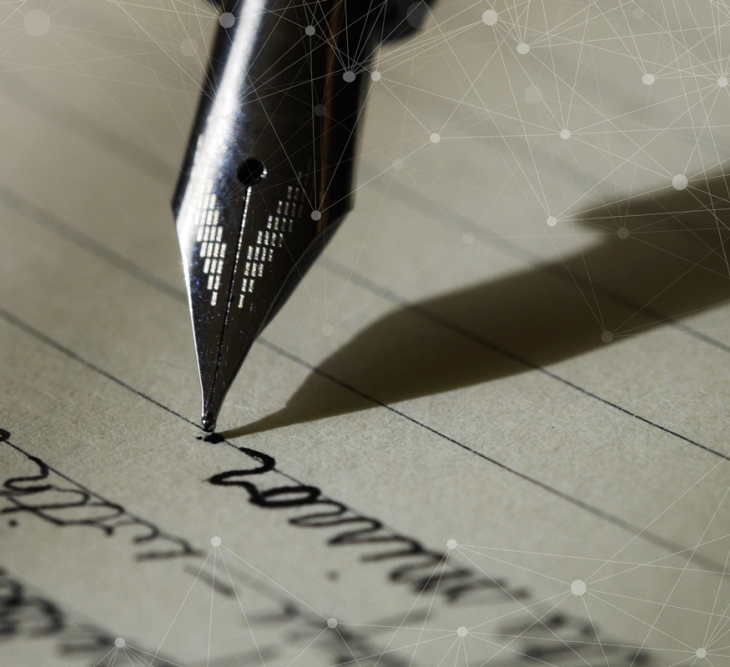 Larry Brown introduces the myriad changes that have taken place in the mission since 1942.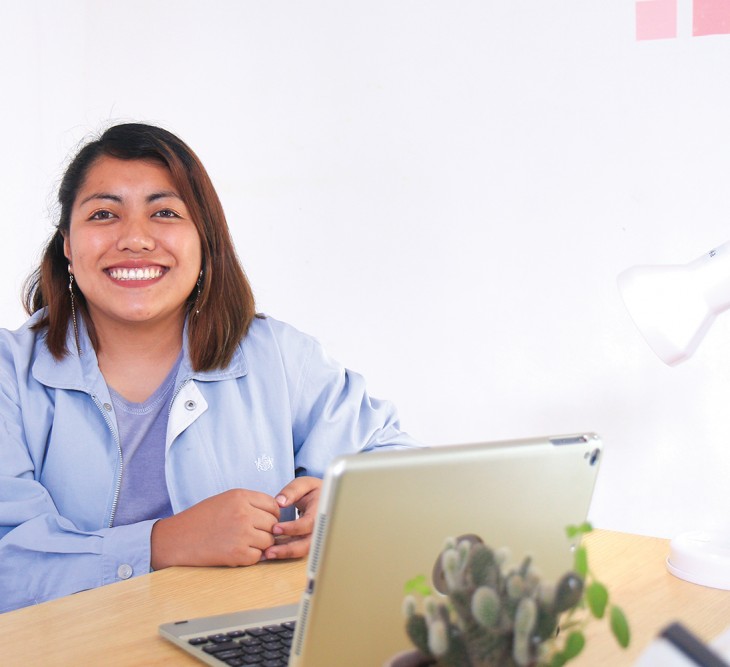 There are three stages of equipping that all missionaries go through as they are being trained by Ethnos360 in the USA or by any of the other Global Partners around the world. Appropriately enough, those stages are called e1, e2 and e3.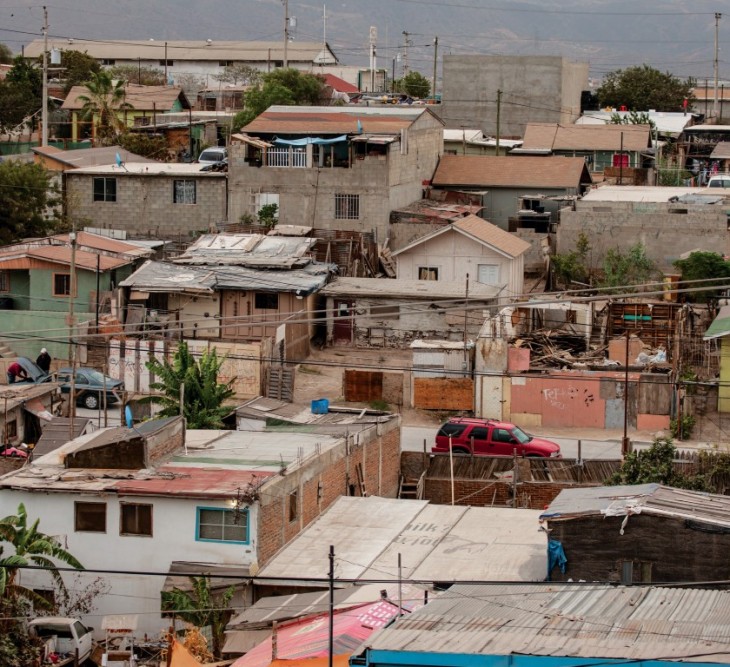 This article explores the five factors that make reaching the unreached "a tangled ball of yarn." The "how to reach" changes; the "why" never will.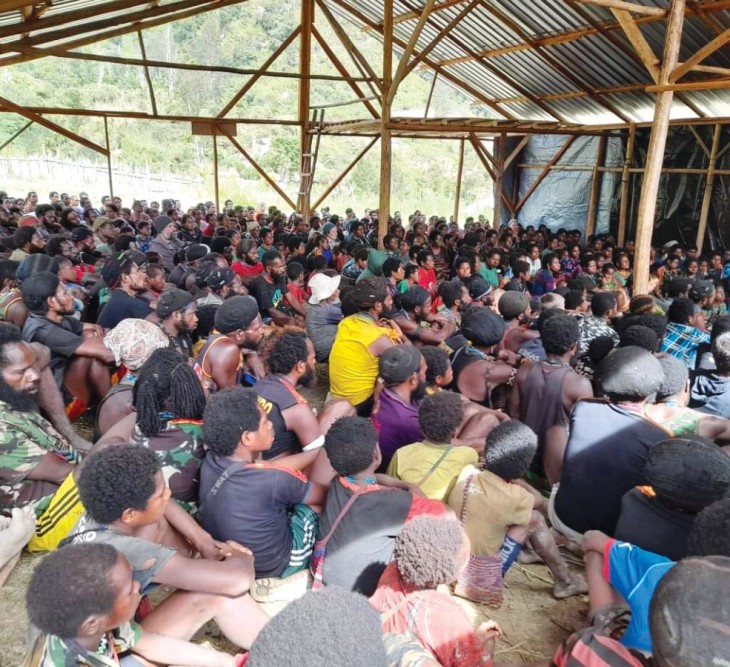 On January 11, 2021, the Dem people group of the Asia-Pacific region began hearing the chronological Bible teaching for the first time...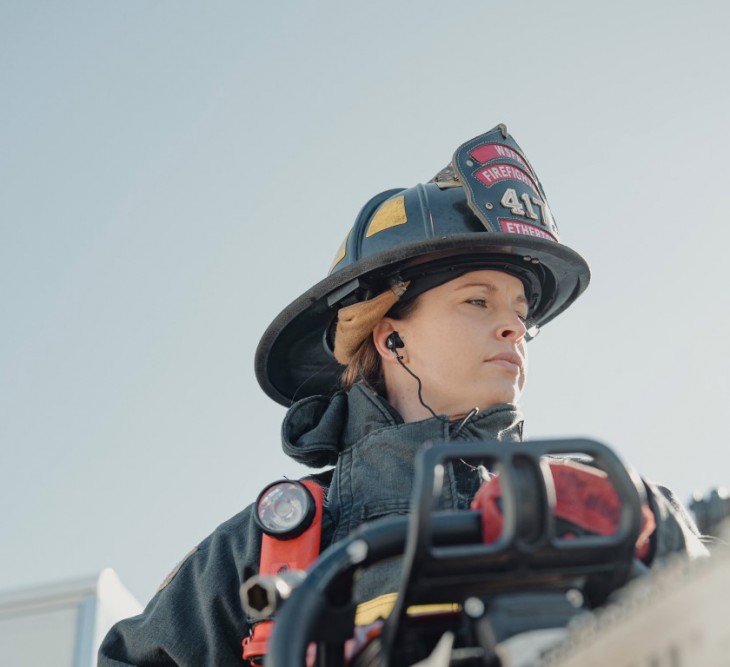 Matt Arnold compares the similarities between first responders and missionaries taking the Good News to the unreached of the world. God has a rescue plan!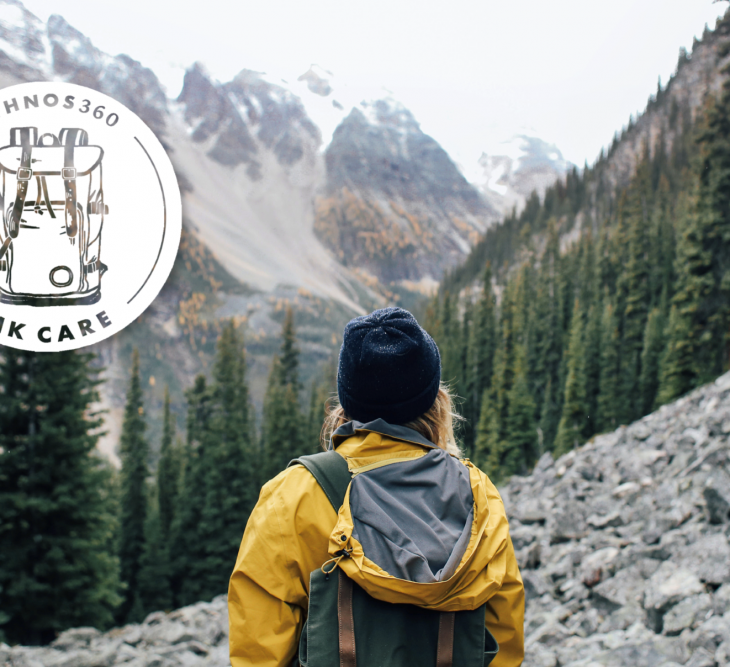 Find out how the Team is finding and developing ways to connect better with MKs from around the world.
Next page