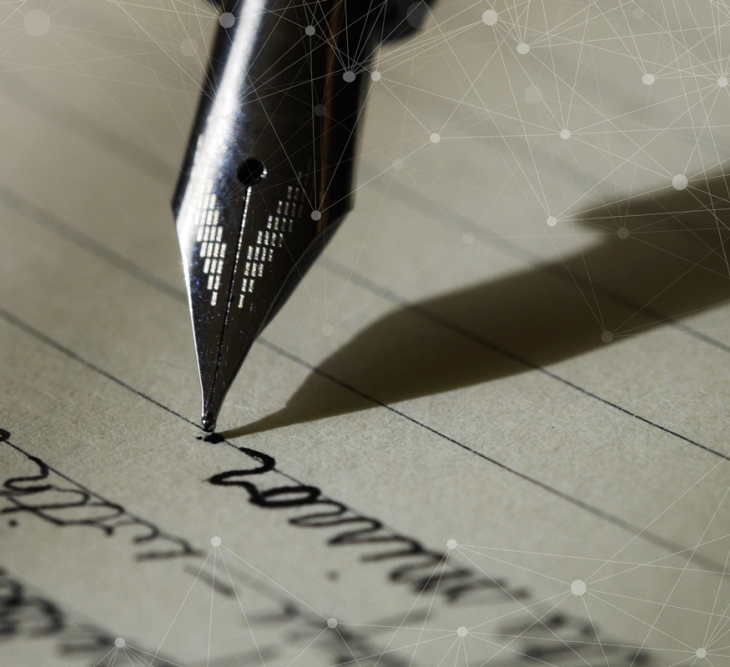 Larry Brown makes an interesting comparison of putting together a playground set to the process of planting a church!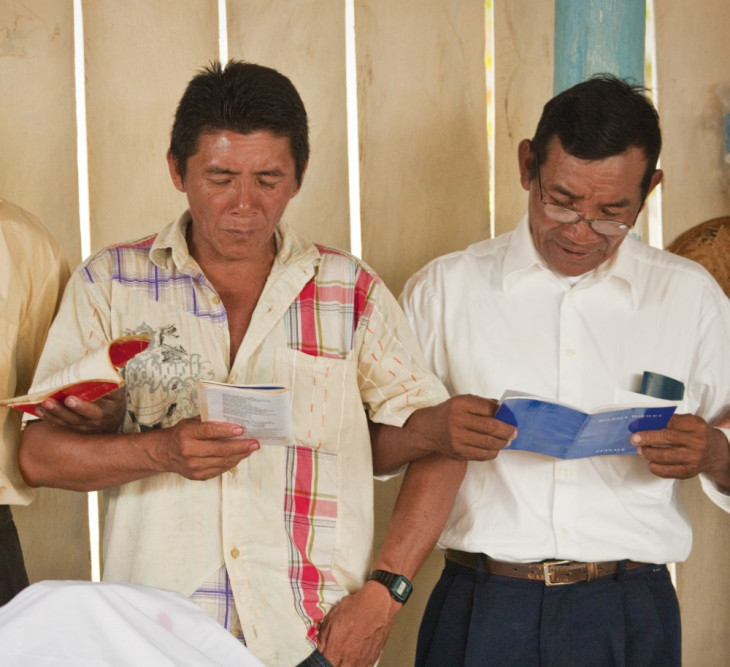 What does it take to see a church planted among an unreached people group? Follow Barry Spor's timeline of learning how to be a church planting consultant and then read of a successful church plant in Papua New Guinea. And look at a project being...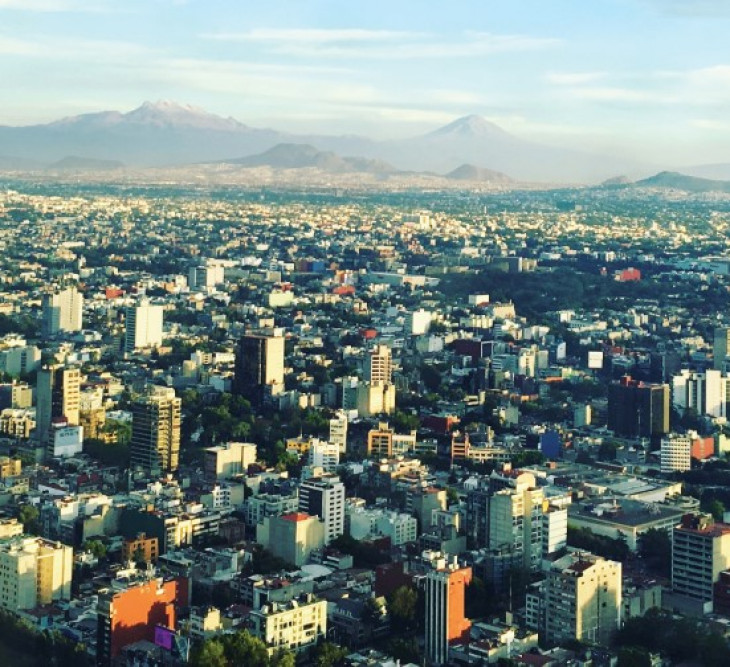 This is a description of a project to locate property in Mexico City that will enable more church planters and support missionaries to be trained. This will help alleviate the lack of trained missionaries to reach the 336 unreached people groups...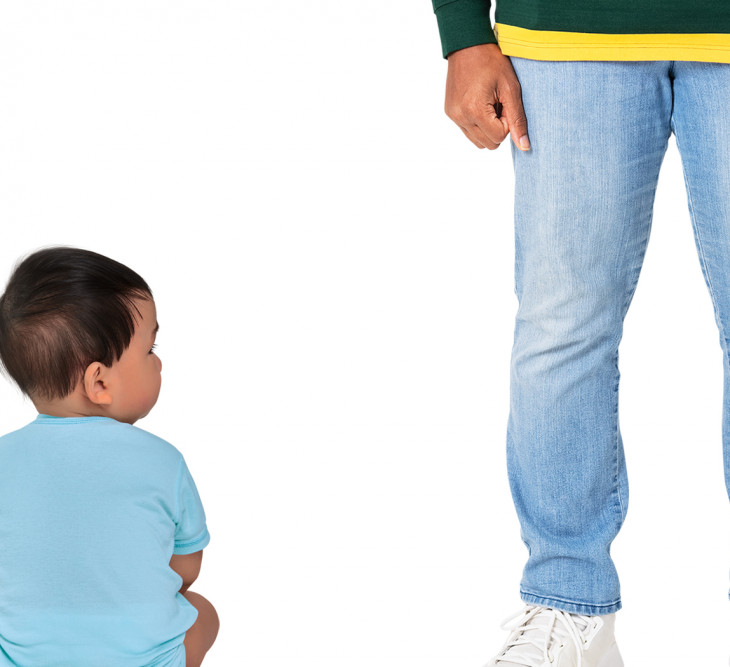 Steve Sanford takes a good look at what it is like to be on the receiving end of church planting consultants ... and how it gave him the help he needed to see that church planted in South America.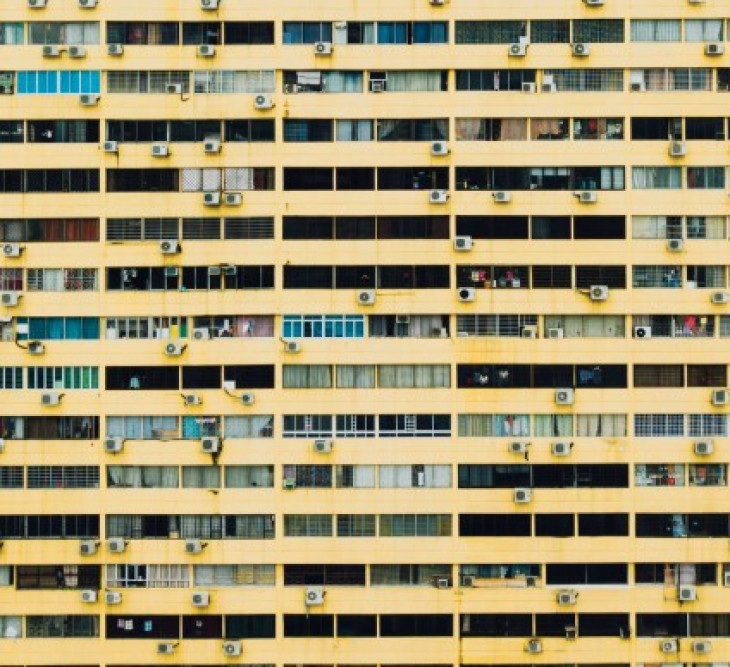 The Amazon jungle split multiple times by countless rivers. Huge cities teeming with millions of inhabitants. Both contain unreached people groups...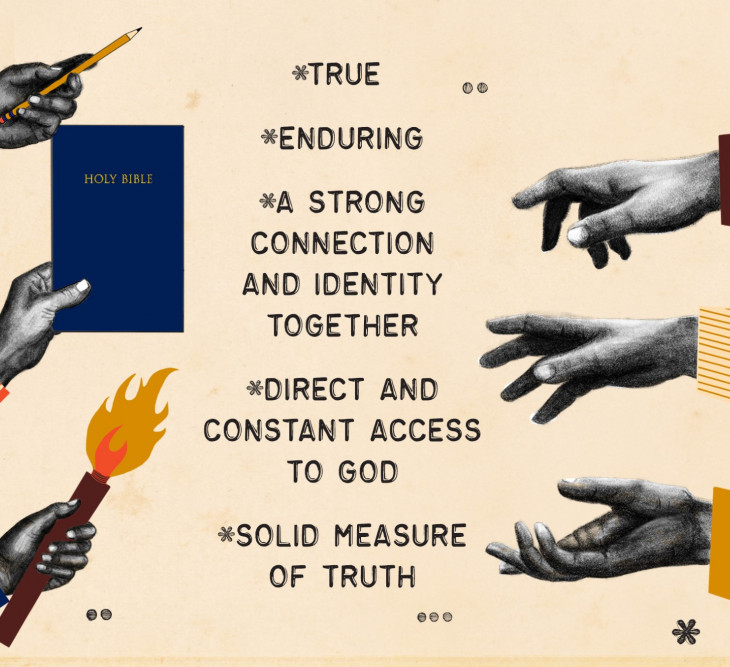 Remind yourself with Jerry and Joyce's comments on how wise God was to put His Word in written form.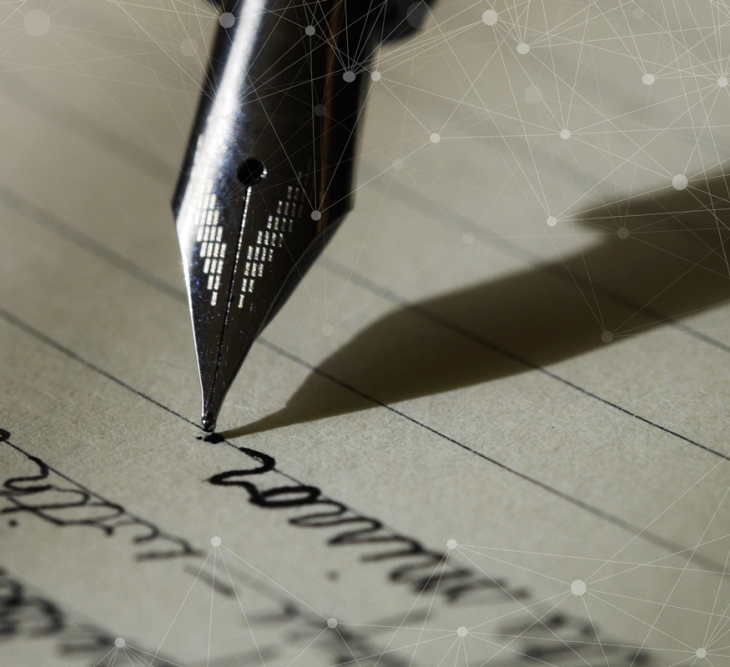 Larry Brown stresses the need to have literate believers in any church to see it growing and thriving.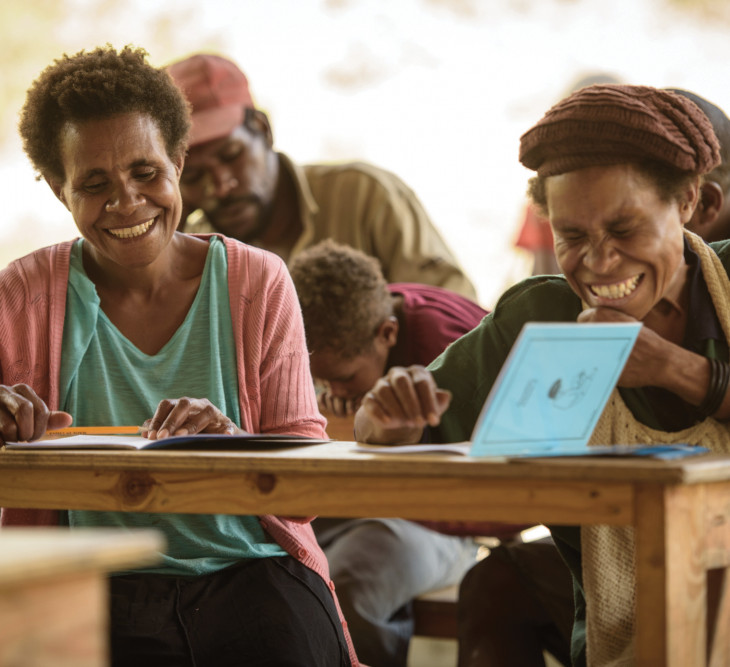 What are your memories of learning to read and write? Remember the feeling of finally being able to read an entire story? This article explains the process of literacy – the training, the new software, the struggles to learn and finally the...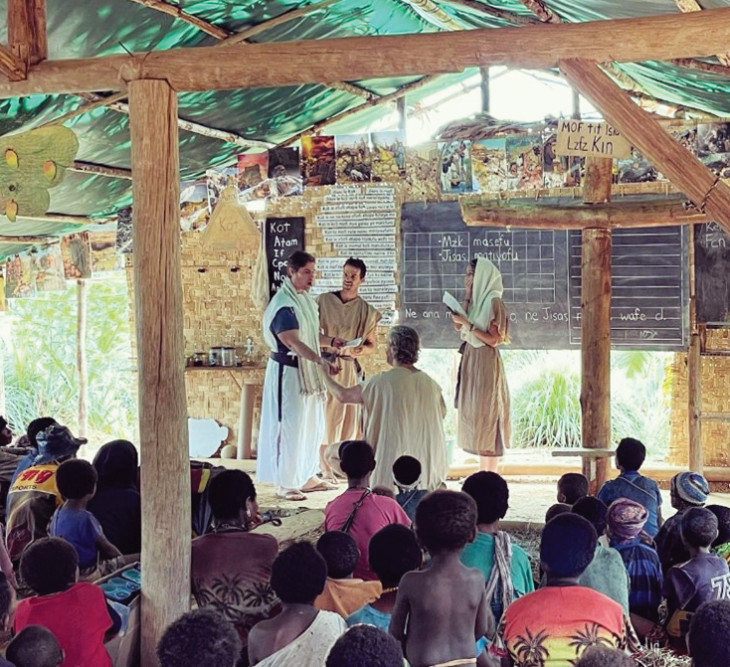 The Maliyali people have always followed many different "roads" to get to eternal paradise...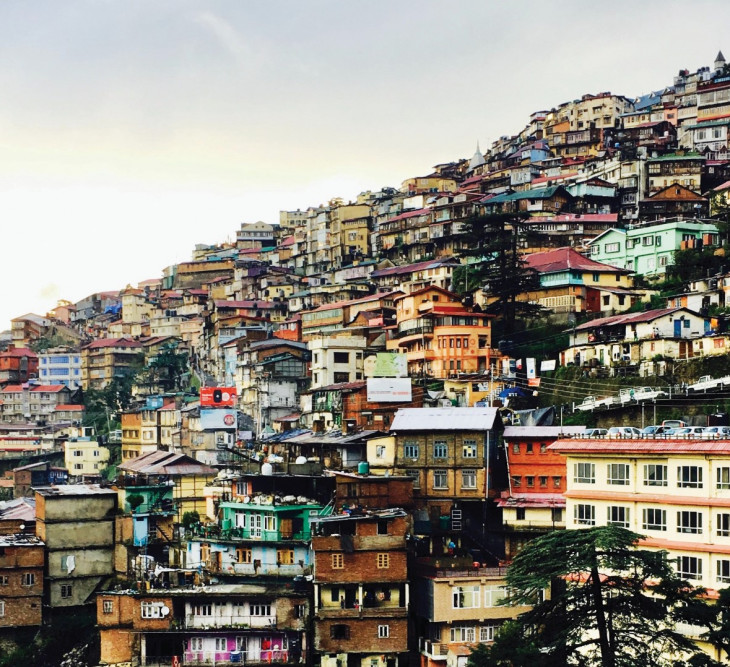 "Where there is no vision [no revelation of God and His Word], the people perish" (Proverbs 29:18).
Next page