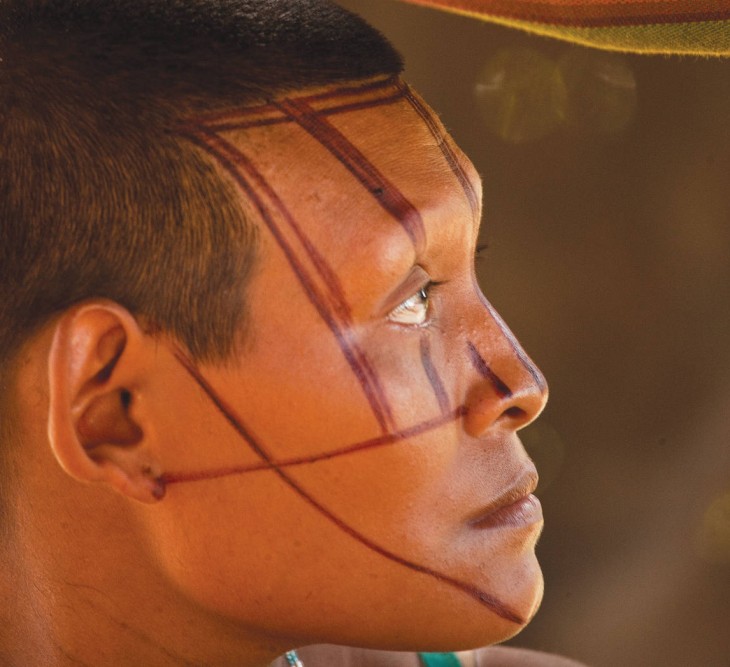 Why do Ethnos360 missionaries go to specific people groups to tell them about the God of the Bible and yet not to others? What or who determines where Ethnos360 will send missionaries?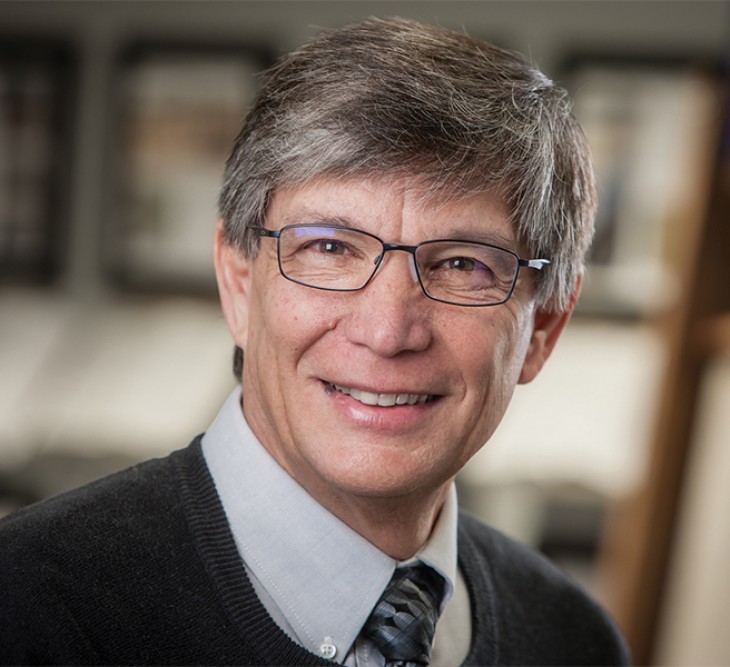 Here's a glance at the themes being covered this year in the magazine. Don't miss an issue!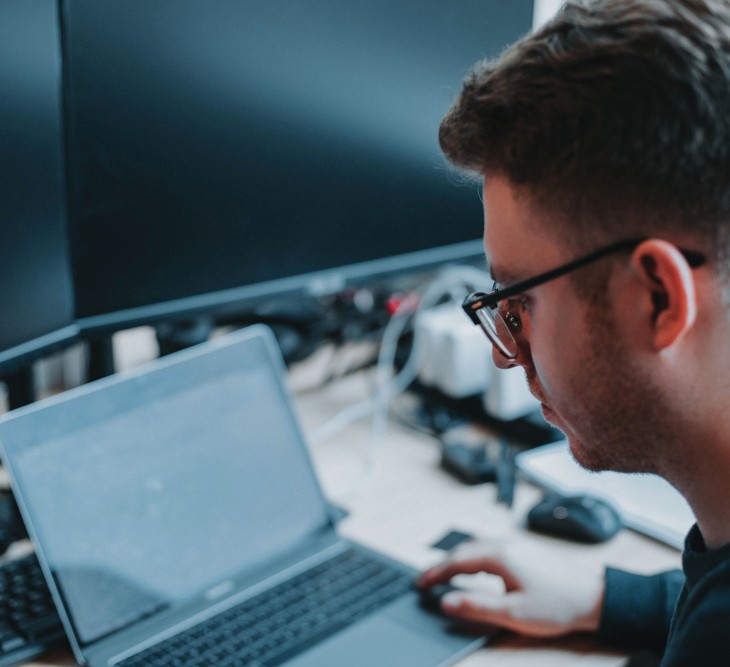 Find out how you can help missionaries learn new cultures and languages using a mobile app. Be a part of the solution.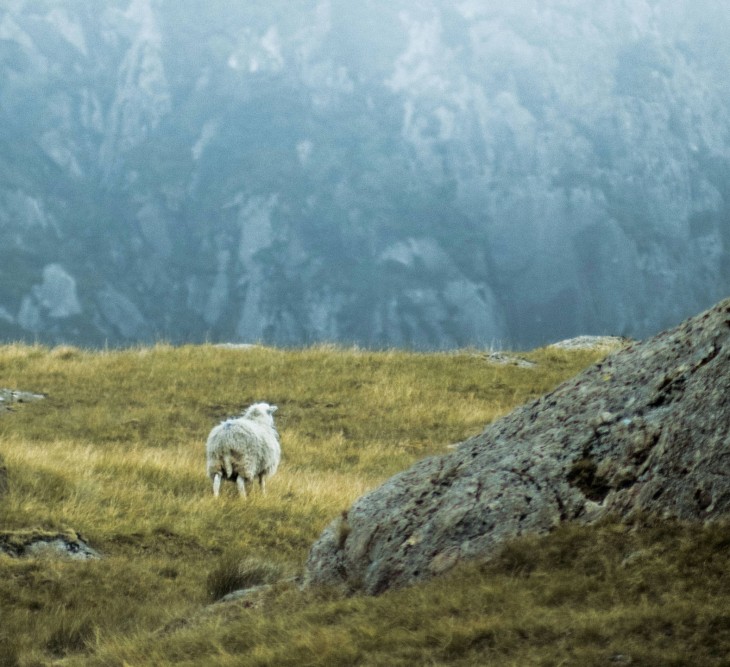 Be reminded of God's unfailing and everlasting love for mankind. Be a part of the search for the lost of the world.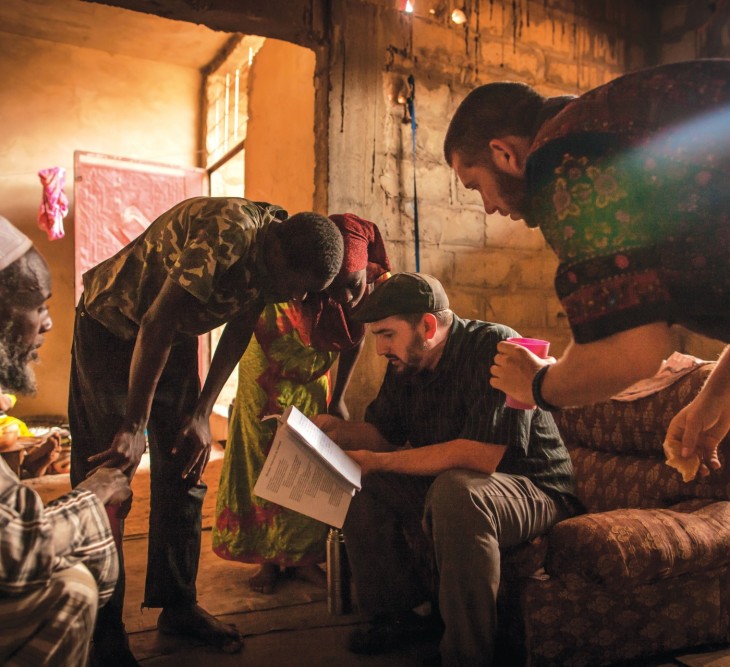 One of the core values of Ethnos360 is stated like this: We value excellence and urgency in all we do to finish the task. I want to focus a while on the "excellence" part of that statement. The excellence is not for the sake of being "better than...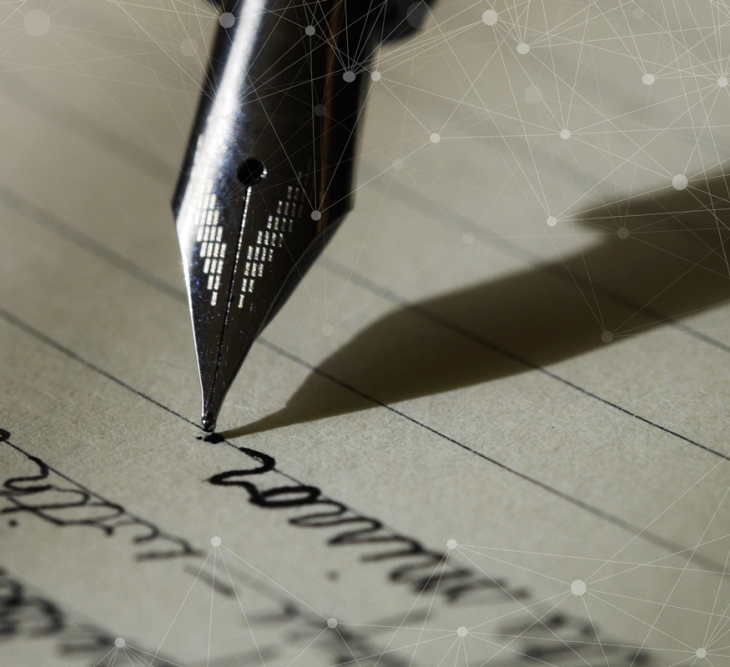 Wherever I see what we term a successful church plant, I see perseverance and sacrifice. It takes getting out of our comfort zones; it takes walking by faith, being confident in the character of God and His promises.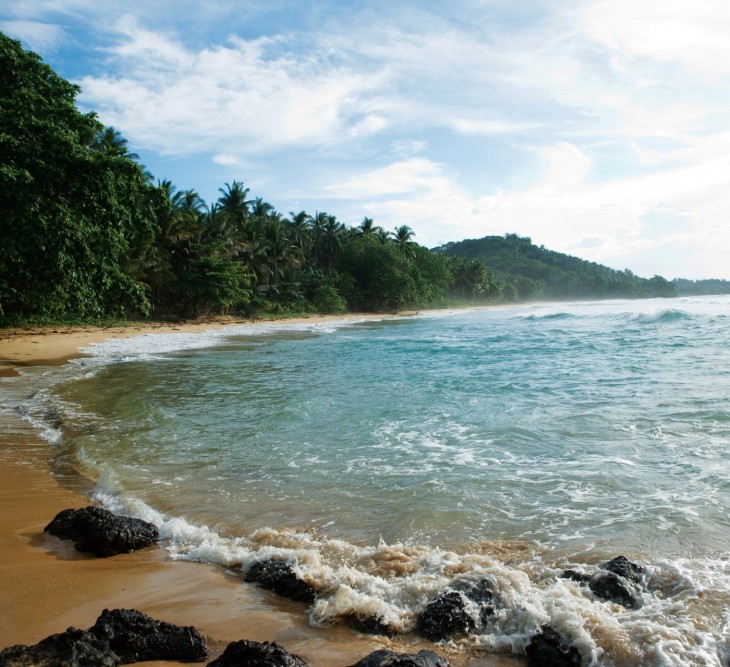 Trace the journey of Jody and Barbara Crain from Florida to the Tagbanwa people of the Philippines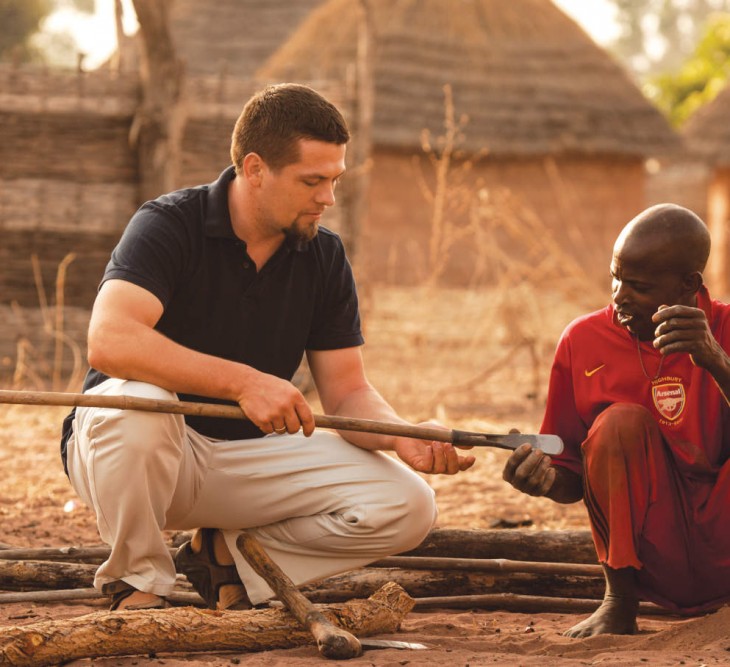 Ethnos360's most experienced culture and language learning coaches are currently revising and updating the CLA program to make it even more helpful to missionaries. And they are developing a mobile app for cell phones and other devices that will...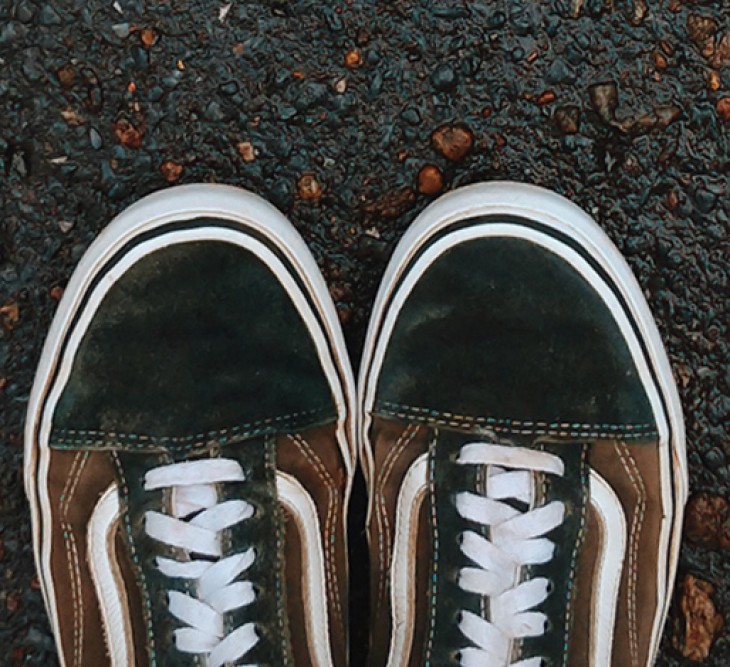 "Please Stand Up" beautifully puts action to Macon Hare's flashback 50 years to when he and his wife challenged the missionaries in Colombia with a bold choice. Maybe you too will be challenged to "please stand up."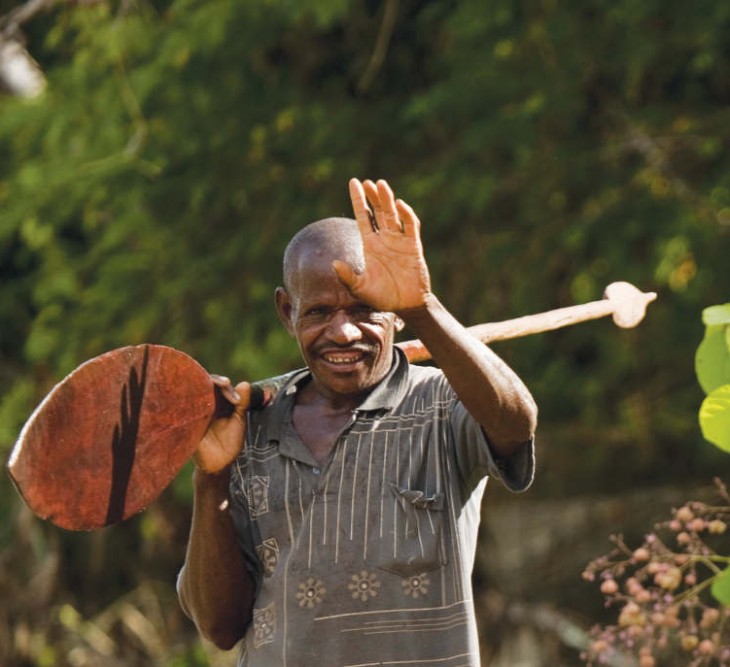 During this year, we want to keep reminding you of one of the driving forces behind what we do among people groups around the world.
Next page