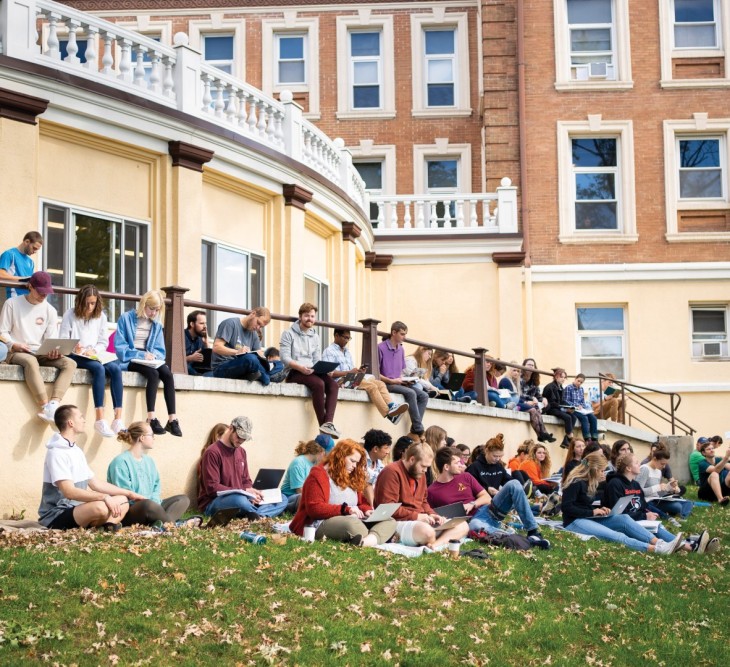 In this article, we look at Ethnos360's Bible Institute – where it came from and where it is heading. The changes have been many, but the purpose has remained the same. There will be a new president, but you will meet both the outgoing and the...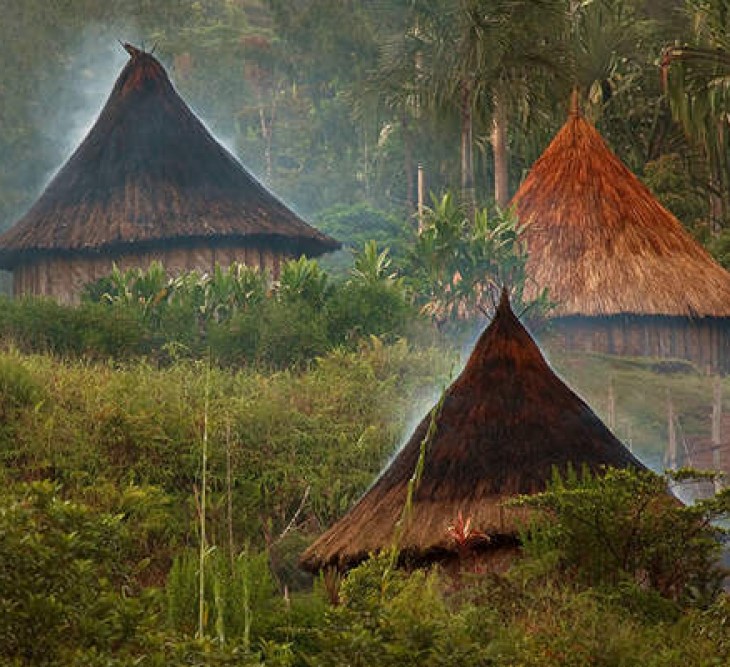 A sidebar to the article "Where Bible Education and Missions Are One"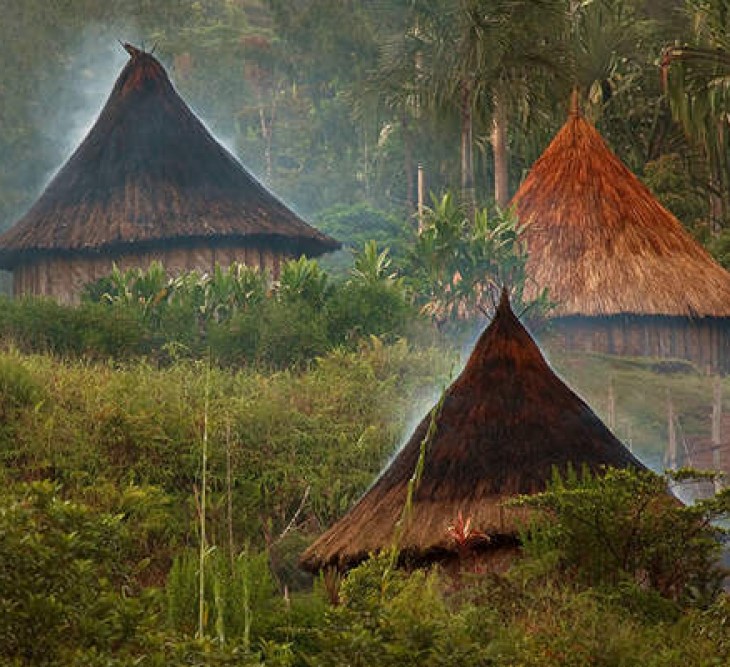 A sidebar to the article "Where Bible Education and Missions Are One"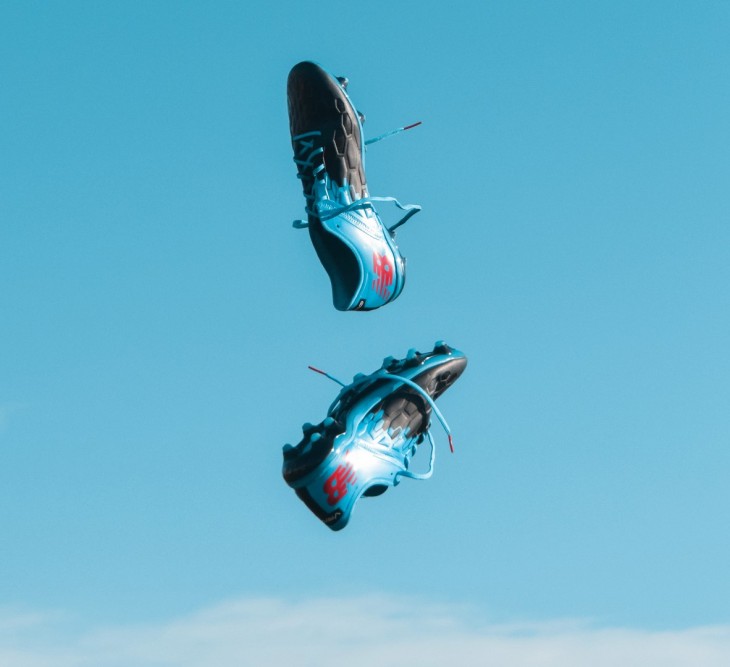 Read Ron Lindsey's passion to continue serving the Lord after leaving his position as president of the Bible Institute.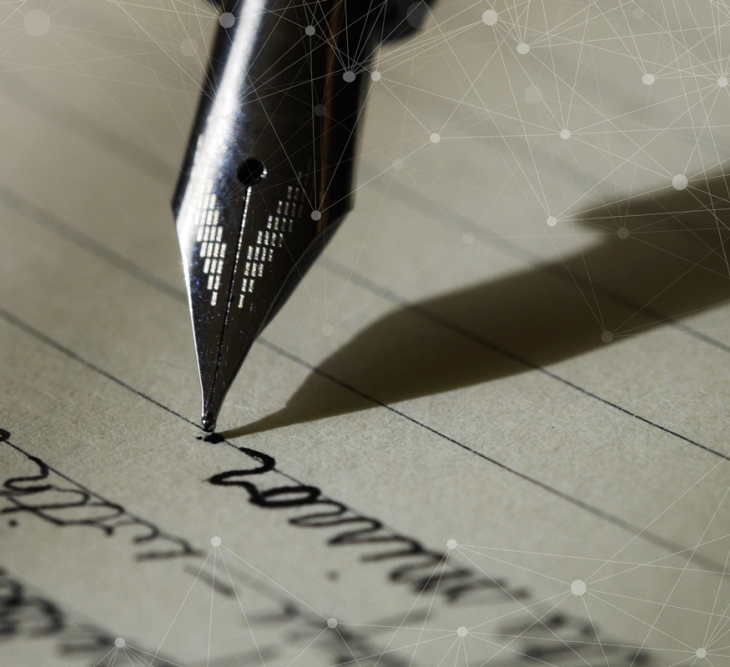 "We value the Word of God as our final authority." Larry Brown takes this Ethnos360 core value and applies it to the Bible Institute's purpose.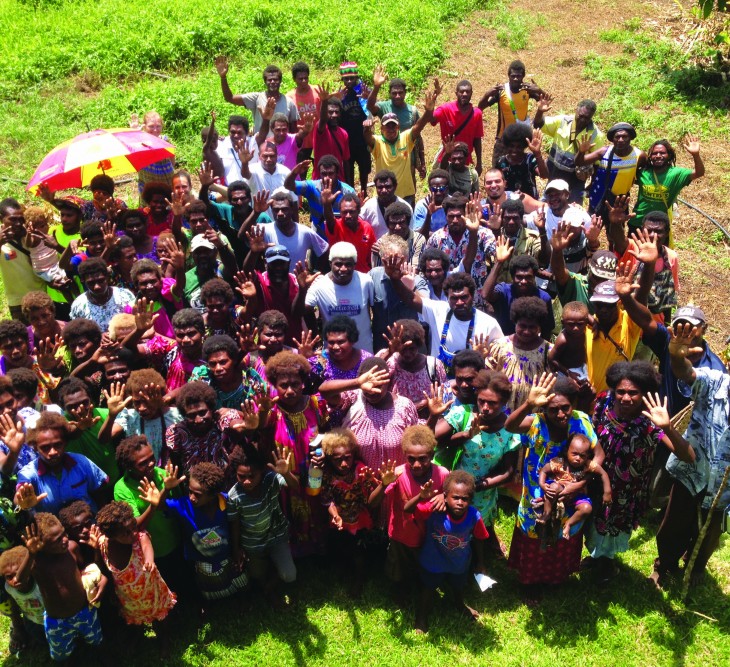 Over the years, elders from churches on the island of New Britain, Papua New Guinea, noticed that there are still major needs for discipleship...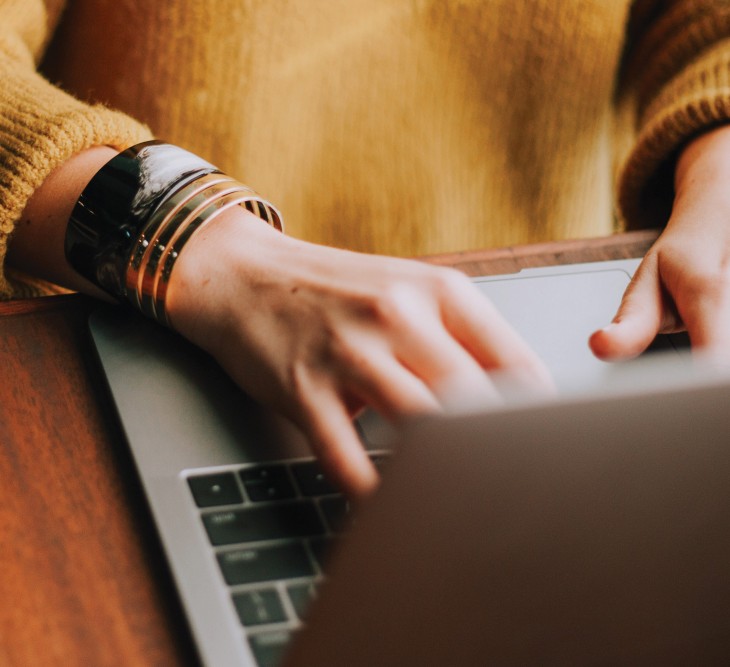 Studying the Bible from home is now a practical and effective option with EBI beginning its online studies.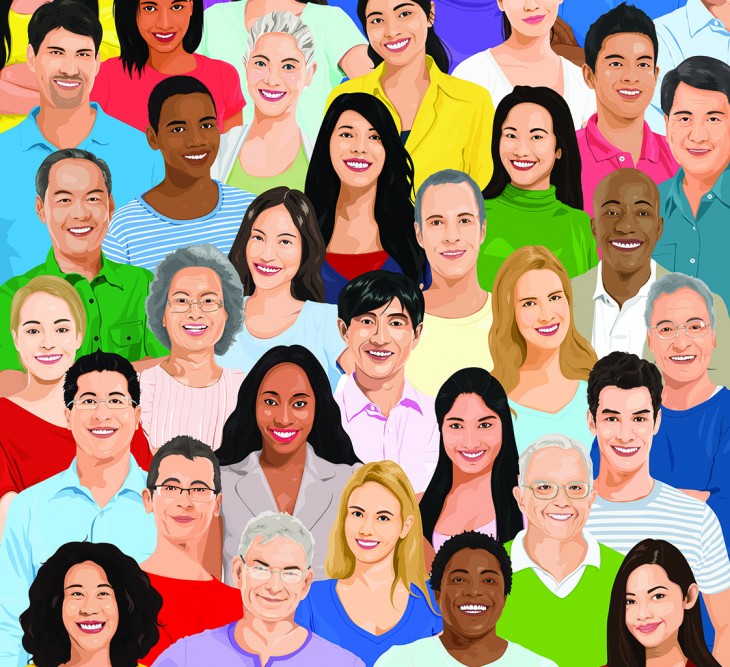 Larry Brown takes a more personal look at how both the mission and he have changed over the years, and he reminds us of how blessed we are to minister with our global partners.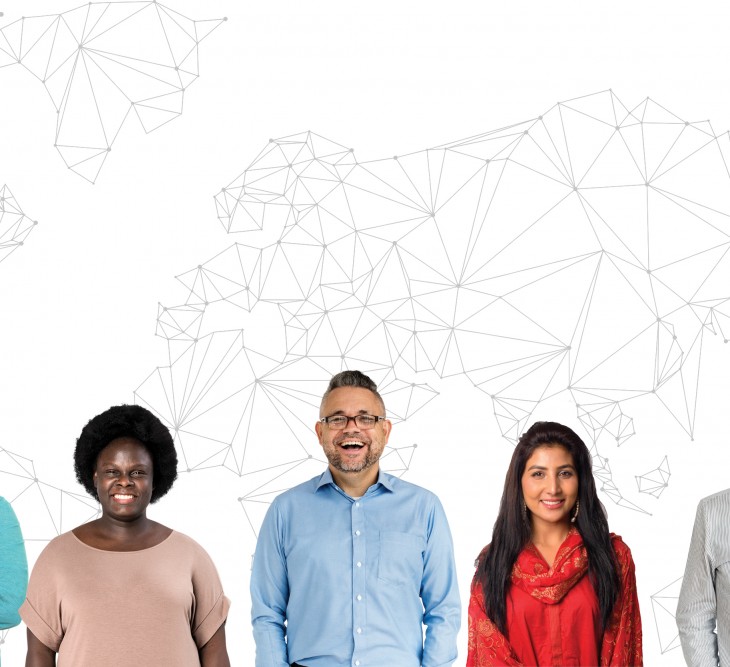 What started out as a very small, US-based missionary sending organization has changed over the past almost 80 years into a very global community of like-minded believers with the goal of reaching the unreached people of the world. Read to find...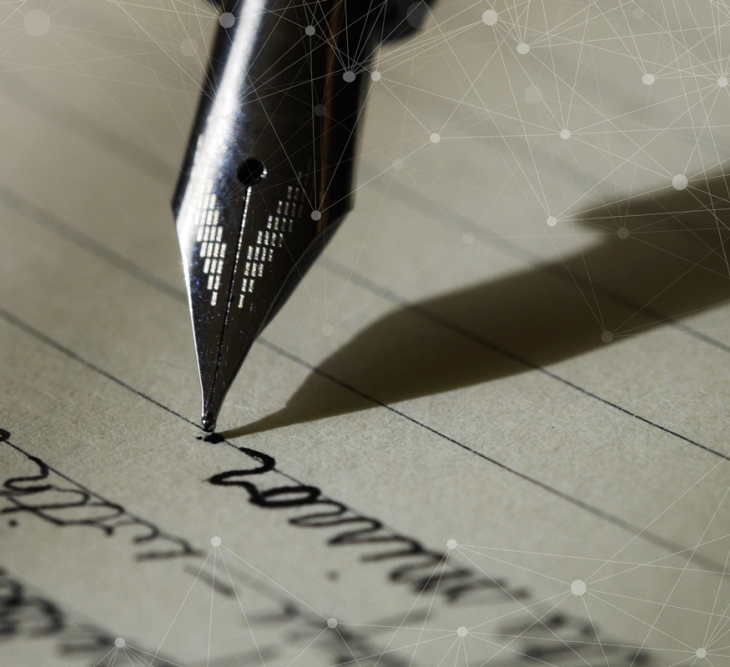 Larry Brown introduces the myriad changes that have taken place in the mission since 1942.
Next page