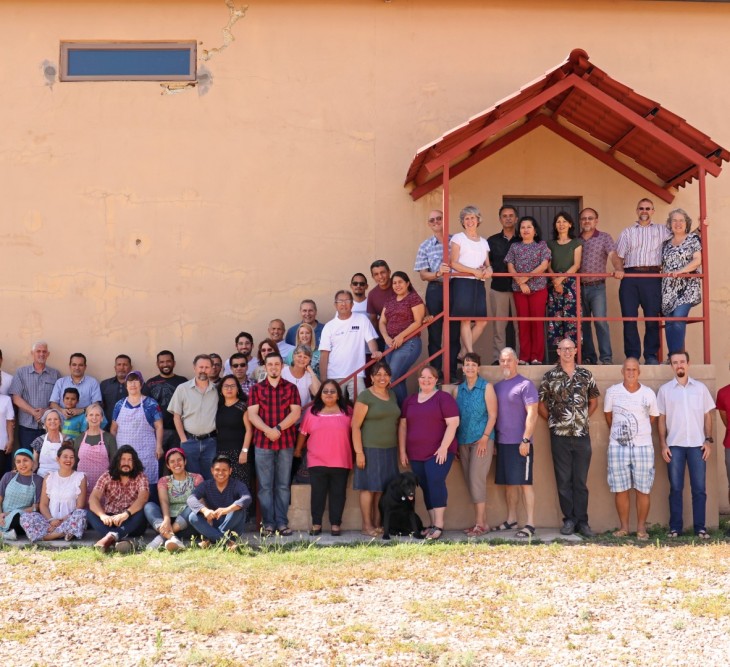 Why meet in the Chihuahuan Desert?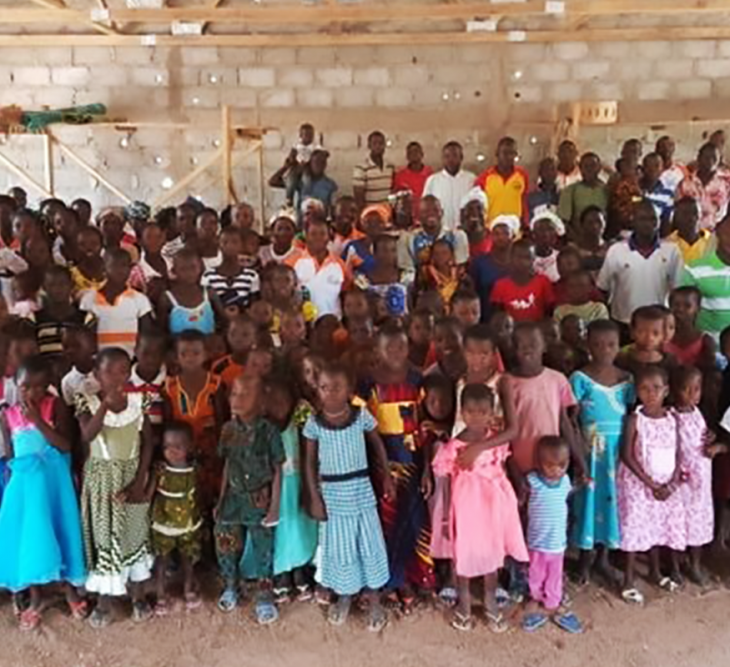 "Lately, my biggest fear is myself."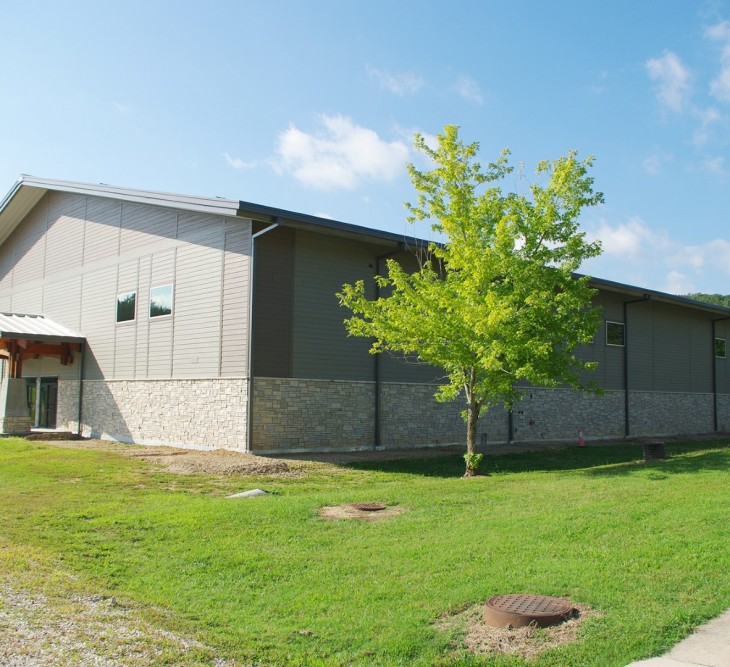 Because of you and your gifts, New Tribes Mission is able to prepare missionaries effectively to take the gospel to the ends of the earth.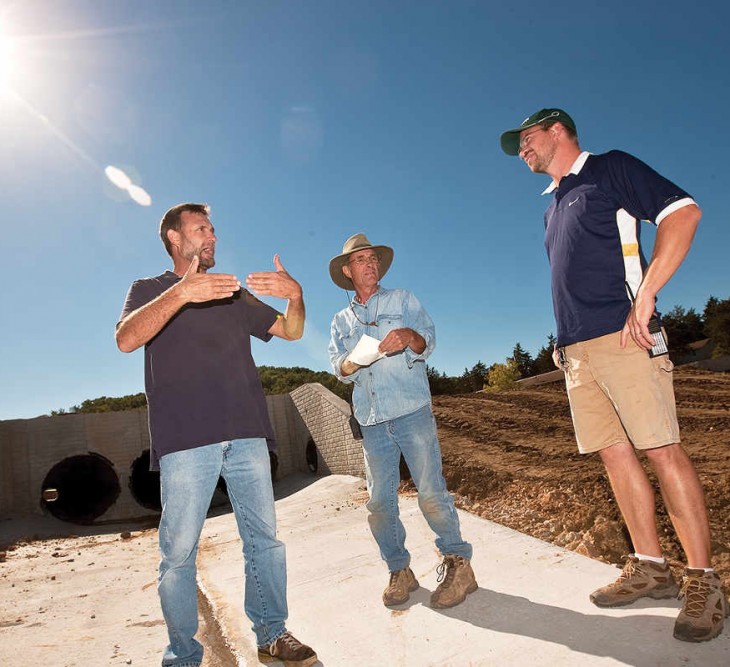 Your gift toward the completion of the multi-purpose building at NTM's Missionary Training Center will further the training of future missionaries.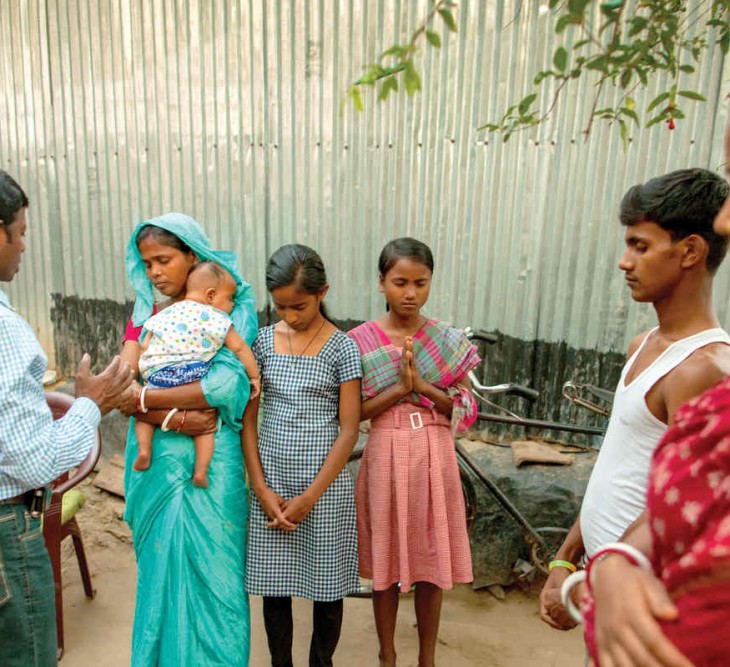 Your gifts and prayers have helped lay the foundation for teamwork of national and Western missionaries.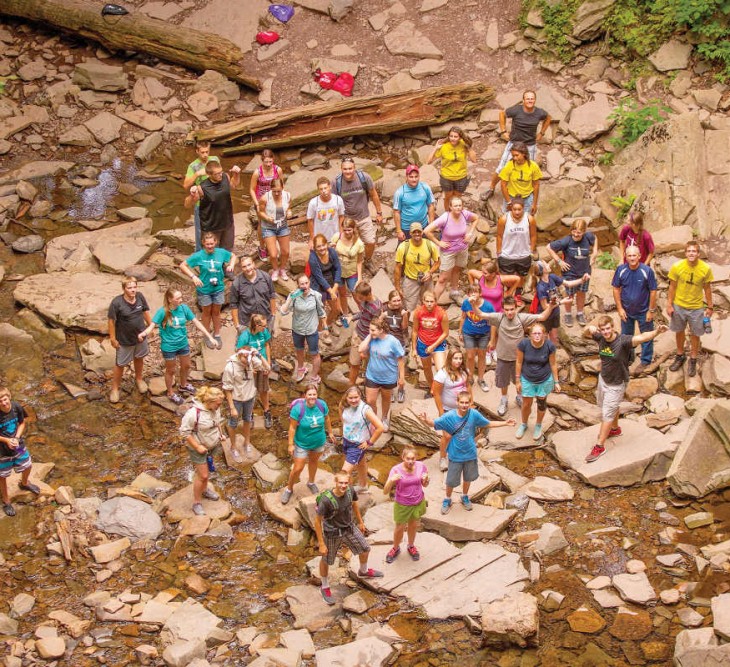 Pastor finds Wayumi challenging, sound and fun.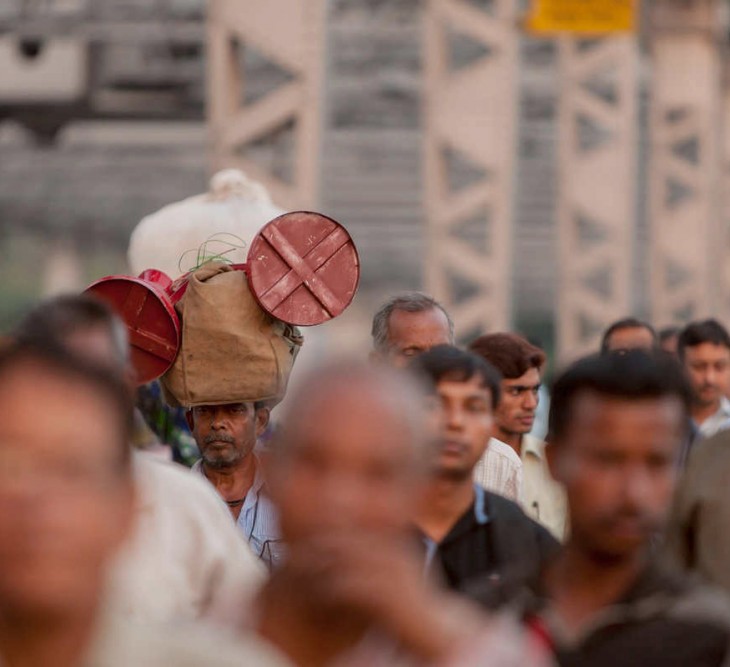 The first pair trained by NTM for ministry in South Asia focuses on the long-term, biblical goal of making disciples.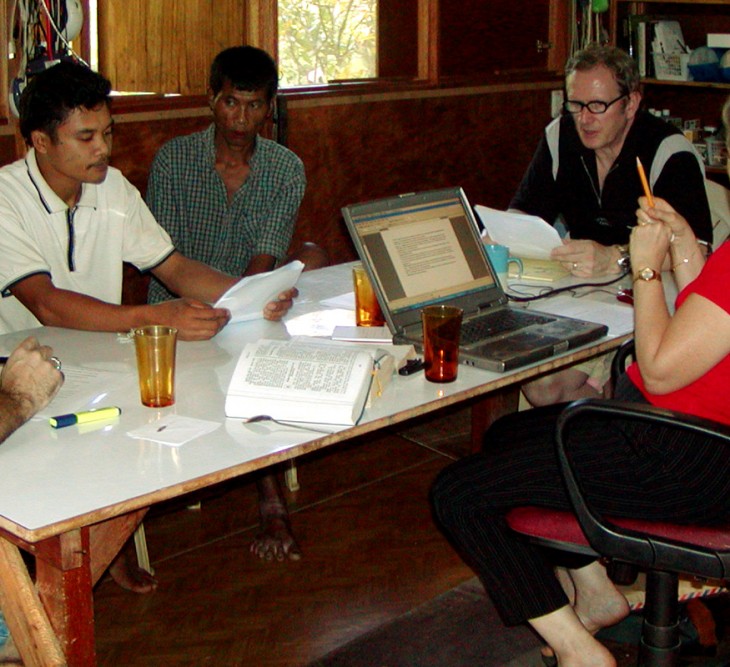 Your "where needed most" gifts don't get tossed into a big pot. Find out more about how your gifts are used.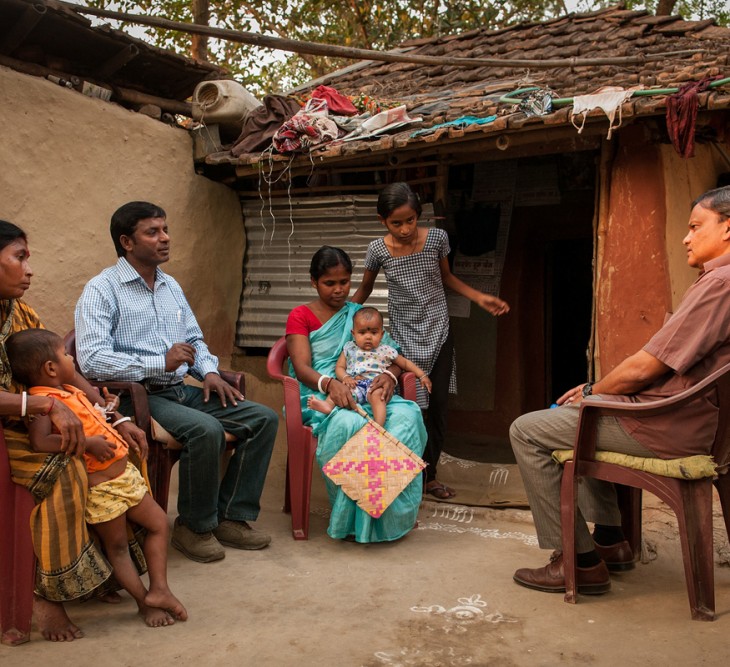 Your prayers are vital as NTM moves ahead to partner with and train other missionaries.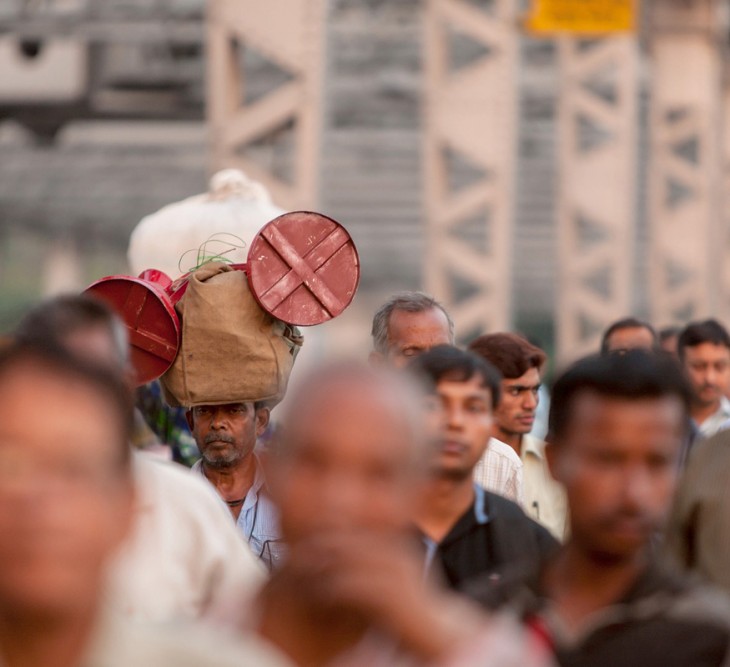 They are already there and are committed. NTM has the training they need. Will you join this partnership?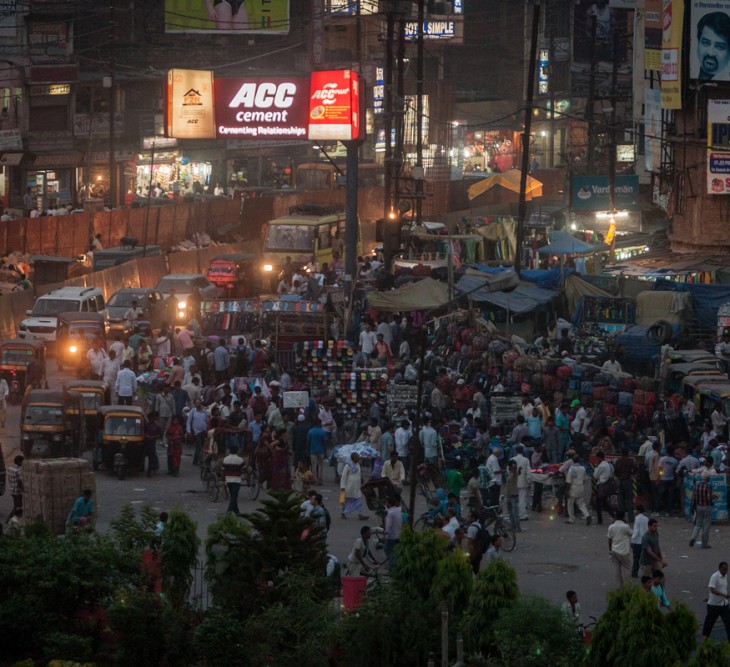 With over 4 billion people "unreached," how can so few foreign missionaries reach them? They can't.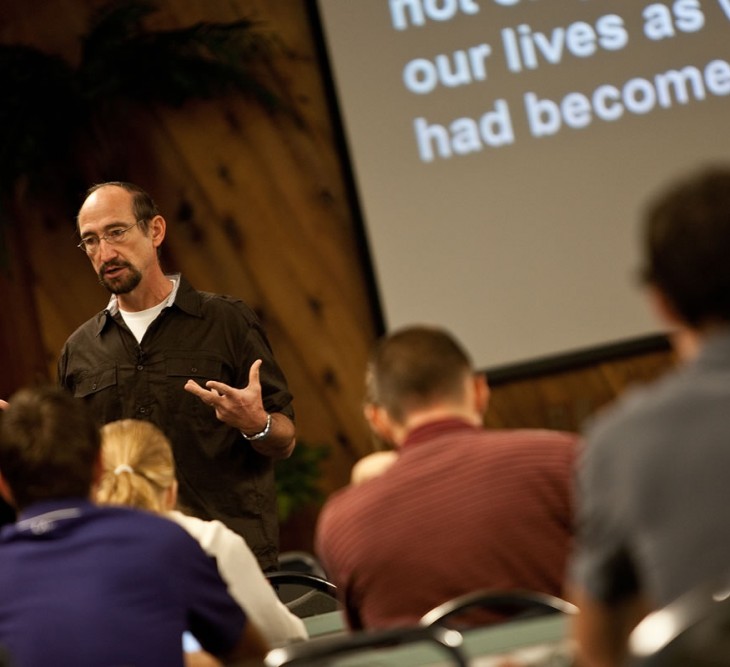 NTM's ongoing educational programs demonstrate our commitment to excellence and care for your missionaries.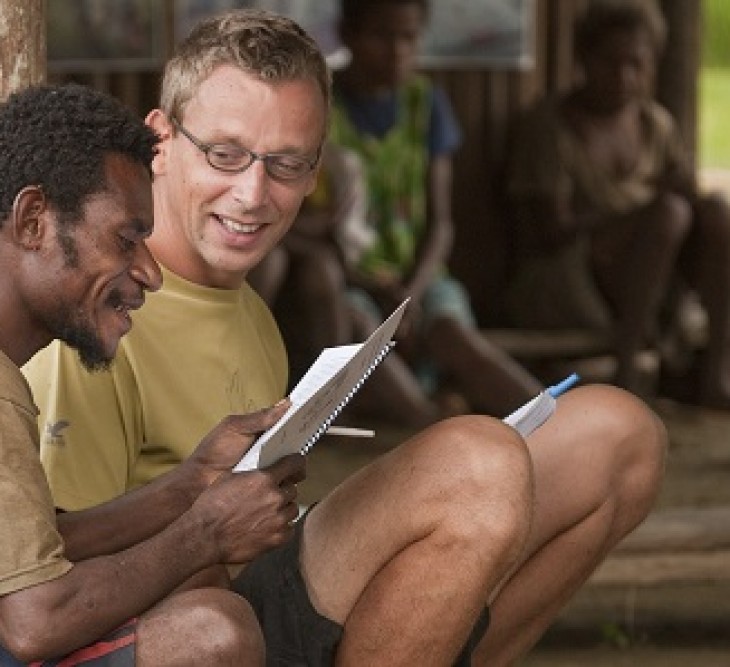 All missionaries need training. Discover what to pray for as we train disciples in the USA and abroad.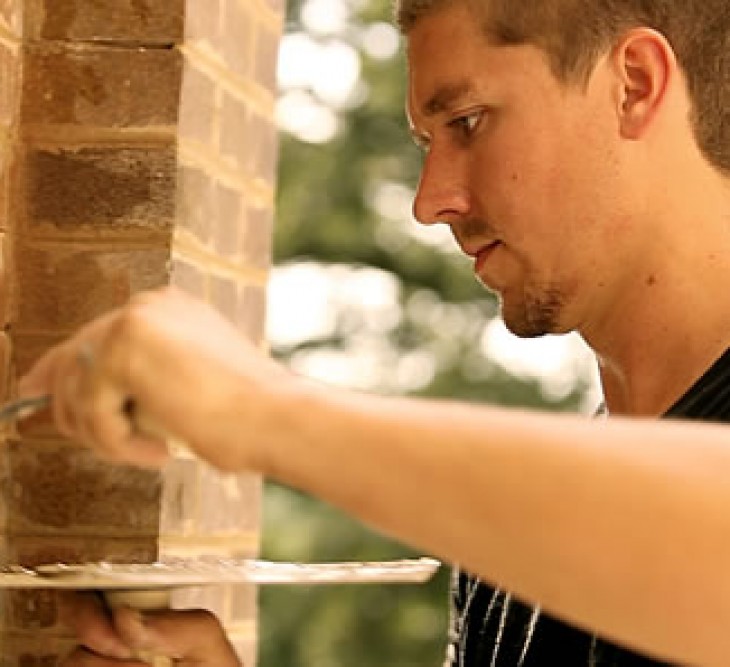 Shane Cateriny's ministry is not simply working on a building. It's making sure there's a place fit for training people to take God's Word to unreached people.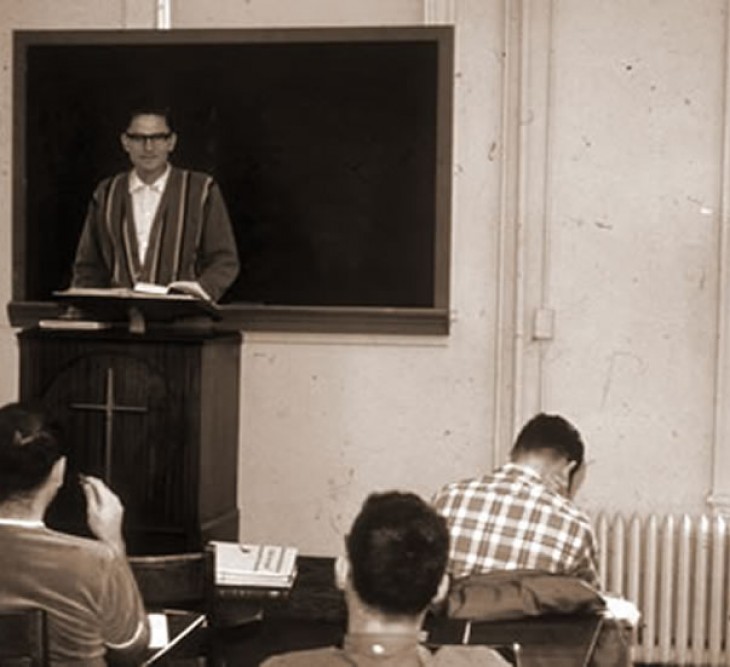 A teacher urges his students to focus on God Himself.