Connect with... The Thannum Family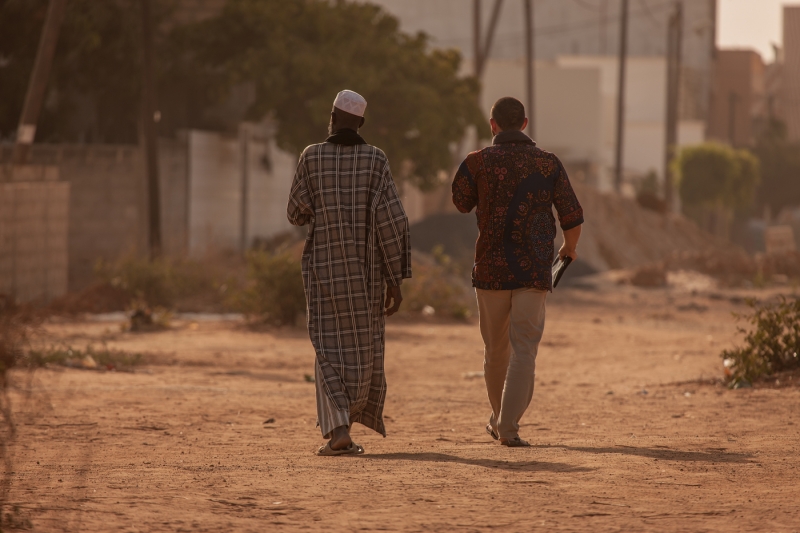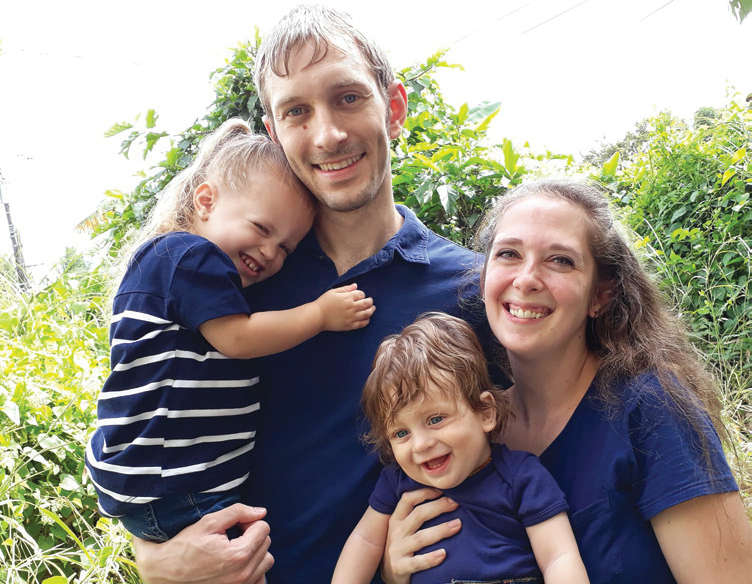 Dan and Holly Thannum
Ellery, Dashiell
Ministry: Church Planting in the Philippines
Sending Church: Oak Haven Church, Ham Lake, Minnesota
After just over a year in the Philippines, Dan and Holly are making progress in their study of Tagalog. "We are getting a pretty good handle on the language and are starting to feel confident in our language ability."
Soon they will begin learning another language in order to discuss deep spiritual issues with one of the over 30 unreached language groups in the Philippines.
As a second grader, when Dan encountered the Good News at camp, he placed his trust in the Savior. He grew in his faith as he got older. During his college years, he says, "I was able to learn an incredible amount more about this God I had come to love."
On a missions trip to Mexico, Dan was faced with the reality that "God wants every believer involved in sharing the gospel with people who have never heard it, whether you are going or sending those who are going."
Holly responded when her parents taught her the gospel message at age six. She continued growing through her parents' teaching and later at Ethnos360 Bible Institute.
She saw God's faithfulness firsthand while volunteering at a school for missionaries' children in Brazil. Though she describes her walk as uneventful, she says, "My story is a great testimony to the faithfulness of God."
Holly fell in love with the Philippines, the country where she grew up as the child of missionary parents.
Now for Dan and Holly, "that love has matured into a burden to minister in the Philippines among the people groups that have not yet been reached with the gospel."