Norbert Trained so He Could Train Others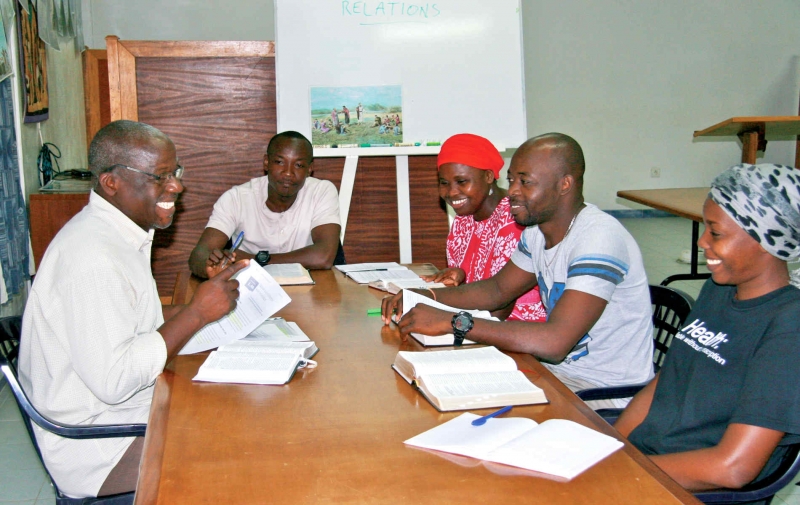 Because of gifts by people like you, Norbert Yao had an eye-opening experience in missionary training that will impact thousands of lives, if not millions.
Norbert, a native of Liberia, had four years of Bible school and worked in mission offices for more than a decade. But he was still surprised when he came to the USA for training in 2009.
"I was amazed by the quality of the training," Norbert said. "Having all these qualified church planters sharing their experiences of how God can use ordinary people to reach His goal changed my view of who can be God's servants. The training reshaped my understanding of the needs among the unreached and prepared me for the next mile."
Now Norbert is heading up the task of developing a training program for Africa.
"We had our first training in 2013 with 12 students," he said. "The idea is to provide comparable training so the African missionaries are equipped to serve on teams composed of multiple nationalities."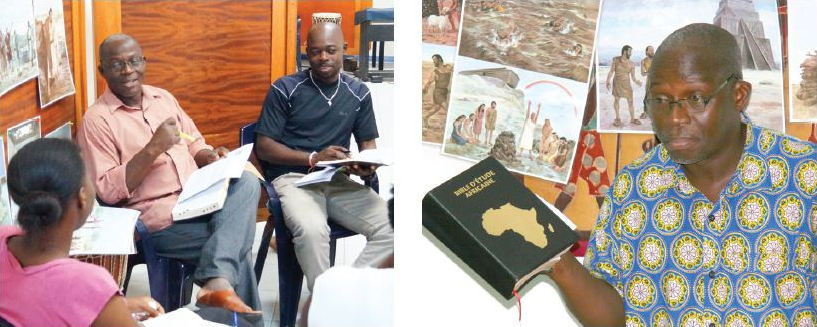 "The benefit of replicating the training in West Africa instead of sending the candidates to training centers in the West is that we are training them in the context in which they may have their ministry. It [makes it] quite easy to relate to some realities that are taught."
Norbert's experience and the work he is doing is why we're giving you the opportunity to help fund missionary training for our international partners. Your gifts will be used in three important ways:
Providing scholarships to bring leaders from other countries — men and women like Norbert — to the USA for training, equipping them to train others.
Developing training programs in other places, such as Africa.
Underwriting the costs of training for qualified people in places like Africa, South Asia and Latin America.
Your gift today can help Ethnos360 pass on 75 years of experience and know-how.
$7.50 provides supplies such as paper and pens for trainers and students.
$75 pays for textbooks, digital recorders and other needed items.
$750 funds local travel expenses or scholarships.
$7,500 underwrites the cost of bringing leaders to the USA for training.
Give online using the button below or visit our give page for more ways to give.