The Partner to Partner quarterly newsletter helps you see how God is working around the world through your partnership with Ethnos360. Besides encouraging stories of transformed lives and updates from the field, each issue presents opportunities and options for you to help accelerate God's work among the world's people groups.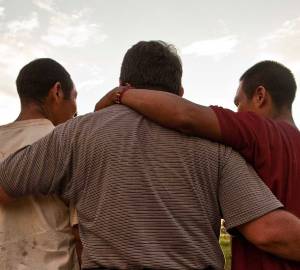 There is something deeply satisfying about seeing faces reflect the joy of understanding the Gospel for the very first time.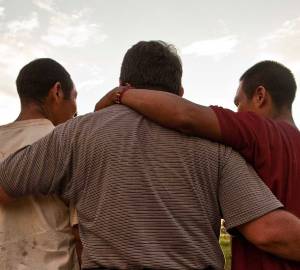 NTM partners like you have responded to this project's needs in so many ways — especially the finances needed to build new missionary housing and the recently begun Multi-purpose Building. Many have also given their time and their sweat to help...