The Partner to Partner quarterly newsletter helps you see how God is working around the world through your partnership with Ethnos360. Besides encouraging stories of transformed lives and updates from the field, each issue presents opportunities and options for you to help accelerate God's work among the world's people groups.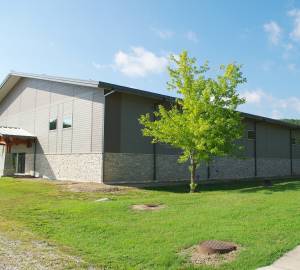 Because of you and your gifts, New Tribes Mission is able to prepare missionaries effectively to take the gospel to the ends of the earth.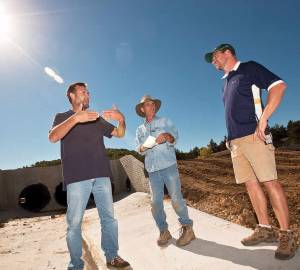 Your gift toward the completion of the multi-purpose building at NTM's Missionary Training Center will further the training of future missionaries.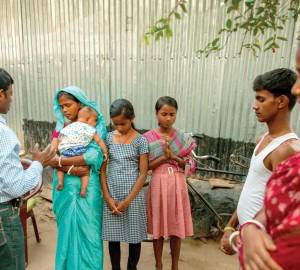 Your gifts and prayers have helped lay the foundation for teamwork of national and Western missionaries.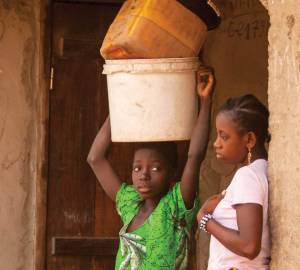 Large and small companies often honor their employees by matching their charitable donations. While the majority of employers match gifts on a dollar-for-dollar basis, some matches are two, three, and even four times the amount already given.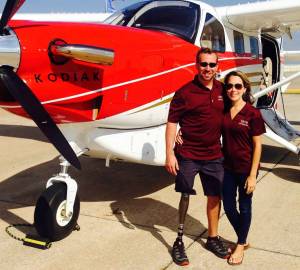 When NTM Aviation pilot Jon Leedahl was involved in a life-threatening motorcycle accident that cost him his leg, it wasn't only his life that was affected. Read his wife's testimony.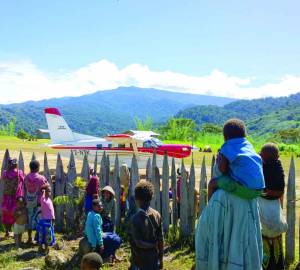 NTM Aviation pilot Jon Leedahl was nearing the completion of his extensive training with SIL (JAARS) in the Kodiak airplane — and God had already miraculously provided two of the three Kodiaks that NTM Aviation needed for Papua New Guinea. Within...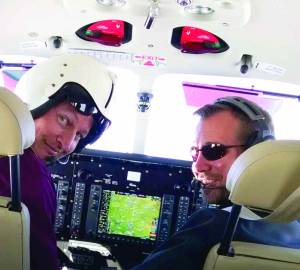 With three Kodiaks in Papua New Guinea arriving far more rapidly than we expected, our urgent attention turns to the remaining setup so the program runs smoothly, efficiently, and above all, safely.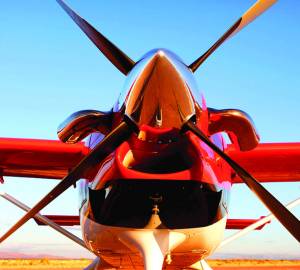 Stocks and mutual funds make missionary flights affordable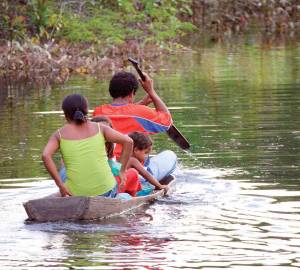 But the people have persevered and worked hard, and now have the New Testament in their own language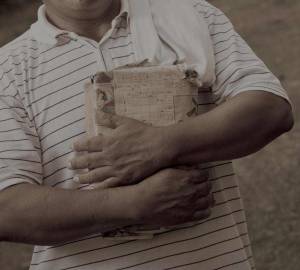 Your gifts toward Bible translation will bless people waiting for God's Word in their language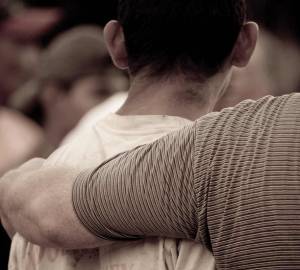 There's no time like now to use a charitable IRA rollover to fund Bible translation.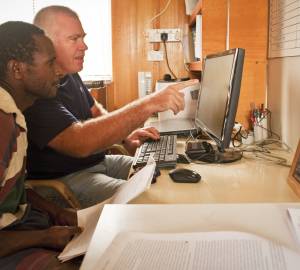 Without God's Word, there is no church. Everything the church is, does, and will be is based on God's revelation of Himself, His heart and His plans.
Next page