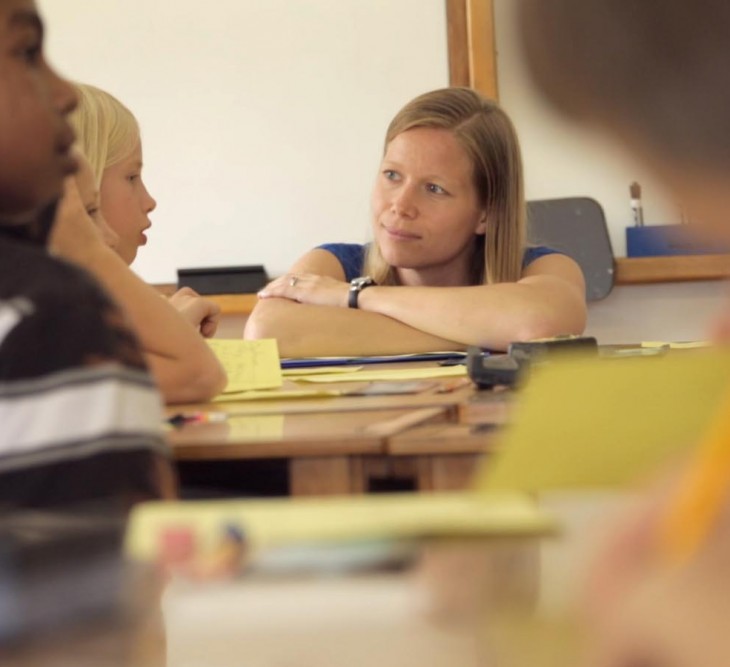 Find out how you can use your teaching skills in missions.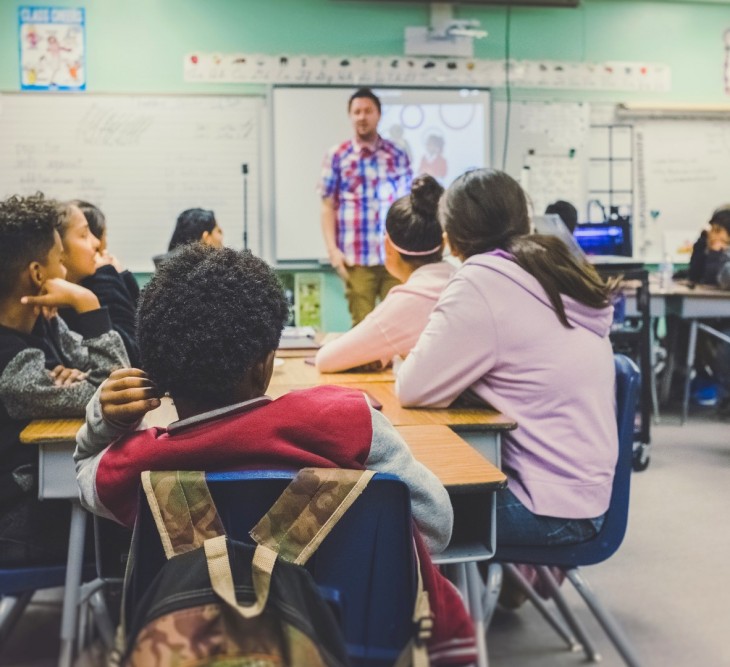 John and Amber Adams are teachers at Numonohi Christian Academy in Papua New Guinea. John teaches history, French and social studies, while Amber teaches second grade. We discussed their motivation for teaching missionary children on the other...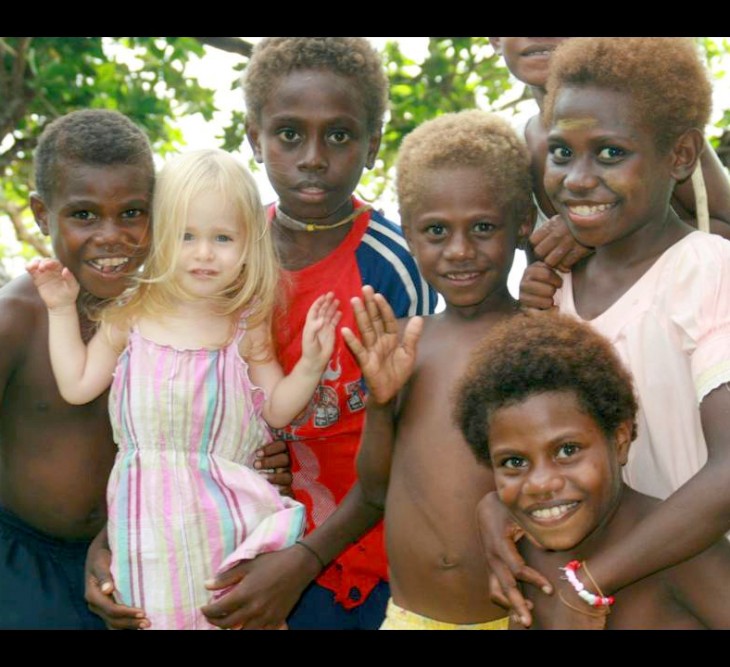 How does a missionary family living on a remote island care for the education and socialization needs of their four daughters? … Not by themselves.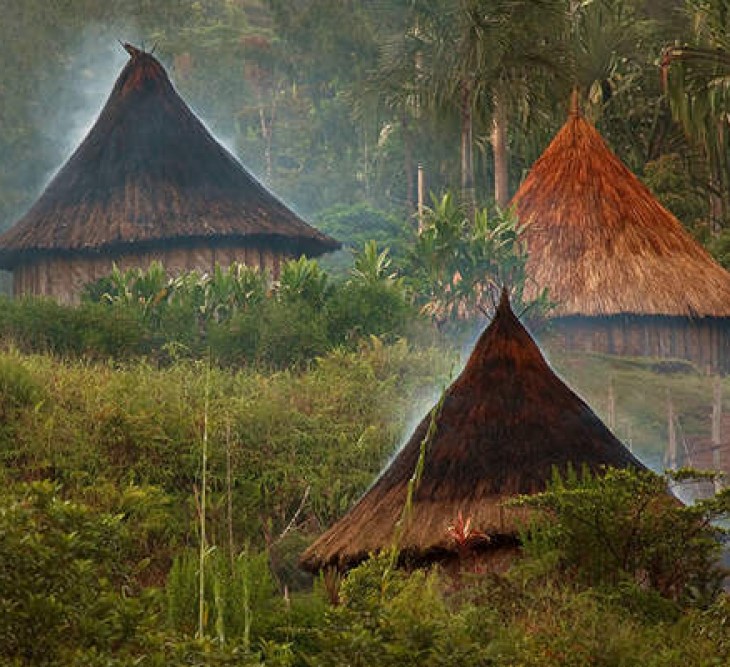 Missionary Lynne Castelijn shares some perspectives on being raised in the bush.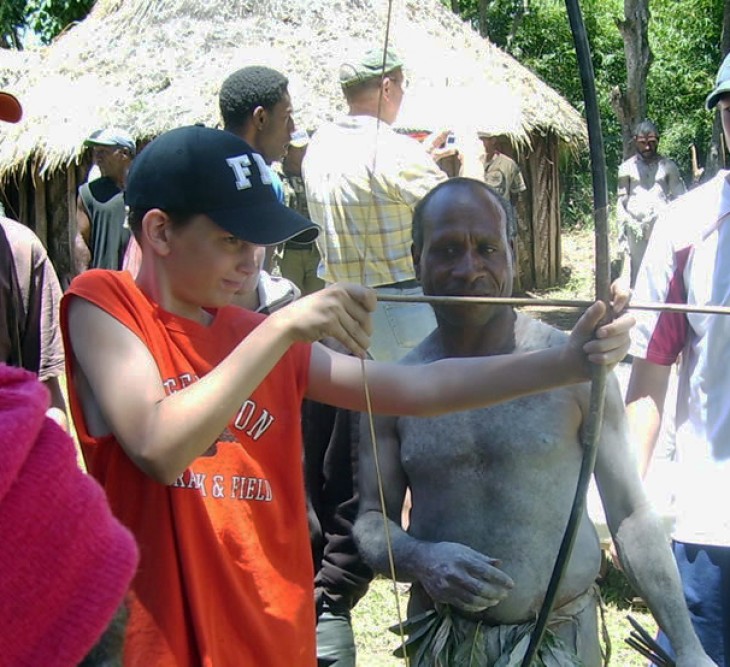 For the children of missionaries, having a "third culture" background is a wonderful gift, according to Patrick Eggleton. "They just need to learn how to live with and appreciate that gift," he shares. "Please pray for...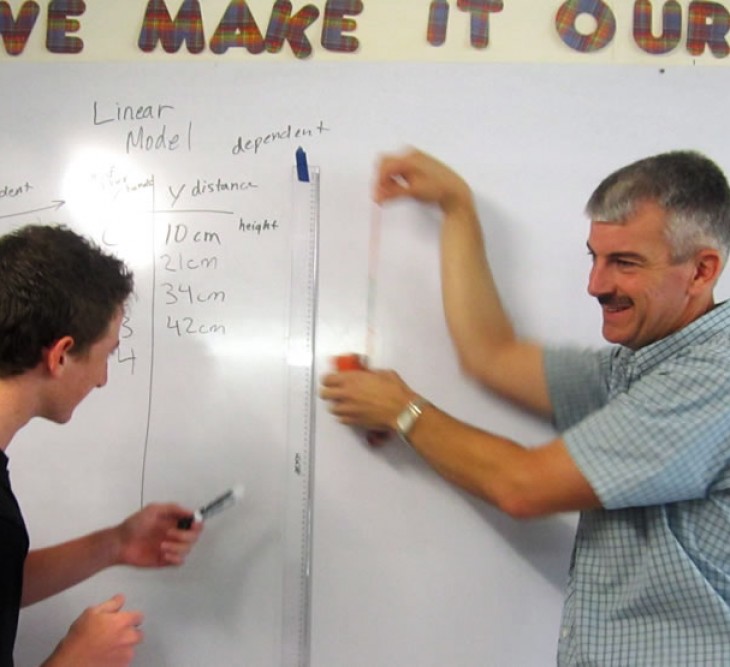 Patrick Eggleton says that only God could relocate him and his family to Papua New Guinea and keep them there for nine years. Patrick teaches math and his wife, Dawn, helps missionary parents who are home-schooling. Praise God for the team He...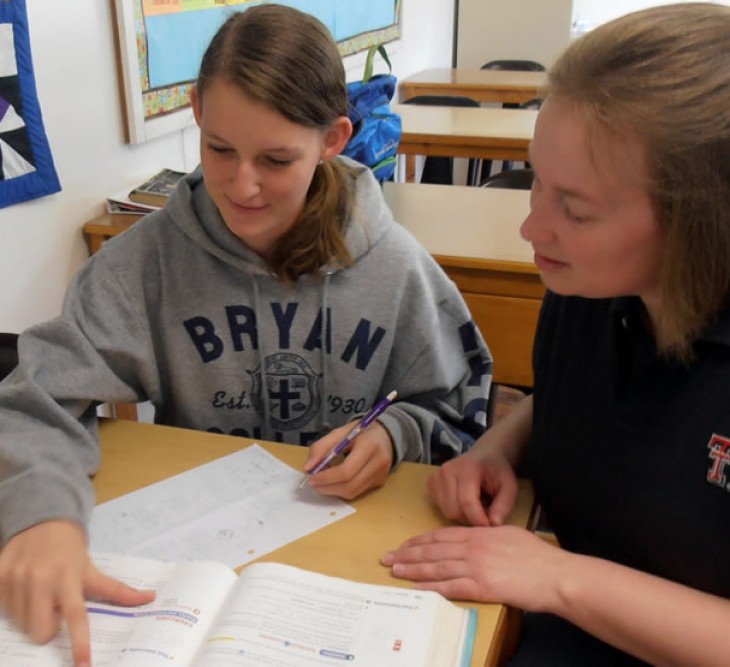 Robyn Green found a great fit for her skills as science and math teacher with an opportunity in Papua New Guinea through NTM's Associate program. Associates fill many vital roles on the church planting team, such as IT professionals, construction...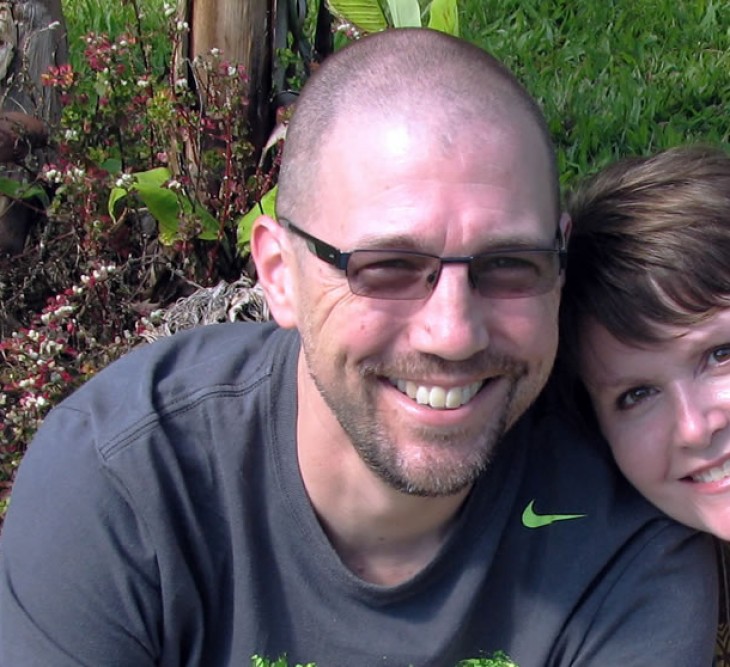 Craig and Marcy Hammonds had it all. But while Craig was on a missions trip, God tugged at his heart. Meanwhile, He was doing the same for Marcy, who was back home. Now they're on their way to Papua New Guinea. Pray for them as they make this...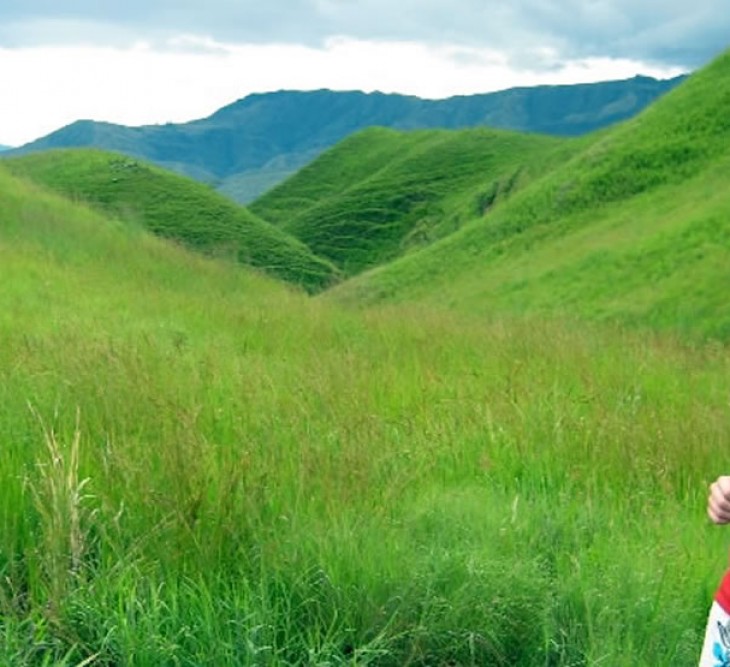 God has called Abigail to teach abroad but her support is inadequate. She is saving everything she can from her salary but hat will not cover the expense of getting to Papua New Guinea and her monthly expenses. Her desire is to serve the...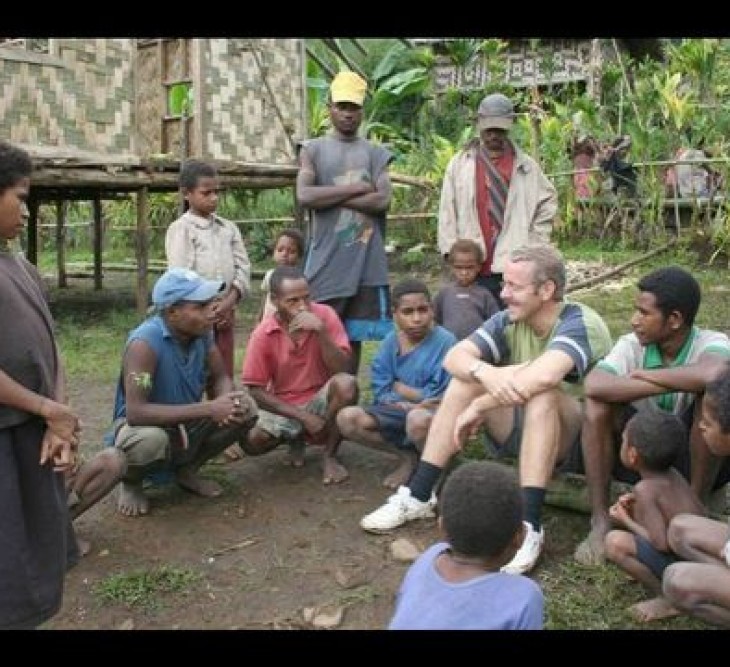 Missionaries Patrick and Dawn Eggleton have a passion not only for educating missionary kids but seeing that they get the best education possible while their parents serve in remote tribal areas. Please pray for Patrick and Dawn as they pour their...