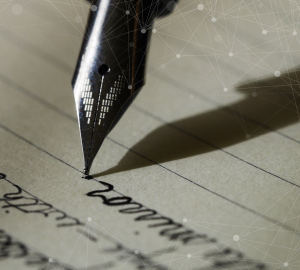 Wherever I see what we term a successful church plant, I see perseverance and sacrifice. It takes getting out of our comfort zones; it takes walking by faith, being confident in the character of God and His promises.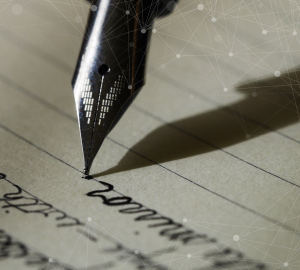 Thank you to all of you who have been praying for God to move in mighty ways across the globe. He is indeed able to "move mountains, open doors and radically change hearts."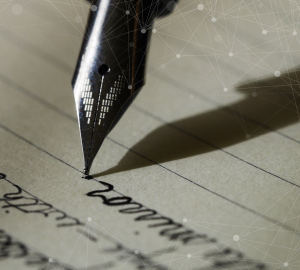 It's a testimony to the grace, power and love of God that people associated with Ethnos360 in East Africa are working closely with African churches to cross even more cultural and language barriers with God's saving message.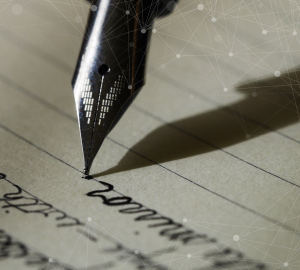 Paul had an incredible dream team on whom he leaned heavily for his ministry. Building teams and networking didn't seem to be new to him.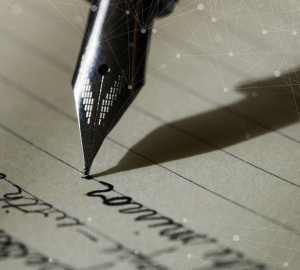 We are bound to thank God always for you …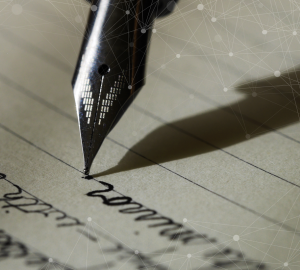 Dear Friend, I am so excited to present local churches as the focus of this issue of the Ethnos360 magazine!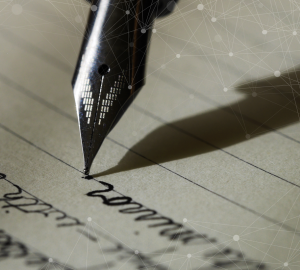 "I never cease to be amazed at the power of the gospel to pierce into the oppressive darkness and bring hope and light to precious people who now are our brothers and sisters in Christ." - Larry Brown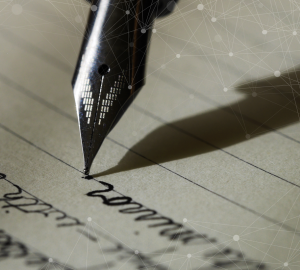 When we know a loved one is near the end of their life, we focus on and cherish each word they have to share.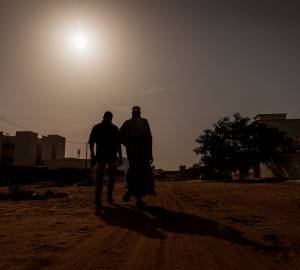 Have you ever thought about how a thriving church looks and functions? It would be hard to pursue a vision of a thriving church for every people without knowing what you're aiming at.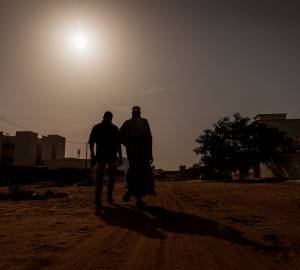 Our founders were men who said things like "By unflinching determination we will hazard all" for the cause of Christ — and they proved they meant it.