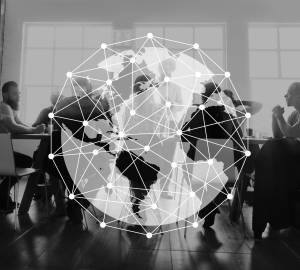 Your gift toward the establishing of a start-up fund will provide the necessary resources to meet the expenses associated with doing the necessary...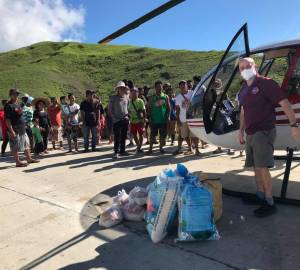 The Disaster Relief Emergency Fund will give Ethnos360 the resources to respond quickly to needs in any location. Your gifts today will keep...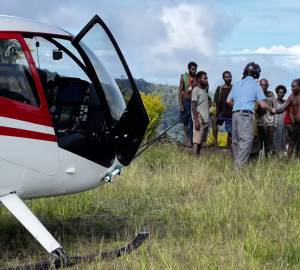 The Three Helicopters for PNG project is fully funded! Thanks to you, we even surpassed our original estimate for this project. If there...
Celebrate!
Thanks to the generosity of ministry partners like you, this project has been
fully
funded!
$4,222,378 Given!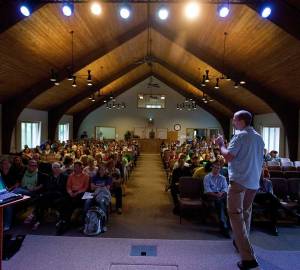 Ethnos360 Bible Institute provides a solid biblical foundation through the study of all 66 books of the Bible. Your gift will be used where...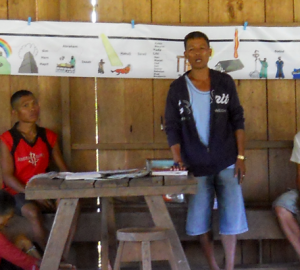 Your help enables these Christian servants to disciple believers within and outside their borders.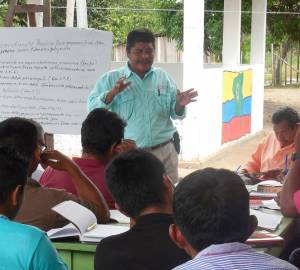 This project is providing a platform for discipleship and training for the new generation of Guahibo church leaders.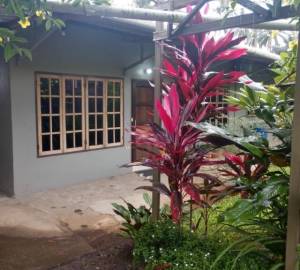 Ethnos360 in Asia Pacific anticipates a growing need for a comfortable, refreshing, hospitable housing option for missionaries in Celebes. This...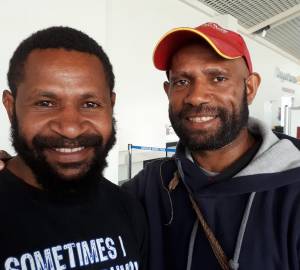 The greatest benefit of your gift will be training more pastors who will in turn train others.
Next page